UGC will launch over 23,000 higher education courses for free. New portal is to be launched on 29 July 2022.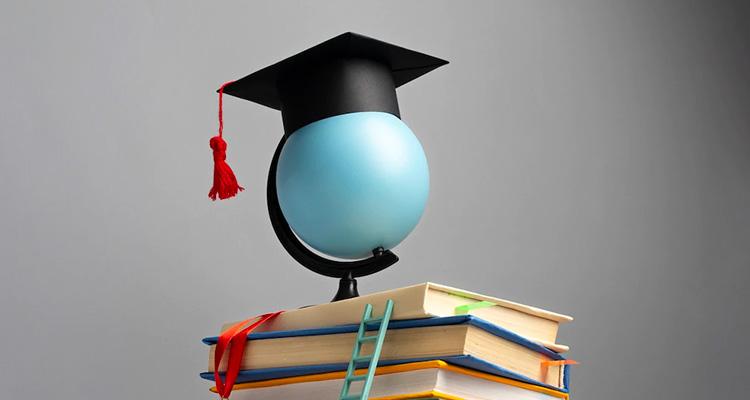 The University Grants Commission (UGC) has tied up with the Ministry of Electronics and information technology (MeitY) to integrate its e-learning resources into all of its Common Service Centres (CSC) and Special Purpose Vehicle (SPV) Centres across India. These courses will be available from the current academic session 2022-23.
The higher education courses involve programs in early childhood care, Artificial Intelligence, and Cyber Security. Courses also involve SWAYAM MOOC (137 Nos) courses, 23000 PG courses, and SWAYAM non-engineering (25 Nos) courses.
The CSC's main objective is to impart available e-governance services at the doorstep of citizens residing in rural areas and also provide digital access to them. Over 5 Lakhs SPV centres and CSC centres are operational across the country and over 2.5 Lakhs of them are functional in Gram Panchayats.
A new web portal will be launched by the UGC on the 2nd anniversary of the release of the National Education Policy (NEP) i.e. 29 July 2022, to make these higher education courses accessible to candidates. MOOC courses are already available in SWAYAM portal of UGC.
About MOOC courses available in SWAYAM portal of UGC
The SWAYAM platform was set up with the objective to make quality higher education accessible to all students at an affordable cost. All the Massively Open Online Courses (MOOC) available will be taught by the faculties coming under various national coordinators such as NPTEL, IIMB, CEC, IGNOU, etc.
List of MOOC courses available for admissions in 2022-23 session
Animations
Academic writing
Academic and Research report writing
Accelerator Physics
Access to Justice
Accountancy
Accreditation and outcome-based learning
Administrative Law
Advance Power Electronics and Control
Advanced Aquaculture Technology
Advanced C++
Advanced Calculus for Engineers
Advanced Concrete Technology
Advanced Engineering Mathematics
Advanced Fluid Mechanics
Apart from all these, there are a variety of courses that are related to different domains and fields which can be explored by the candidates by visiting the official website of UGC-SWAYAM portal. Candidates can also enroll in these courses for the upcoming academic session.