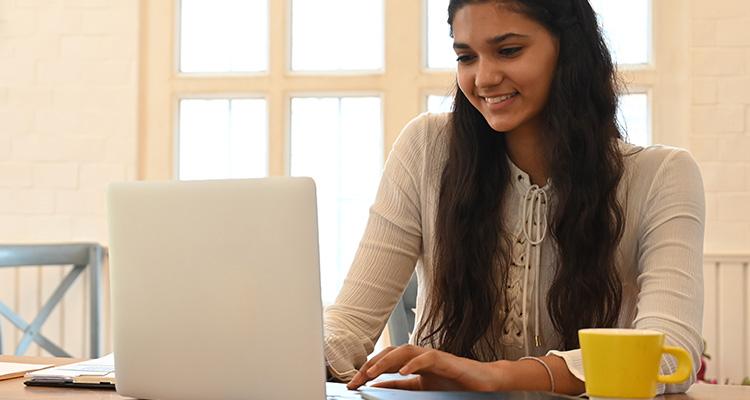 Union Public Service Commission releases the withdrawal alert. Candidates who registered for UPSC NDA2 but no longer wish to appear for the exam can now withdraw their application using the registration number. Candidates must note that they may withdraw the NDA 2 2022 application form but the fee paid before registering for the exam is not refundable.
The deadline to withdraw from the application form is June 20, 2022. The exam is going to be conducted on September 4, 2022. The application form was released on June 7, 2022.
How to withdraw the NDA 2 2022 application form?
Candidates can refer to the steps mentioned below to withdraw the application form of NDA 2 2022.
Step 1: Visit the UPSC official website – https://upsconline.nic.in/
Step 2: Search and click on the "online request for withdrawal of application" link, on the homepage
Step 3: Read the instructions carefully and then in the space provided fill the registration number.
Step 4: In the after stage, an OTP will be sent to the registered email id and the mobile number.
Step 5: After entering the OTP number, NDA 2 2022 application form withdrawal will be processed.
Step 6: Check the printout of the acknowledgment form for future use.
Candidates who are going to withdraw their application form must read the points mentioned below before withdrawing the application:
Candidates are advised to provide the details of the registered application with registration-id which was completed and submitted finally. There is no provision for withdrawing incomplete applications.
Before making the request for withdrawal, candidates must ensure that they have access to the registered mobile number and email-id which were provided by them at the time of submission of application.
Separate OTPs will be sent by the Commission on the registered mobile number and email-id. Request for withdrawal will be accepted only after it is confirmed by validating the OTP details sent oncandidate's mobile and email-id. Such OTPs will be valid for 30 Minutes only.
Request for generating OTP for withdrawal of application will be accepted only till 5:30 PM on 20.06.2022.
If a candidate has submitted more than one application form then the higher registration-id of Application (latest) will be considered for withdrawal and all earlier applications will be treated as cancelled automatically.
After the final acceptance of the request for online withdrawal of application, the candidate must print the authenticated receipt. Once an application has been withdrawn by the candidate, it cannot be revived in future.
UPSC has no provision to refund any fee amount paid by candidates, so in case of successful withdrawal of application the fees will not be refunded.
On successful completion of withdrawal of application, an auto-generated email and SMS will be sent on candidate's registered email-id and mobile. In case any candidate has not submitted the request for withdrawal of application, he/she may contact UPSC on email-id:

[email protected]

immediately.