BYJU'S IAS 2020 ALL INDIA TEST SERIES
Stay ahead of the crowd
and prepare yourself well enough to crack the most challenging UPSC IAS Prelims exam
with
India's Largest IAS Prelims Test Series by BYJU'S
Largest no. of test takers

5000+ Candidates Qualified UPSC Prelims 15′
with
BYJU'S ALL INDIA TEST SERIES
BYJU'S IAS 2020 ALL INDIA TEST SERIES
Take Online# and Offline* test series

Evaluate yourself amongst 20000+ candidates

Comprehensive test series designed by India's best UPSC Experts

Attempt tests of UPSC standard, covering every topic relevant for the Prelims exam

Attend detailed post exam webinar discussion and test analysis by UPSC experts

Excel in UPSC Prelims through rigorous practice and diligent planning

UPSC Civil Services Prelims 2020 will be conducted on Sunday, May 31, 2020.
Stay ahead of your competition and clear the first step towards fulfilling your IAS dream!
The only way to crack the IAS prelims is through meticulous planning, guided preparation and PRACTICE. The BYJU'S Prelims Test Series is a simulation of the actual UPSC Prelims exam. Taking the test series will help you assess your own strengths and weaknesses and embark upon a course correction if needed. You can also gauge your own speed of answering as the prelims exam demands that students answer each question in less than 2 minutes! For this, you need ample practice.
Moreover, you can also judge where you stand in comparison to about 20000+ candidates from all over the country. This will give you confidence and also give you focus towards your unsteady portions. The test series has both sectional and full-length tests that can help you streamline your preparation. There are tests specifically for current affairs, which is the crux of the UPSC exam.
Highlights of the BYJU'S All India Prelims Test Series
Covers both static and dynamic topics comprehensively
Questions will follow the latest trend followed by the UPSC
Students shall be provided answers with explanations after each test
Get an All India Rank after the successful completion of a test
Both online and offline mode of Test Series available
We have a track-record of more than 70% of UPSC prelims questions coming from our Prelims Test Series and Study Material
Includes 21 tests (sectional and full-length tests) followed by online paper discussion
Special coverage of all the important sources such as NCERTs, India Yearbook, Economic Survey, Budget, Yojana, Kurukshetra, Science Reporter
Free Demo Test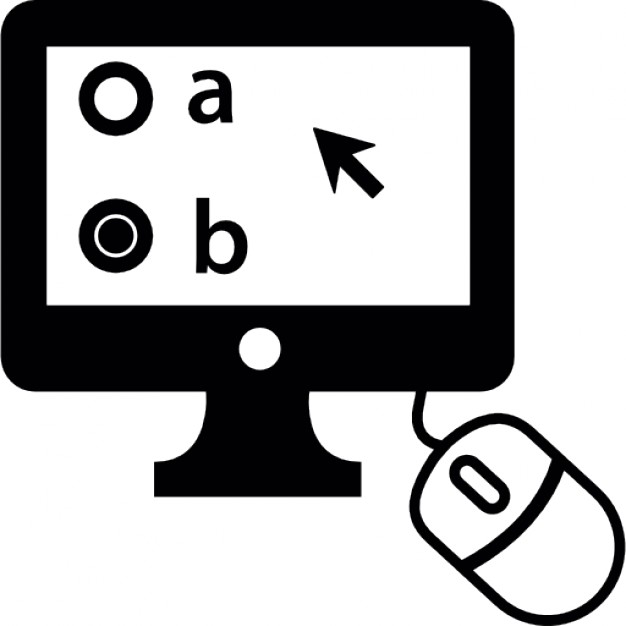 "Take our Free Demo Test and try your hands at some sample questions."
IAS PRELIMS 2020 TEST SERIES DETAILS
Test Series Module
Total Number of Tests: 21 (19 Sectional + 3 Full Syllabus Test)

General Studies Paper I: 13 Module-wise Tests

General Studies Paper II (CSAT): 6Module-wise Tests

2 complete simulated full-length tests for CSAT

3 tests for current affairs

2 complete simulated full-length tests (GS + CSAT)

Detailed post-test discussions
Test Schedule
* Offline test can be availed in Delhi, Hyderabad, Bangalore, Pune and Chennai. # Online test can be availed throughout India
**Available as part of Value Added Package Only.
Why should one take UPSC prelims test series?
To enrich your skills
Practice maximum mock question papers

Learn the art of choosing right answer through elimination techniques for Prelims

Enhance your speed and accuracy

Learn new short-cut methods to easily clear CSAT paper

Develop the skills of predicting the most probable questions that may be asked in UPSC Prelims 2020

Acquire time-management skills with constant practice

Get exposure to potential UPSC questions
To Stay Updated
With latest and important current affairs

With the most up-to-date and Comprehensive Questions Compendium
Above all, getting a virtual feel of the UPSC Examination will make you stay confident and not get nervous while facing the UPSC Civil Services Prelims exam 2020.
BYJU'S IAS 2020 ALL INDIA TEST SERIES
For Enquiry on UPSC Test Series 2020 : CALL NOW +91 9243500460
BYJU'S IAS Mains Test Series 2020