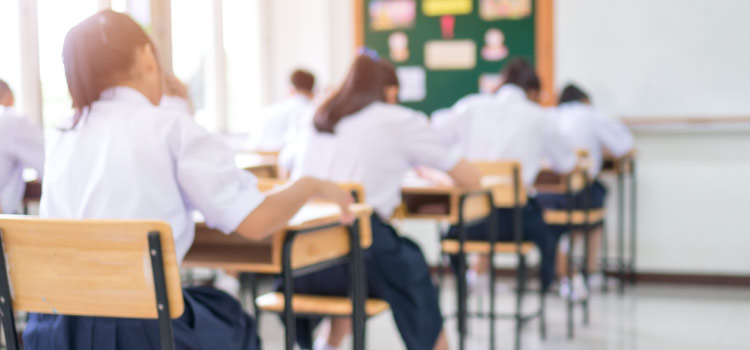 The District Education Officers (DEO's) have been asked to file a report by the Board of Secondary Education (BSE Odisha) as 15,000 students did not attempt the class 9 board exam. According to the results announced by BSE Odisha Board, a total of 5,66,269 students registered for the exam out of which 5,51,334 students appeared for the exam.
The DEO's have been asked to file the report by 31 May, 2022 in which they have to mention the reasons behind the mystery of students not appearing for the exam even though they had registered for the exam.
The students who have appeared poorly in the examinations would be given two chances to prove themselves. They will be given remedial classes till 31 May 2022, after which they'll have to appear for improvement examinations which have been scheduled for 1,8 and 16 June 2022.
If they are still not able to score in the exams then they'll be given remedial classes for 7 more days after which the school will prepare 20 marks question paper which will be of 40 minutes in duration.