Bihar Class 9 Maths syllabus: Bihar Board Class IX Maths syllabus is formulated by Bihar School Examination Board or BSEB. It is prescribed in the coordination of Government of Bihar Board. Knowing the Bihar Board Class 9 Maths Syllabus is the best way to prepare for the final exams. Students can plan their studies based on the syllabus.
Keep reading the article to get the details of Bihar Board Class 9 Maths syllabus.
BSEB Class 9th Maths Subject Brief Syllabus
Bihar Board or BSEB follows a standard syllabus for Class 9 Maths subject as per the syllabus prescribed by other state boards in India. The concerned department or authorities of BSEB are responsible to maintain the standard of the syllabus.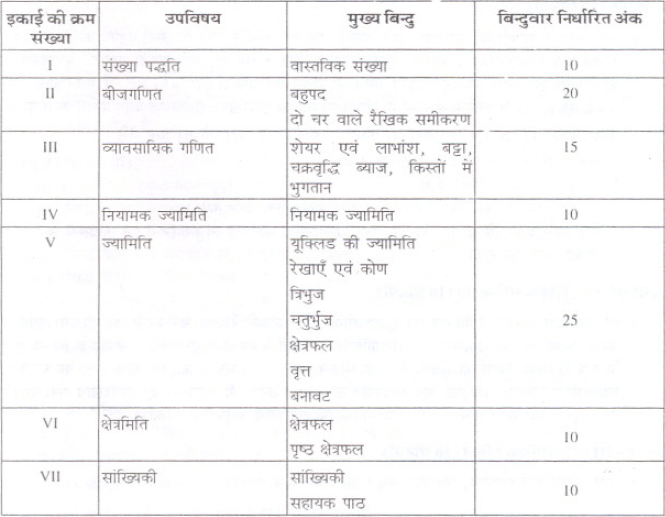 To get a brief of Class 9th Maths syllabus content for Bihar Board, click on the link below.
Students of Bihar Board Class 9, are advised to read the Bihar Board Class 9 syllabus very carefully and plan their studies accordingly
Please drop a comment at below section, for any doubts or queries about BSEB Class 9th Maths Syllabus.