In this article, we present to you GK questions on birds and their young ones names. Knowing about birds and animals around us alone is not sufficient. It is also crucial that kids are able to identify their young ones by names. Today, we have come up with 10 most frequently asked questions on birds and their young ones for Class 2 kids.
The primary learning of kids begins with knowing the elements in their surroundings. Birds and animals are very crucial subject for children as they too are living organisms. Birds and their names are a must to be known by kids. By knowing the birds and their babies names, it will help boost their knowledge about different species of birds.
Below you will find questions on birds and their young ones images that are given in a colourful and enticing PDF format which you can download for free through the link provided below.
Answer the following questions on birds and their young ones names:
1. The young one of Eagle is called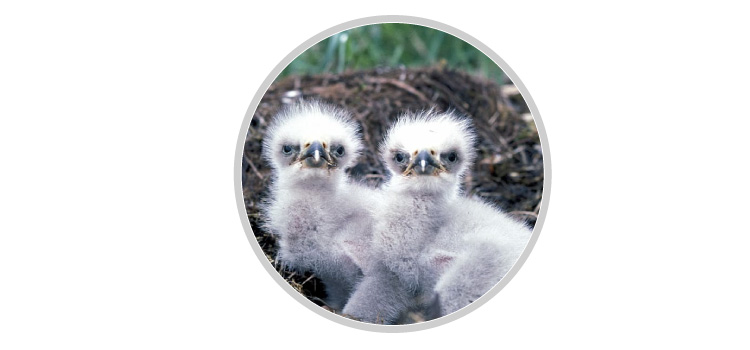 Gosling
Eaglet
Chick
Chicken
2. The young one of Hen is called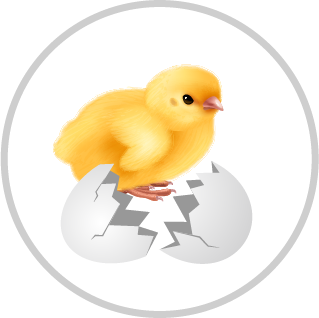 Pup
Henlet
Chick
Joey
3. The young one of Swan is called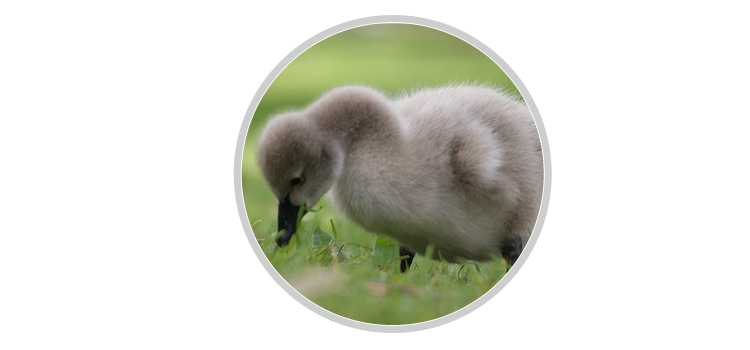 Chick
Kid
Cygnet
Swanley
4. The young one of Dove is called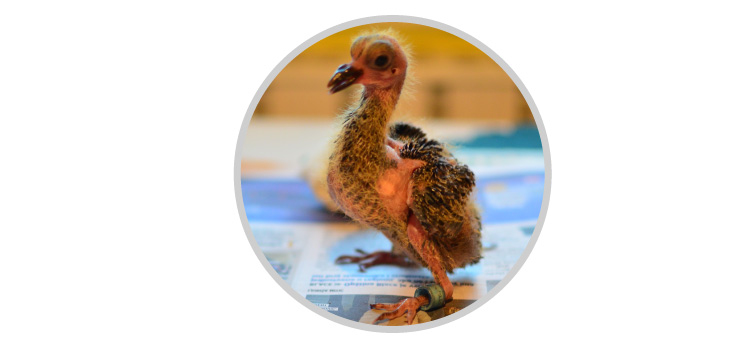 Rooster
Pigeon
Squib
Squab
5. The young one of Goose is called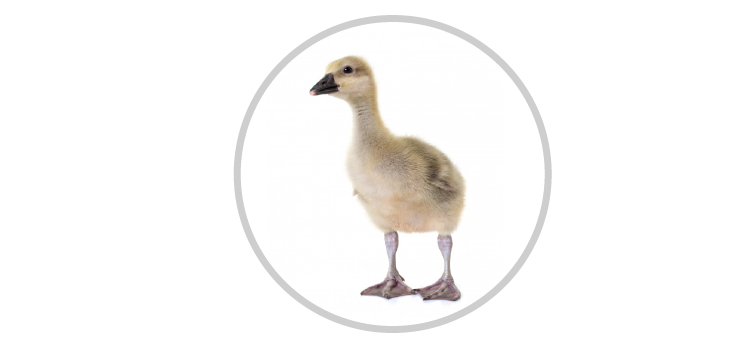 Hatchling
Gosling
Geese
None of the above
6. The young one of Hawk is called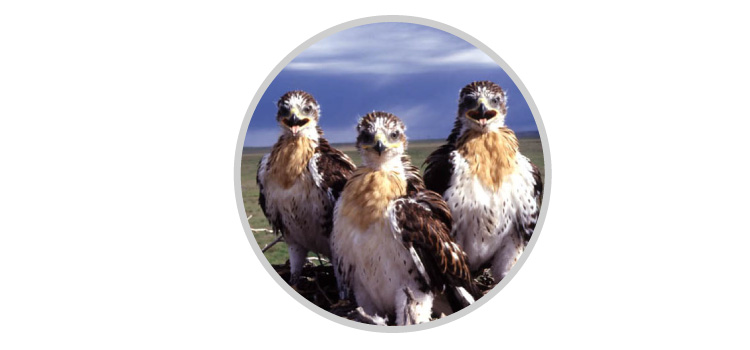 Joey
Kit
Eyas
Chick
7. The young one of Owl is called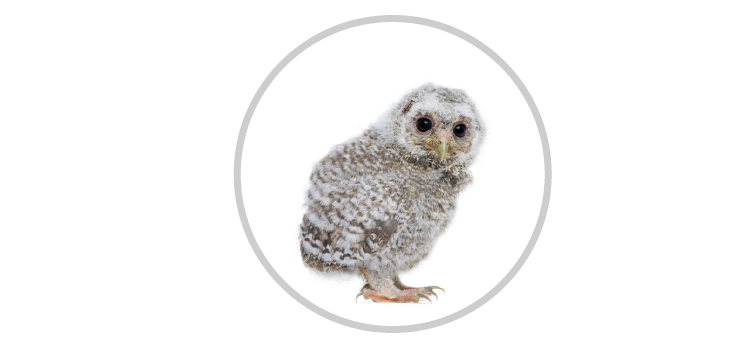 Owlet
Owling
Chick
Colt
8. The young one of Crow is called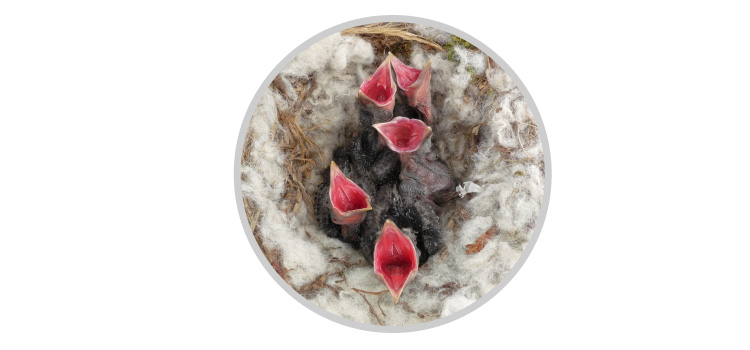 Hen
Chicken
Crowling
Chick
9. The young one of Bat is called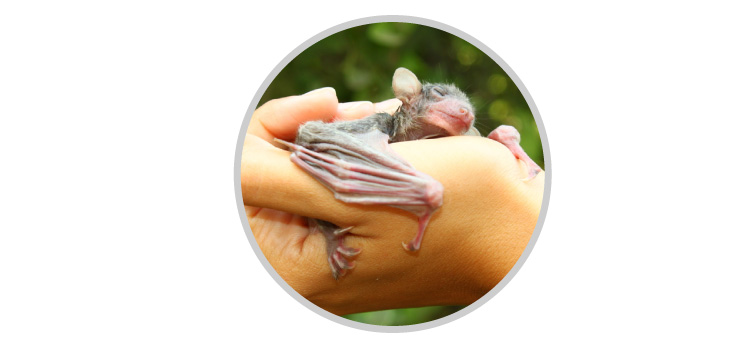 Cub
Calf
Chick
Pup
10. The young one of Duck is called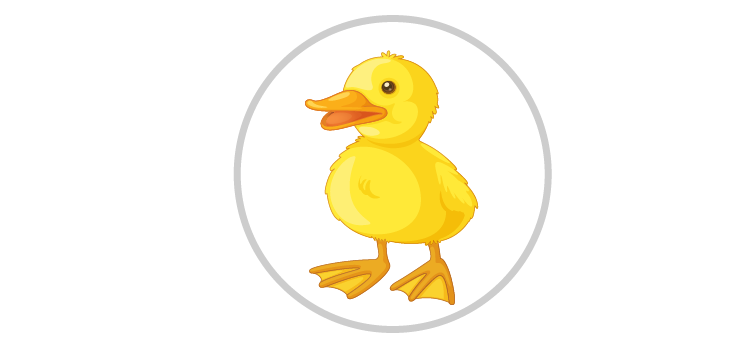 Ducks
Chick
Duckling
Rooster
Did You Know?
Those were some must-know questions on Birds and their Young Ones names for your little one. The above list has the names of young ones of birds that have distinct names. Young ones of all the animals and birds are adored by people of all ages. They are harmless and cute creatures. The next time your kid sees young ones of animals or birds, do not forget to query your little one about their names. That's how your kid will learn, relate this information with the bird name and remember the young ones' names forever.
We hope your kid loved solving the simple quiz on birds and their young ones names. You can also check out a lot of other GK Questions for Class 2 which will enhance your kid's general knowledge and confidence.
To explore more such exciting learning materials for your children, do visit our Kids Learning section, where you will find a huge assemblage of worksheets, general knowledge questions, essays, poems, NCERT solutions, trivia questions and many such fascinating materials.
Answers:
| | | | | |
| --- | --- | --- | --- | --- |
| 1. (b) Eaglet | 2. (c) Chick | 3. (c) Cygnet | 4. (d) Squab | 5. (b) Gosling |
| 6. (c) Eyas | 7. (a) Owlet | 8. (d) Chick | 9. (d) Pup | 10. (c) Duckling |