My school essay for Class 2 is one of the most common topics that kids learn to write as a second-grader. Writing an essay on a topic of interest gives them the opportunity to explore their creative side and express their views about the given topic in a simple and coherent manner. Besides, this enhances their English writing skills too. As young learners engage themselves in writing my school paragraph for class 2, this activity offers them the freedom to open up their views and diverse chain of thoughts about the place that they visit regularly.
We bring you 10 lines on my school for Class 2, which kids can refer to while writing an essay on a similar topic. Let's begin!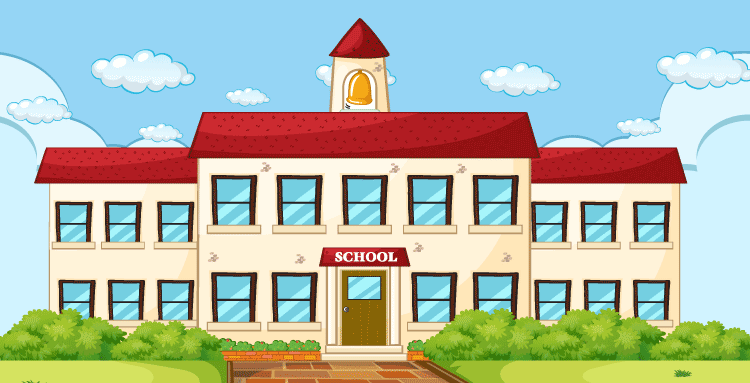 My School Essay In English For Class 2
My school's name is St. Joseph's Convent.
My school building is huge in size and spacious.
There is a big auditorium in my school where we assemble for prayer sessions every day.
My school teachers are very affectionate and caring by nature.
I have made many friends with whom I play games during break time.
There is a huge playground where all the children play various outdoor games.
My school has many classrooms, the Principal's room and the teachers' room.
My school conducts drill sessions twice every week.
My school has a computer lab where we learn how to type on the keyboard.
I love to go to school every day, and with every passing day, I learn new things.
My school has a magnificent library where we can read various books to children.
Want to explore other essay topics for class 2? Your search ends here! Simply download our kids learning app – Disney BYJU'S Early Learn and learn more.