Sisters are truly a boon to their siblings. They are loving, caring and understanding. We are offering here 10 lines on My Sister essay for Class 2 students. These lines have been written in a simple and easily graspable language, keeping in mind the age-group of kids.
In Class 2, essay topics are very general. Kids are supposed to write essays in plain language. The essay on My Sister in English has been crafted in order to cover all the important aspects of the topic, while still keeping it easy to understand. Given below is the essay, which you can download in PDF format for free, through the link provided below.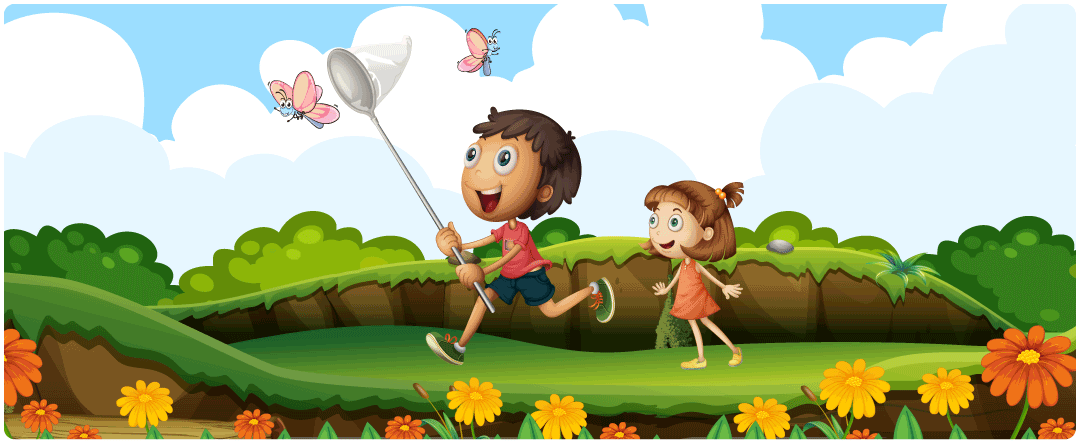 My Sister Essay for Class 2
My sister's name is Reet. She is 2 years younger to me.
She studies in UKG. She is very sweet, polite and kind-hearted.
We spend most of the time with each other. We go to the same school and have lunch together.
After school, we play cricket in the evening. Then, we watch cartoons and I read storybooks to her.
She is very active. She keeps roaming around the home and talking to everyone.
She loves to recite poems. She also enjoys listening to fairy tales and mythological stories.
She takes part in school functions. She participates in dancing, singing and fancy dress competitions.
She is very intelligent. She easily memorizes poems, songs and answers to simple questions.
She is a very caring person. She starts to cry when I get hurt or I am unwell.
She is obedient and adorable. I wish that she stays happy and healthy always.
We hope that my sister essay in English given above will help your little one to understand how he/she can write a good essay on sister.
Essay writing not only enhances one's writing skills but also hones one's overall linguistic abilities. That's why essay writing is encouraged throughout the learning period of a student.
We have lots of learning resources for kids like worksheets, poems, GK questions, easy trivia questions, etc. which you can explore in our kids learning section.