Rivers are a major source of water. In India, most of the rivers are worshipped like goddesses.
They play a crucial role in our lives. Through them, we receive drinking water, water for irrigation, water for the production of electricity, etc. Due to a considerable number of rivers and their tributaries, India is often regarded as the Land of Rivers! Given here are the GK Questions on Rivers of India which Class 2 kids must be aware of.
You can download these questions on Indian rivers in PDF format for free, by clicking on the link provided below.
Answer the following questions:
1. Which river is infamous as the Sorrow of Bengal?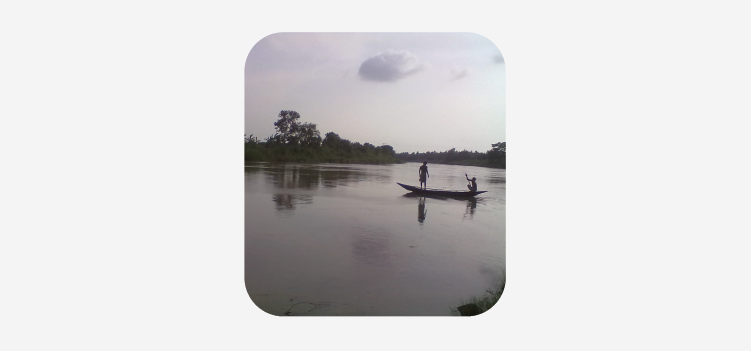 Damodar River
Ganga River
Hooghly River
Haldi River
2. Which river is also known as Dakshin Ganga?
Krishna
Cauvery
Godavari
Mahanadi
3. ______ is known as the Sorrow of Bihar.
Son River
Gandaki River
Bagmati River
Koshi River
4. Which river in India crosses the Tropic of Cancer twice?
Tapi River
Jhelum river
Krishna River
Mahi River
5. Which river has the largest basin in India?
Narmada
Kaveri
Indus
Ganga
6. Which river in India is called the salt river?
Luni
Sutlej
Manas
Mahi
7. Which is the longest river in India?
Brahmaputra
Indus
Ganga
Yamuna
8. What are the two headstreams of Ganga?
Bhagirathi and Alaknanda
Bhagirathi and Yamunotri
Yamunotri and Mansarovar
Alaknanda and Mansarovar
9. Which of the following rivers flows through the rift valley in India?
Narmada
Brahmaputra
Yamuna
Jhelum
10. ________ is the place where Alaknanda and Bhagirathi join and take the name Ganga.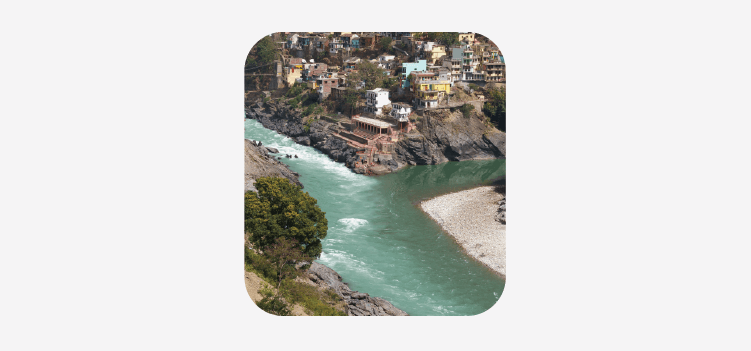 Haridwar
Devprayag
Allahabad
Rishikesh
11. Which of the following is a habitat for freshwater dolphins?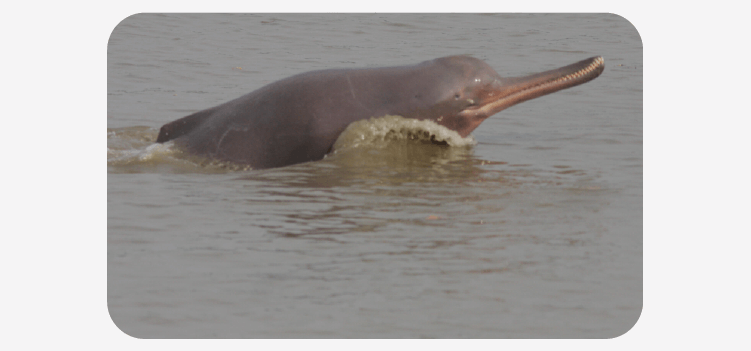 Luni
Brahmaputra
Sabarmati
Ganga
12. The _______ river originates from Amarkantak, Madhya Pradesh.
Narmada
Mahi
Tapti
Godavari
India has 9 major River Systems- Ganga, Brahmaputra, Indus, Narmada, Taapi, Godavari, Krishna, Kaveri, Mahanadi. Beas, Chenab, Jhelum, Ravi, Sutlej (Satluj) are part of the Indus river system. Son, Yamuna, Budhi Khandak, Gandak, and Sabazpati are tributaries of the Ganga.
Practising GK Questions not only increases the general knowledge in kids but also boosts their confidence. You can get access to the most exciting and brain-tickling learning resources for kids– worksheets, GK Questions, essays, poems, easy trivia questions, etc.
Answers:
| | | | |
| --- | --- | --- | --- |
| 1. (a) Damodar River | 2. (c) Godavari | 3. (d) Koshi River | 4. (d) Mahi River |
| 5. (d) Ganga | 6. (a) Luni | 7. (c) Ganga | 8. (a) Bhagirathi and Alaknanda |
| 9. (a) Narmada | 10. (b) Devprayag | 11. (d) Ganga | 12. (a) Narmada |
More GK Questions For Class 2:
Search GK Questions by Class: