Here, we are offering the most frequently asked computer basics questions for children of Class 1, Class 2 and Class 3. Given below are a few questions on the basics of computers like identifying the different computer parts names along with their images. 
Basic parts of computer form a major topic for students of lower classes. There is so much to learn about computers and we offer you precise computer worksheets for Class 1, Class 2 and Class 3 children. You can download these computer basics questions and answers with computer parts images in printable PDF format and let your kid learn even when you are offline.
Answer the following questions on basic parts of computer for youngsters:
1. Identify the computer device from the picture given below that is used for selecting, hovering, dragging or clicking on the computer screen.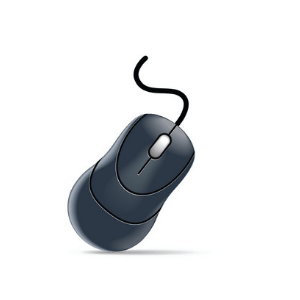 Keyboard
Monitor
CPU
Mouse
2. From the image given below, can you identify the device that is used to enter characters into the computer system by pressing buttons or keys?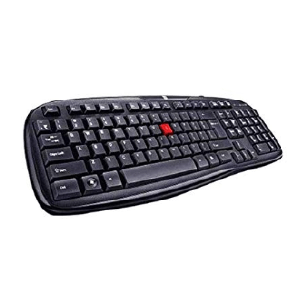 Mouse
Pen Drive
Keyboard
CPU
3. Given below is the image of a portable computer. Do you know what it is called?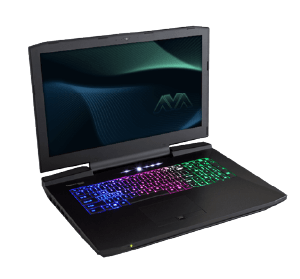 Laptop
Desktop
Monitor
None of the above
4. Identify the external power supply unit given below that is used to plug the computer into a standard electrical outlet.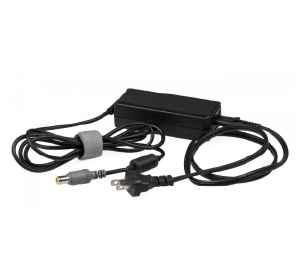 Monitor
USB Cable
AC adapter
Keyboard
5. From the image given below, identify the device that processes instructions in a computer.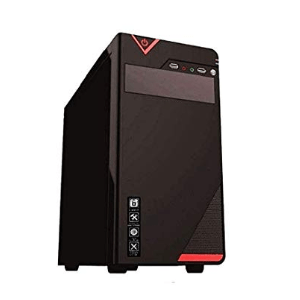 Monitor
CPU
Keyboard
Mouse
6. Identify the display screen image that is used to provide visual output from a computer.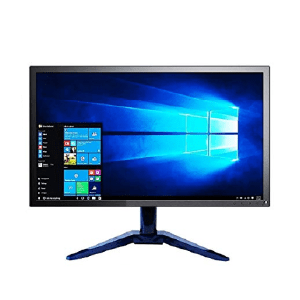 Monitor
CPU
Mouse
AC adapter
7. From the image given below, what do you call a computer that fits on a desk and is meant to stay at one location?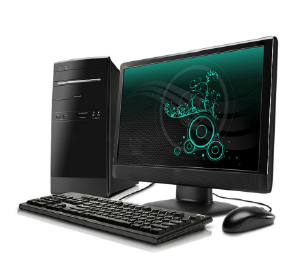 Laptop
Notebook
Desktop
None of the above
8. Identify the picture for a device that is used to print documents from a computer.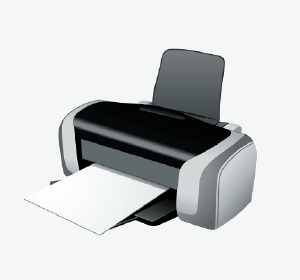 Laptop
USB Cable
Pen Drive
Printer
9. Check the picture below and identify the optical medium that is used to store digital data.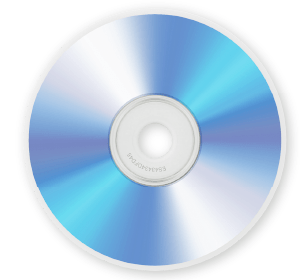 Compact Disc (CD)
Printer
Desktop
AC adapter
10. From the image below, identify the portable USB flash drive device which allows a user to transfer data from one computer to another.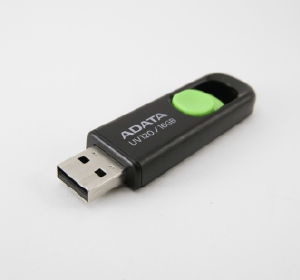 CPU
Pen Drive
Laptop
Keyboard
A sound grip over the subject of computer parts is essential for kids today. With the increasing utilization of the digital world, it is a must to inform the young learners of the computer and its parts, accessories and functions of the various devices linked to them. There are some full form of computer parts that young kids should be made aware of in this era of digitalization.
The subject of computers for Class 1, Class 2 and Class 3 have a common set of questions in which a kid needs to have a good understanding of the basic parts of the computer. To explore more such amazing computer resources for children by checking the below worksheets:
To explore more such engrossing questions for kids on different topics and concepts of various subjects like Maths, English, General Knowledge, etc. you can check our Kids Learning section and make learning an enjoyable experience for your little one.
Answers:
| | | | | |
| --- | --- | --- | --- | --- |
| 1. d) Mouse | 2. c) Keyboard | 3. a) Laptop | 4. c) AC adapter | 5. b) CPU |
| 6. a) Monitor | 7. c) Desktop | 8. d) Printer | 9. a) Compact Disc (CD) | 10. b) Pen Drive |