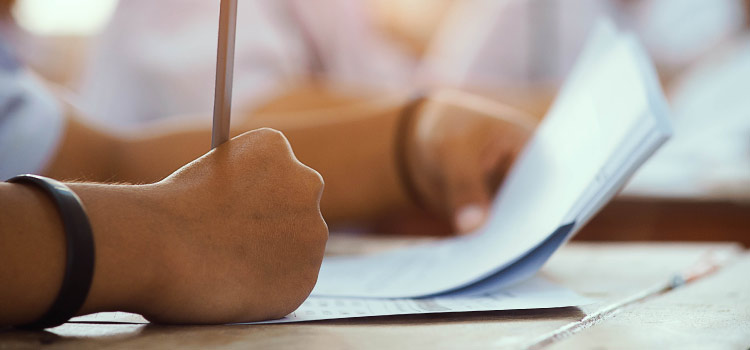 AHSEC Class 11 exams in Dima Hasao district of Assam have been suspended till 1 June due to Assam Flood and all exams till Saturday have been suspended in the rest of the state, according to the notification sent by Assam Higher Secondary Education Council (AHSEC) on Tuesday.
The damages caused due to high flood and rains in the area are being held responsible for this decision. Over 2 lakh people in 20 districts of Assam have been affected by the flood. Dima Hasao is one of the worst flood stricken districts in the state because the disruption has caused landslides in the area which has caused breakdown of all communication channels.
Surface Links of Assam's Dima Hasao, Barak Valley and neighboring parts of Mizoram, Tripura and Manipur have broken suddenly due to landslides triggered by high flood and rain.
The nature's fury has led to the death of 3 people in Haflong, whose railway and road links have been blocked since 15 May and two deaths have been caused due to flooding in Cachar district.