Sport is an important aspect of a kid's overall development. It enhances physical fitness and boosts mental health. Kids usually like playing anyway so it is likely they would have an interest in various sports too. All we need to do is push that interest a little more so that they try to explore more about sports. Here is a set of 10 Sports GK Questions which are a must-know for your kid. 
Given below are some of the important Sports GK Questions for Class 3 kids. There are multiple-choice GK questions on Sports with answers. You will find GK Questions on Cricket as well.
Answer the following questions:
Who won the first T20 World Cup?

Sri Lanka
USA
India
Canada
Which country has won the Cricket World Cup three times in a row?

South Africa
India
England
Australia
How many times has India won the ICC World Cup?

2
1
4
3
Who is known as the Flying Sikh of India?

Usain Bolt
Milkha Singh
Sandeep Singh
Navjot Singh
How many times has India won the Hockey World Cup (Men's)?

1
2
4
3
Name this only woman boxer to have won a medal in each one of the seven world championships _______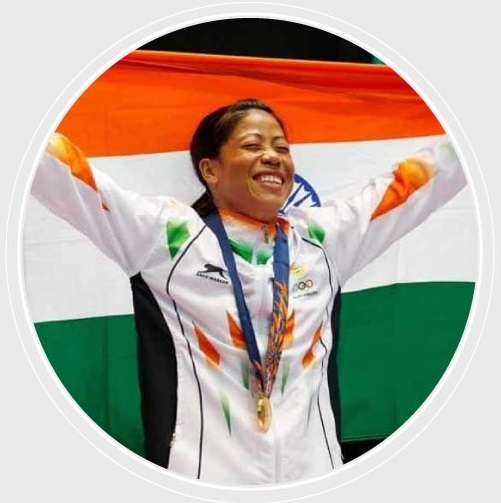 Mary Kom
Simranjit Kaur
Pinki Rani
Sonia Chahal
Name this woman who is the first Indian to win a medal in Badminton at the Olympics ________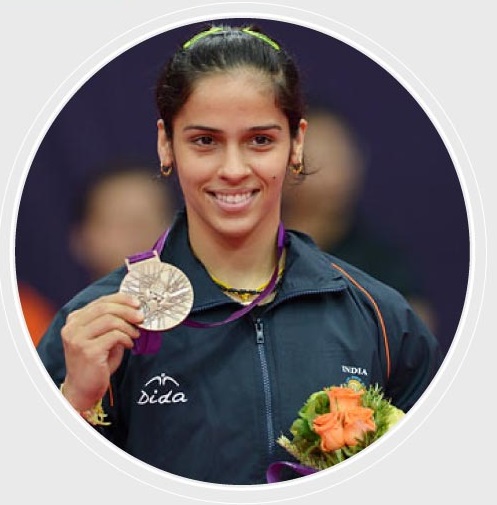 P.V.Singhu
P.T.Usha
Saina Nehwal
Sania Mirza
Identify this famous personality who is known as the God of Cricket _______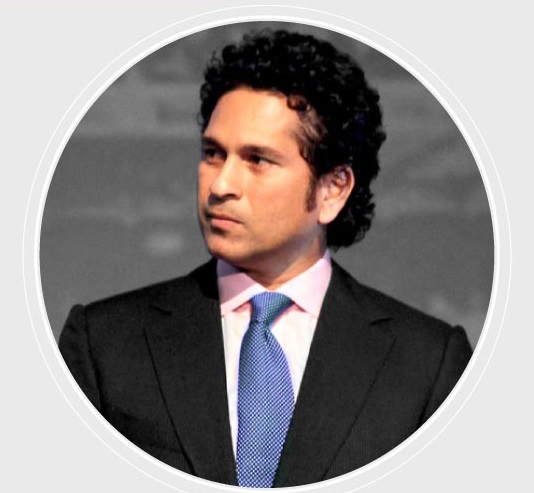 M.S.Dhoni
Virat Kohli
Sachin Tendulkar
Kapil Dev
At the Beijing Olympic Games in 2008, ______ became the first Indian to win an individual gold medal at the Olympic Games.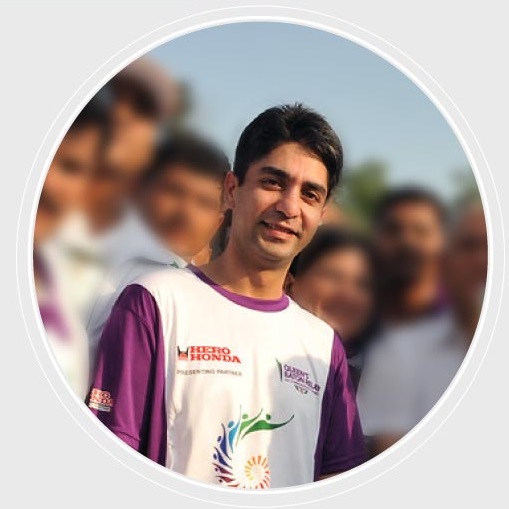 Gagan Narang
Leander Paes
Vijender Singh
Abhinav Bindra
This sports personality has won medals in various badminton tournaments including a gold at the 2019 World Championships ________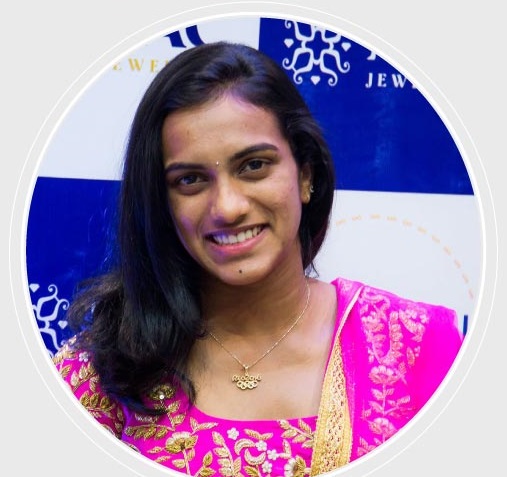 Sakshi Malik
P.V.Sindhu
Saina Nehwal
P.T.Usha
"Sports" forms a major part of general knowledge. Current Sports GK is quite crucial in casual conversations as well as competitive exams. A good GK is always equated with a smart mind. To have a good Sports GK, kids must practice Sports General Knowledge Questions. 
GK Questions related to Sports might not be directly linked to academic scores of your kid but it shapes your kid's personality, boosts confidence and even refines his/her academic growth. People with good Sports General Knowledge might put up a better conversation, they sound smarter and more aware of their surroundings.
If you want to give your kid the gift of learning with fun, just download India's most loved learning app- Disney BYJU'S Early Learn.
Answers:
| | | | | |
| --- | --- | --- | --- | --- |
| 1. (c) India | 2. (d) Australia | 3. (a) 2 | 4. (b) Milkha Singh | 5. (a) 1 |
| 6. (a) Mary Kom | 7. (c) Saina Nehwal | 8. (c) Sachin Tendulkar | 9. (d) Abhinav Bindra | 10. (b) P.V.Sindhu |
More GK Questions For Class 3:
Search GK Questions by Class: