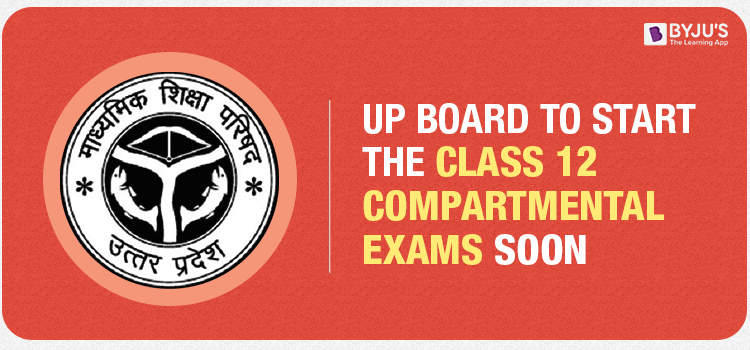 Same as with the CBSE Class 12 students, the students of UP Board Class 12 will also soon have the option to appear for the compartment exam, if they fail in one subject for the board exams.
The Uttar Pradesh Mahdyamik Shiksha Parishad , also known as the UP Board has already sent a proposal to the state government for approval. If approved, this facility will be made available from the next academic session onwards, according to a senior official of the UP Board.
At present, the UP Board conducts improvement exams for high school students, who have failed in two subjects and the compartment exams for those who have failed in one subject for the board exam. However, the official added that compartment exam was not there for intermediate level. So, if any student failed in even one subject in UP Board Class 12 board exam, then they had to wait for a year to commence their studies.
Some of the students might opt to apply for scrutiny or re-valuation, but the count of students doing that was low, said the official.
While the Central Board of Secondary Education has been offering the compartment exam option for Class 12 students already, from this year the CISCE (Council for the Indian School Certificate Examinations) also offers the option for students.
The modification made in 2019, where it insisted on two papers for each subject and one paper per subject in 39 subjects stressed on the need for launching the compartment exam for Class 12. This move, though it cleared the exam stress to an extent, also made it tougher for the students to pass the exam. According to the earlier system, if a student failed to do well in one of the papers, they had the option to do better in the second paper. However, that option soon came to an end.
The official further claimed that parents and guardians have also been pressurising the UP Board to introduce compartment exam for Class 12. It was, thus, an important trigger for the board sending the proposal to the Government.