Presented here is our list of 27 Class 1 GK Questions, which your little one must be aware of. There are some trivia questions which even Class 1 kids are expected to know. These questions can belong to various genres or categories- politics, geography, animals, plants, week, days, colours, etc., for instance. We have jotted down such 27 must-know questions.
You can also download this question set in PDF format for free, through the link provided below.
Answer the following questions:
1. The colour of the flower in the image below is _______.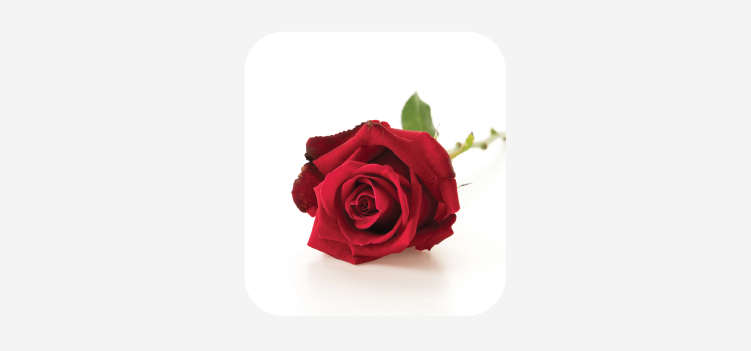 Red
Blue
Yellow
White
2. Given below is an image of a _______.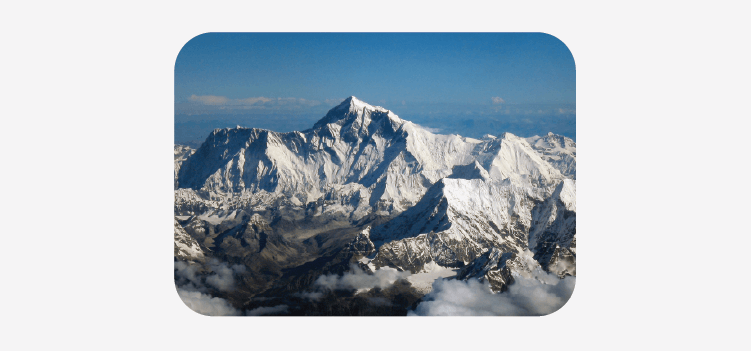 River
Mountain
Bird
Tree
3. There are ________ months in a year.
6
9
12
8
4. The nearest star to our planet is:
Moon
Sun
Alpha Centauri
Proxima Centauri
5. A shape with five sides is called a ________.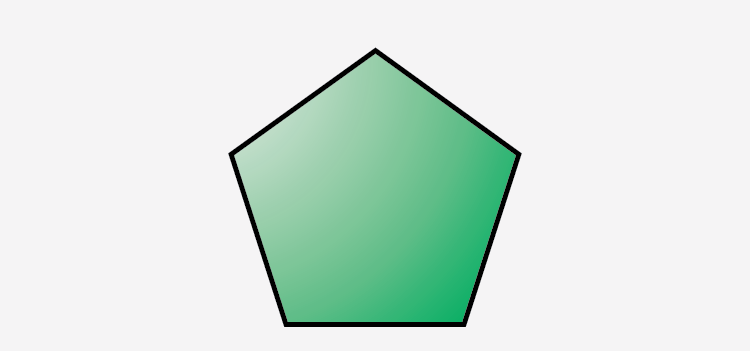 Triangle
Square
Rectangle
Pentagon
6. What is the name of our galaxy?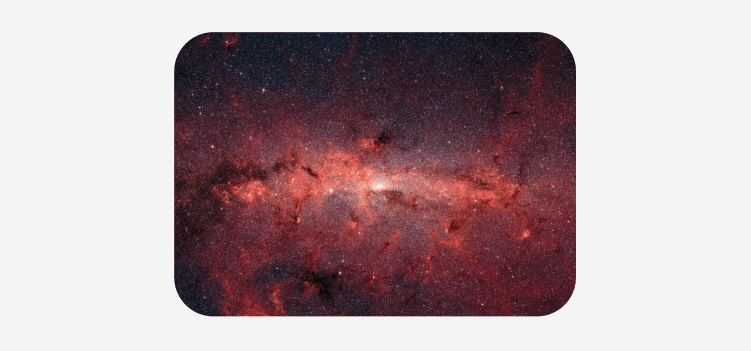 Messier 81
Milky Way
Andromeda Galaxy
Whirlpool Galaxy
7. _______ is known as the "ship of the desert".
Lion
Tiger
Camel
Cactus
8. The baby of a cat is called a _______.
Pup
Kitten
Fawn
Cub
9. Independence Day of India is celebrated on _______.
26th August
26th January
15th August
15th January
10. The home of a dog is called a _______.
Kennel
Sty
Burrow
Den
11. Gandhi Jayanti is celebrated on _______.
30th January
4th August
2nd October
14th November
12. Children's Day is celebrated on _______.
14th January
14th August
14th November
14th February
13. The second Prime Minister of India, Lal Bahadur Shastri's Jayanti is celebrated on _______.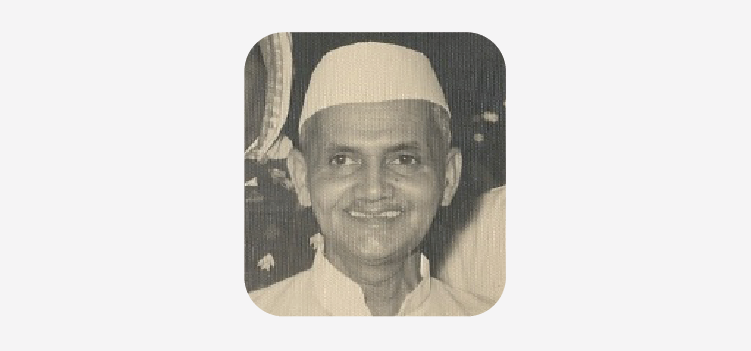 2nd October
11th January
15th September
30th January
14. 5th September, Teacher's Day marks the birth anniversary of which of these Presidents of India?
Dr A. P. J. Abdul Kalam
Dr Rajendra Prasad
Dr V. V. Giri
Dr Sarvepalli Radhakrishnan
15. The current President of India is _______.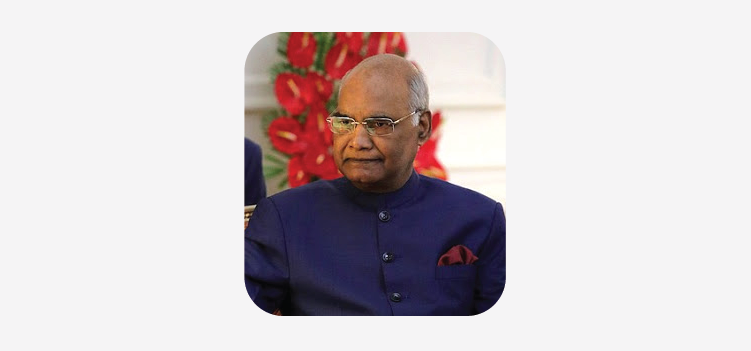 Pratibha Patil
Ram Nath Kovind
Pranab Mukherjee
Narendra Modi
16. _______ is the current Prime Minister of India.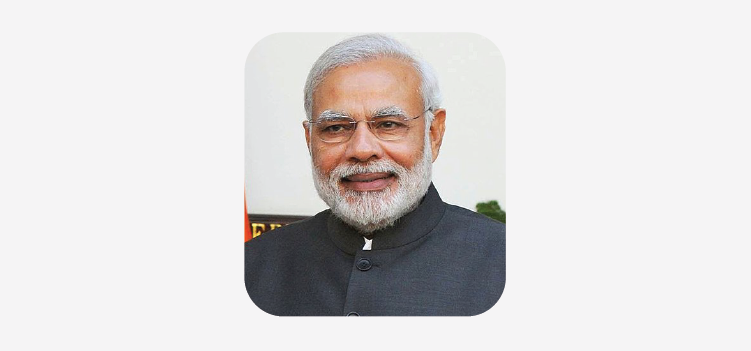 Manmohan Singh
Sonia Gandhi
Narendra Modi
Amit Shah
17. The first Prime Minister of India was _______.
Indira Gandhi
Mahatma Gandhi
Rajendra Prasad
Jawaharlal Nehru
18. The first woman Prime Minister of India was _______.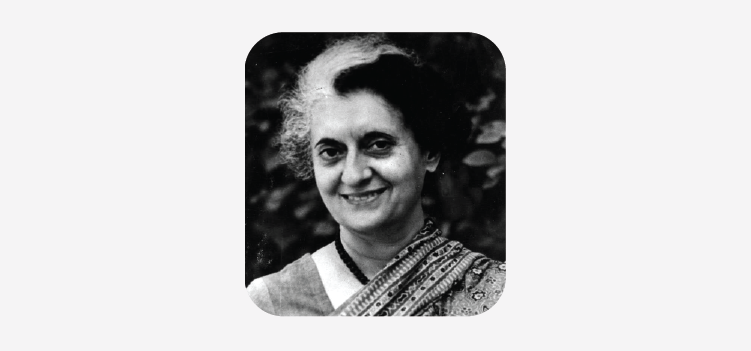 Sarojini Naidu
Indira Gandhi
Pratibha Patil
Sushma Swaraj
19. The lady who served as the first woman President of India is _______.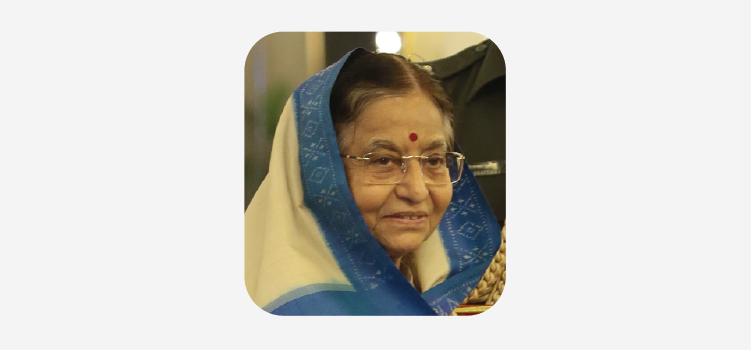 Sarojini Naidu
Sushma Swaraj
Pratibha Patil
Indira Gandhi
20. Among the given options, the month which has only 30 days is _______.
July
August
June
March
21. The _______ of a planet is the elliptical/ circular paths around the sun.
Orbit
Axis
Revolution
Rotation
22. We are able to taste food because of which sensory organ?
Skin
Eyes
Ears
Tongue
23. Which sensory organ helps us to see?
Ears
Eyes
Skin
Nose
24. _______ is the largest ocean in the world.
Indian Ocean
Atlantic Ocean
Pacific Ocean
Arctic Ocean
25. The largest island in the world is _______.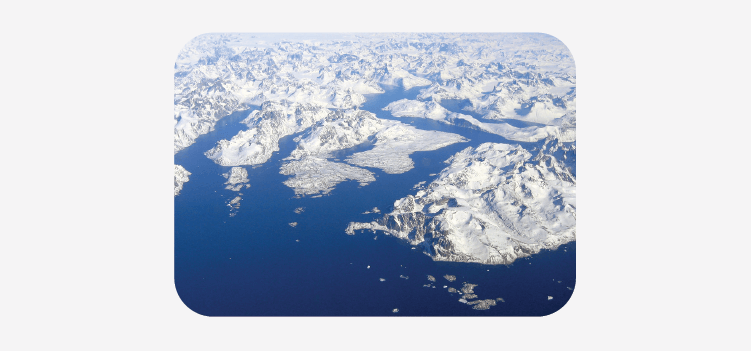 Madagascar
New Guinea
Baffin Island
Greenland
26. _______ is the largest mammal on the earth.
Elephant
Hippopotamus
Blue Whale
White Rhinoceros
27. _______ is the tallest animal on the earth.
Giraffe
Camel
Elephant
Moose
Although Class 1 GK Questions are quite simple and straightforward, these are very important in order to keep children informed about their surroundings. It is crucial to keep checking their general knowledge and current affairs so that they don't miss out on basic GK questions.
We hope your kid loved solving the above-mentioned questions. We have general knowledge questions for Class 1 children on various other relevant topics.
We offer plenty of intriguing learning resources for kids – essays, poems, easy trivia questions, worksheets, etc. You can explore them all in our kids learning section.
Answers:
| | | | | |
| --- | --- | --- | --- | --- |
| 1. (a) Red | 2. (b) Mountain | 3. (c) 12 | 4. (b) Sun | 5. (d) Pentagon |
| 6. (b) Milky Way | 7. (c) Camel | 8. (b) Kitten | 9. (c) 15th August | 10. (a) Kennel |
| 11. (c) 2nd October | 12. (c) 14th November | 13. (a) 2nd October | 14. (d) Dr Sarvepalli Radhakrishnan | 15. (b) Ram Nath Kovind |
| 16. (c) Narendra Modi | 17. (d) Jawaharlal Nehru | 18. (b) Indira Gandhi | 19. (c) Pratibha Patil | 20. (c) June |
| 21. (a) Orbit | 22. (d) Tongue | 23. (b) Eyes | 24. (c) Pacific Ocean | 25. (d) Greenland |
| 26. (c) Blue Whale | 27. (a) Giraffe | | | |
More GK Questions For Class 1:
Search GK Questions by Class: