GK Questions for Class 1 are one of the most interesting and attention-grabbing sections for kids. General Knowledge questions arouse the interest and curiosity of everyone. It is difficult to determine only a handful of GK questions for young kids who are just stepping into school. By practising GK for Class 1, kids become aware of simple and random things around them and boost their confidence and imagination.
Some GK questions may seem easy to us but they are new to Class 1 kids as they start learning new things. Knowledge is boundless and it's always a good idea to revise a few things and be more receptive to add more information to your knowledge base. In this article, we have compiled a few random GK Questions for Class 1 that will create awareness amongst them about their surroundings.
Given below are the top 20 General Knowledge Questions for Class 1 kids that we have randomly picked for their easy reference.
Answer the following questions:
Q1. How many hours are there in a day?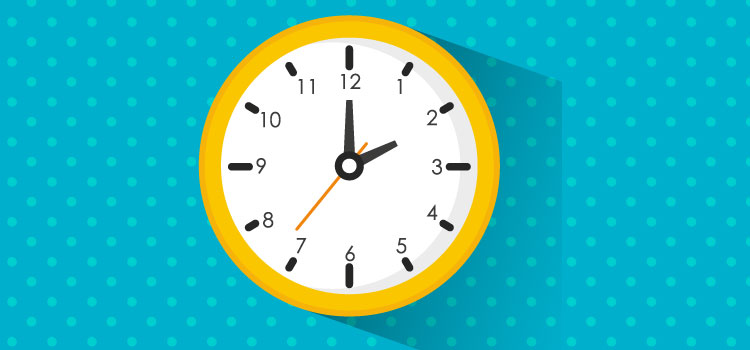 48 hours
24 hours
72 hours
12 hours
Q2. How many days are there in a calendar year (excluding a leap year)?
365 days
270 days
400 days
120 days
Q3. How many days are there in the month of February in a leap year?
30 days
28 days
29 days
31 days
Q4. Which place in India is also known as "Land of Rising Sun"?
Arunachal Pradesh
Gujarat
Kerala
Meghalaya
Q5. What is the sequence of colours in a rainbow?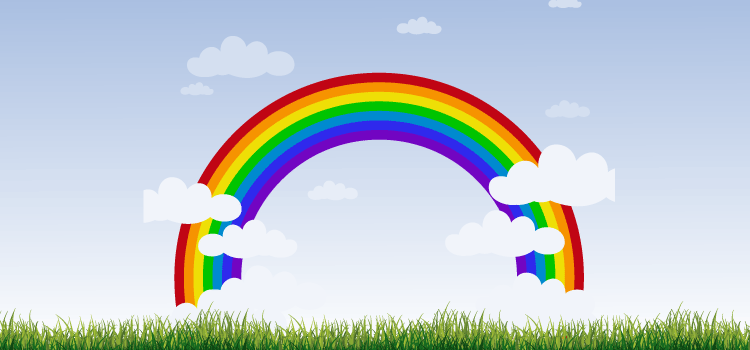 OYRGVBI (Orange, Yellow, Red, Green, Violet, Blue & Indigo)
ROYGBIV (Red, Orange, Yellow, Green, Blue, Indigo & Violet)
OYBIGVR (Orange, Yellow, Blue, Indigo, Green, Violet & Red)
GVBYORI (Green, Violet, Blue, Yellow, Orange, Red & Indigo)
Q6. How many zeros are there in a two-thousand rupee note?
4 (Four)
6 (Six)
3 (Three)
2 (Two)
Q7. How many bones are there in the human body?
206 bones
410 bones
520 bones
120 bones
Q8. Which is the longest river in the world?
Ganges
Amazon River
Nile
Danube River
Q9. Which place in India is also known as "Heaven on Earth"?
Kashmir
Kerala
Tamil Nadu
Assam
Q10. Which festival is also known as "Festival of Lights"?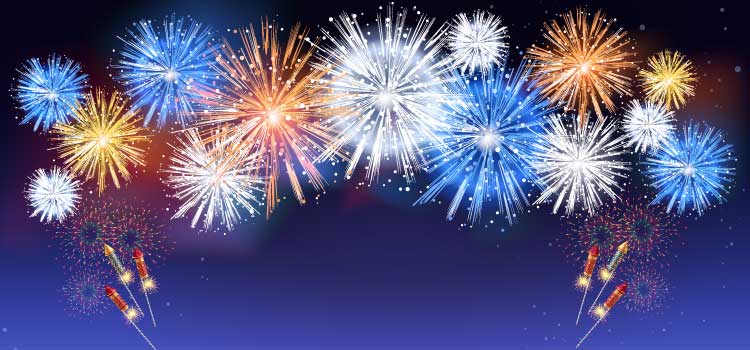 Holi
Dussehra
Janmashtami
Diwali / Deepavali
Q11. Which is the biggest continent in the world?
Australia
Africa
Asia
Europe
Q12. Which planet is closest to the sun?
Earth
Jupiter
Venus
Mercury
Q13. Name the largest river island in Asia.
Nongkhnum Island – Meghalaya
Majuli Island – Assam
Bhavani Island – Andhra Pradesh
Munroe Island – Kerala
Q14. What do you call a shape which has three sides?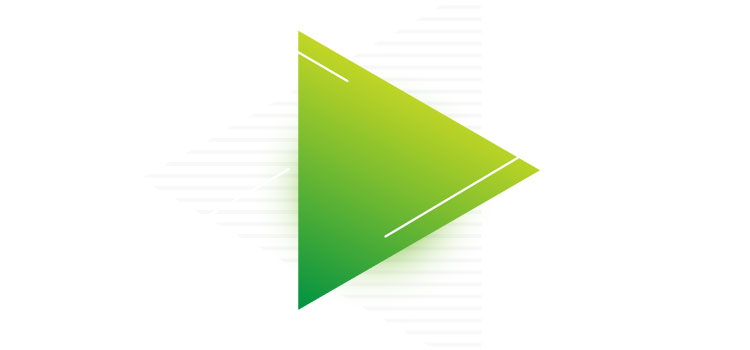 Square
Rectangle
Triangle
Pentagon
Q15. How many fingers are there in a human body's single hand?
10 (Ten)
5 (Five)
15 (Fifteen)
12 (Twelve)
Q16. How many cards are there in a pack of cards?
24 cards
56 cards
52 cards
30 cards
Q17. Which is the fastest land animal on earth?
Cheetah
Deer
Lion
Giraffe
Q18. How many weeks are there in a calendar year?
36 weeks
52 weeks
60 weeks
24 weeks
Q19. How many letters are there in the English alphabet?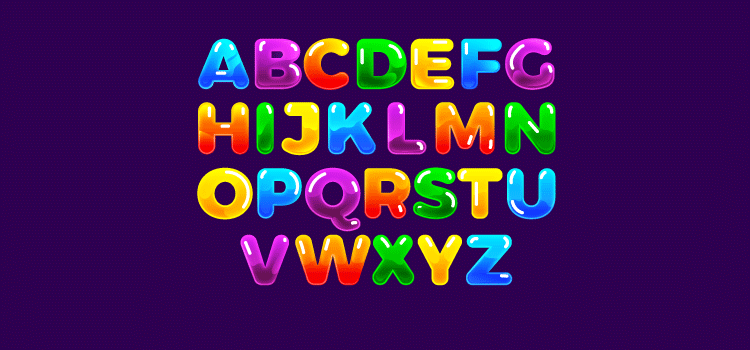 30 letters
18 letters
26 letters
10 letters
Q20. Name the highest mountain in the world.
Mount K2
Mount Kangchenjunga
Mount Manaslu
Mount Everest
We hope the above-mentioned random GK questions for Grade 1 students will help in enhancing their basic general knowledge. To explore a plethora of such interesting GK topics, don't forget to check BYJU'S website and learn more.
To give the best learning to your kids, check our Kids Learning section and get interactive videos, worksheets and questions to help your little ones in solving interesting questions in an enjoyable way.
Answers:
| | | | | |
| --- | --- | --- | --- | --- |
| 1. b) 24 hours | 2. a) 365 days | 3. c) 29 days | 4. a) Arunachal Pradesh | 5. b) ROYGBIV (Red, Orange, Yellow, Green, Blue, Indigo & Violet) |
| 6. c) 3 (Three) | 7. a) 206 bones | 8. c) Nile | 9. a) Kashmir | 10. d) Diwali / Deepavali |
| 11. c) Asia | 12. d) Mercury | 13. b) Majuli Island, Assam | 14. c) Triangle | 15. b) 5 (Five) |
| 16. c) 52 cards | 17. a) Cheetah | 18. b) 52 weeks | 19. c) 26 letters | 20. d) Mount Everest |
More GK Questions For Class 1:
Search GK Questions by Class: