Presenting My Hobby Essay in English for kids will help them understand how to write an essay on this topic. Students can refer to My Hobby essay for kids as a sample while drafting my hobby essay at school or any social events competition.
Given below is my hobby essay on cricket which students can refer to while drafting an essay on this topic. They can pick ideas from this sample as to what are the important points to include in their essay. You can also download these few lines about My Hobby essay in a colourful PDF format so that your kid can refer it anytime, anywhere.
My Hobby Essay on Cricket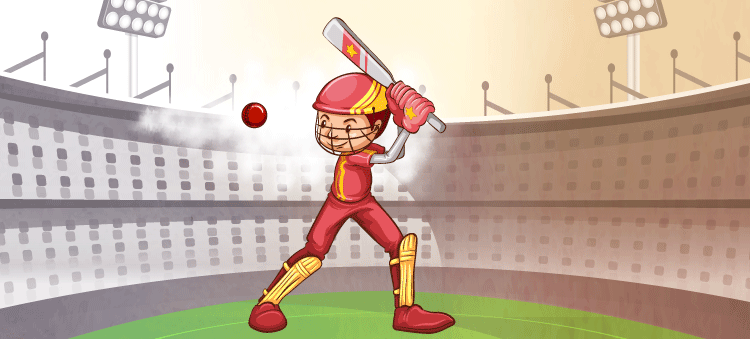 "A hobby is referred to as a person's favourite pastime for which he/she is passionate about. Hobbies play a significant role in our lives as this occupies our minds and enriches us with the opportunity to spend time productively. Developing a hobby makes our lives enjoyable and worthwhile.
Hobbies are meant for recreational purposes and it can either be physical or a variety of other activities based on the personal preferences of a particular person. Some people enjoy reading novels, dancing, cooking, singing, drawing or painting, playing outdoor games like cricket, badminton, volleyball, etc.
Playing cricket is my hobby and it helps me in staying fit and healthy. It engages my mind, body and soul to be proactive and vigilant in my day-to-day tasks. Once I have completed my homework after school, I spend time playing cricket with my friends.
Sachin Tendulkar is my favourite cricketer and I wish to follow in his footsteps to become like him someday. I really enjoy playing cricket as it provides relaxation and is perfect for both my physical and mental health."
My hobby essay for kids is one of the most common topics of essay writing at school. Kids often enjoy writing about my hobby essay in English as they get an opportunity to express their favourite pastime activity. They can simply put their thoughts in words and convey their feelings as to what excites them about their respective hobbies. BYJU'S offers a plethora of such interesting English essays for kids. 
We hope the above sample about my hobby essay for kids proves useful to youngsters when they are asked to write my hobby essay 100 words. For more such interesting study resources, you can check and explore our Kids Learning section for more details and give your child the joy of learning new things.
Related Essays: