Diagrams are equally important along with content in CBSE Class 9 Exams. Presenting a neat and labeled diagram can fetch you maximum marks and boost your aggregate. Biology is a subject that is mainly about diagrams in every chapter. You can refer a list of important diagrams in biology for class 9 and practice well so that you don't miss any marks in your Class 9 exams.
Diagrams for Class 9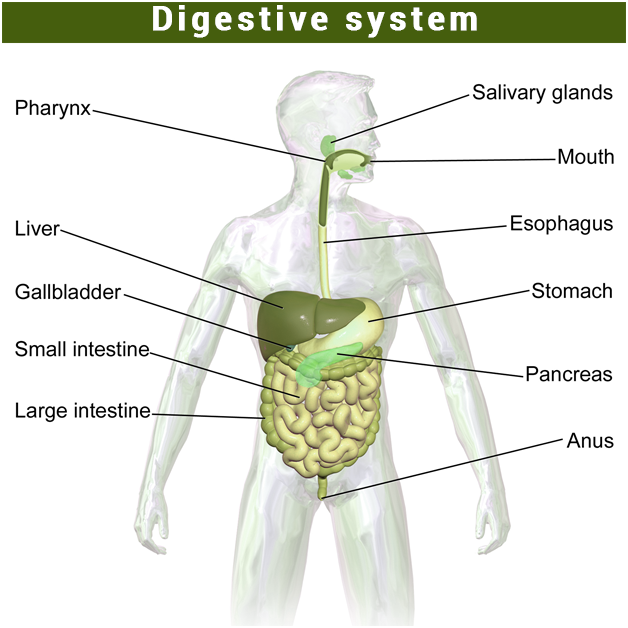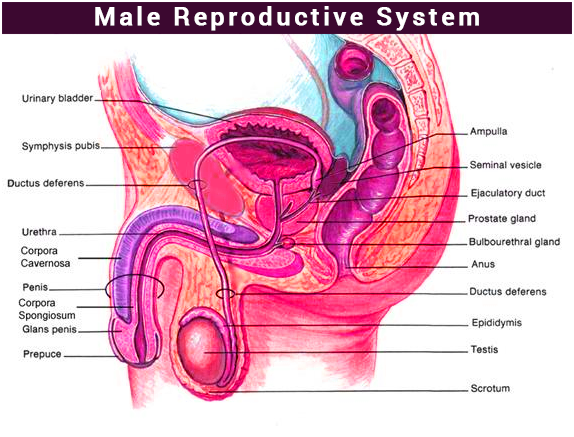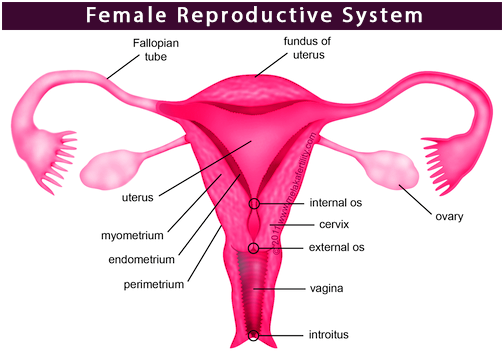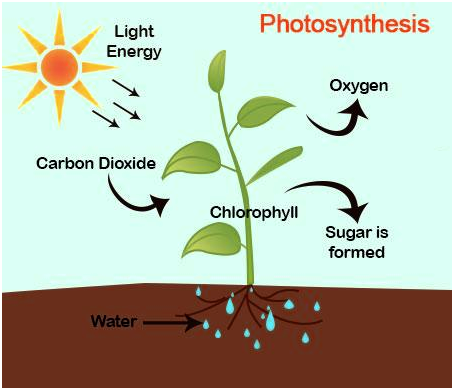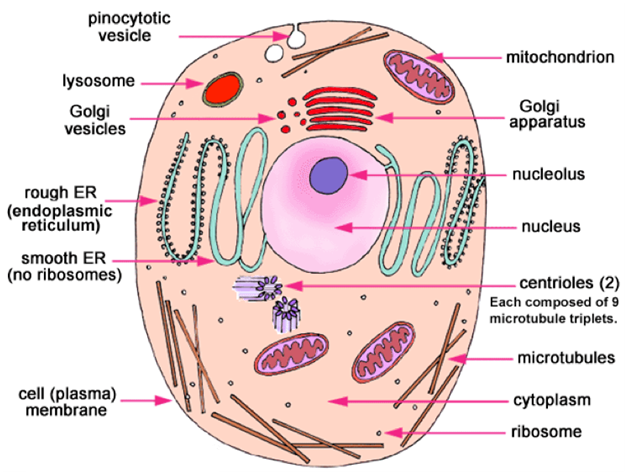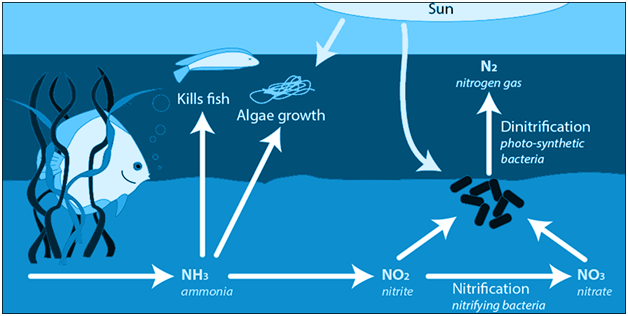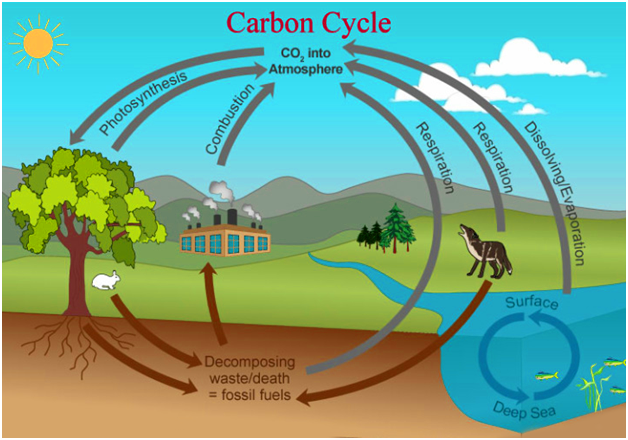 Stay tuned with Byju's to learn more about important Diagrams For Class 9 Science.