Diagrams are equally important in every subject along with content in CBSE Class 7 Exams. Describing a neat and labeled diagram can fetch you maximum marks and improve your percentage. Biology is a kind of subject that mainly deals with diagrams in almost every unit. Here is a list of main diagrams in biology for class 7 and practicing each and every diagram will make you fetch maximum marks in Science exam.
Diagrams for Class 7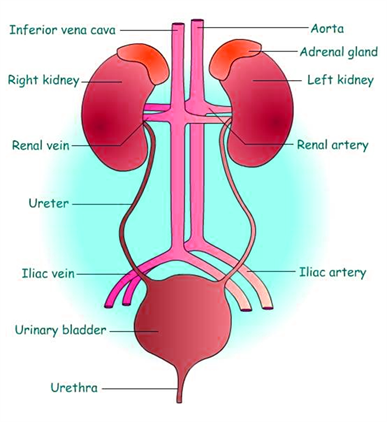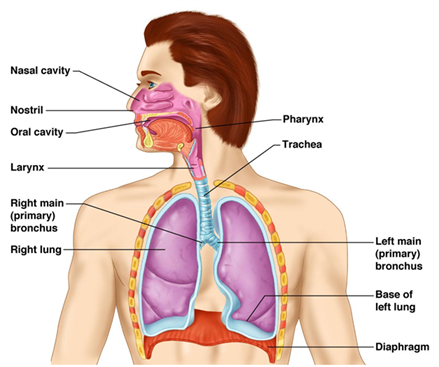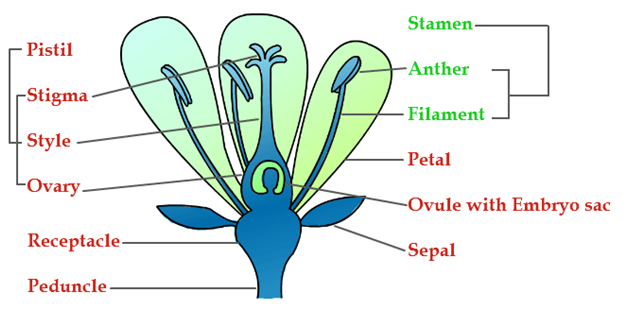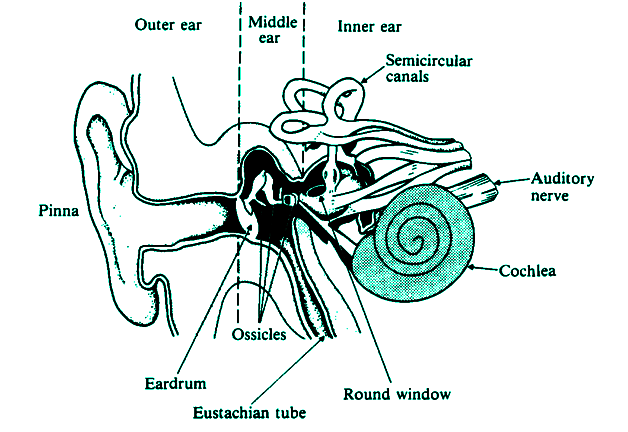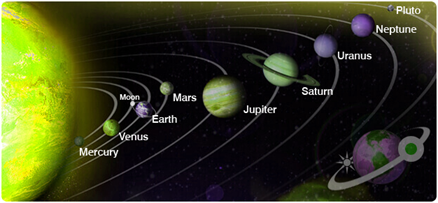 Stay tuned with BYJU'S for a few more important Science Diagrams.