Today, we will be discussing my favourite season essay for Class 3 kids. We will see how young learners can compose 10 lines on My Favourite Season. Keeping in mind that the kids are in primary classes, we have crafted the essay in very simple words.
Seasons are categorised into four major parts – Winter, Summer, Autumn and Rainy. As the winter season is cherished by most of us, we are offering you here 10 lines Essay on my favourite season, winter. You can download the essay in PDF format for free!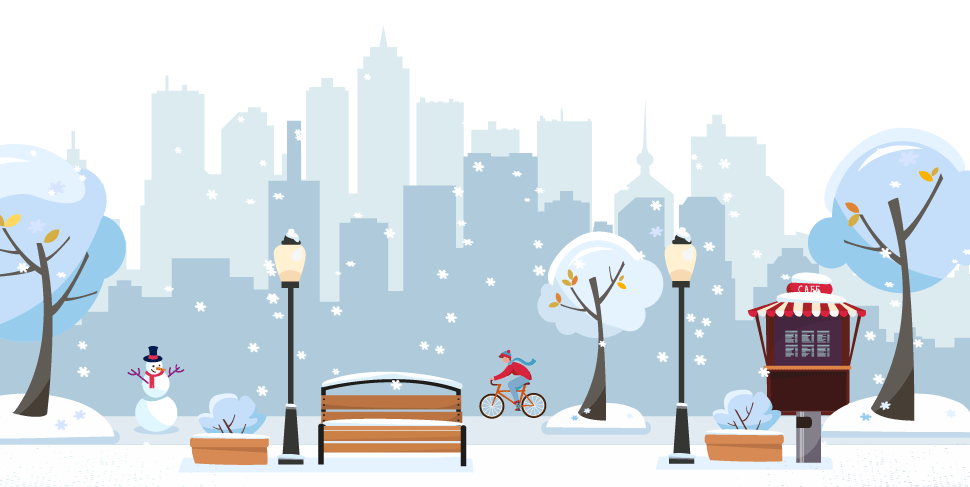 My Favourite Season "Winter" Essay
Winter is my favourite season of the year.
It is very cold during winter.
Winter season starts in the month of November and ends in February.
December and January are the coldest months of the season.
Some places have heavy snowfall and hail storms in winter.
People wear warm clothes like jackets, sweaters and coats. Some also burn wood to get some warmth.
Hot drinks and eatables are preferred by people to keep themselves warm.
We get a lot of fresh fruits and vegetables during this season.
I like drinking hot milk with Bournvita in the winter season.
During winter, I love to cover myself with a quilt and read books when at home.
Above are 10 lines on my favourite season, winter. Seasons affect our moods to a great extent. Too much rainfall might make us feel irritated, while good weather naturally uplifts our state of mind.
Winters are often loved by people because of many reasons. For instance, unlike summers, winters do not bother us with a lot of sweat secretion. Winter does not leave roads full of mud and water, unlike the rainy season. Although we might have a favourite season, we must keep in mind that each season has its own importance and merits.
Liked the essay? We have lots of exciting essays for Class 3 kids on various other topics, which you may refer to through the links provided below.
More Essays for Class 3