Students need to be well-prepared if they have to perform experiments successfully. These Tamil Nadu Board Class 12 Botany Practical Experiments help to increase the reasoning abilities of students and also to imbibe scientific attitude in a learner, while also acquiring skills of scientific processes. Practical experiments in class 12 Botany include:
Study of permanent slides
Microscopic preparation of slides
Study of preserved and fresh specimens
Section, cutting and mounting
Analysing the problem and solving it
Physiological experiments, etc
From here students can download the TN board class 12 botany practical as well.
If the material suggested for a particular experiment is not available, a suitable alternative material may be used.
Tamil Nadu Board Class 12 Botany Practical – List of Experiments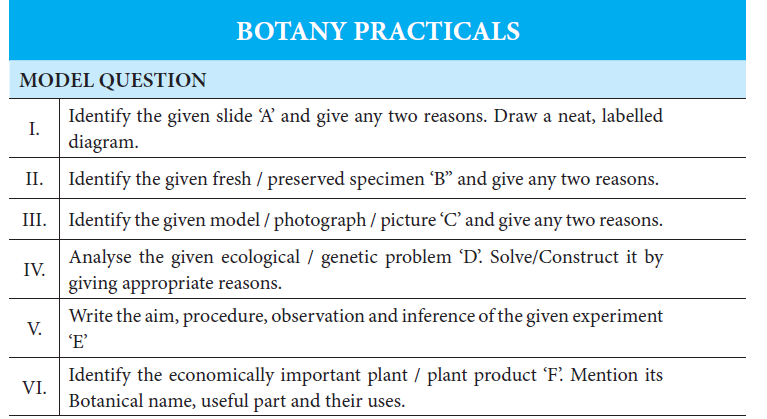 Apart from that, from here you can also gauge the marks allotment for practical examination for class 12 Botany.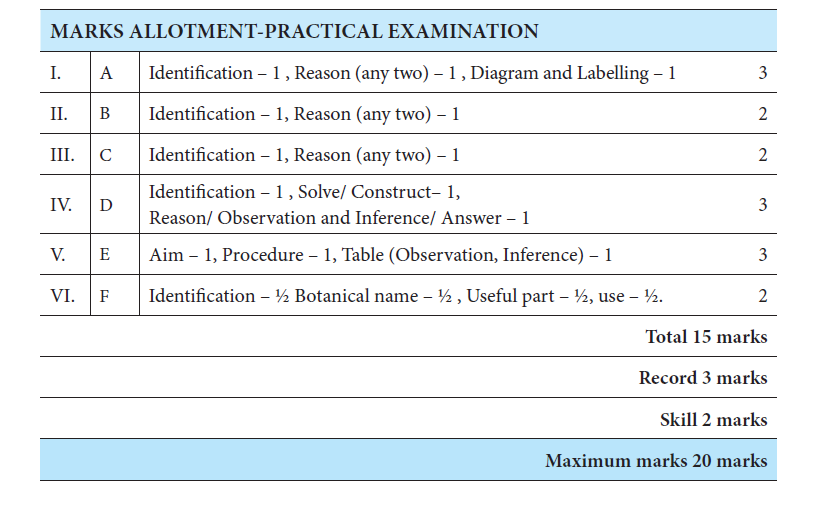 Tamil Nadu Board Class 12 Botany Practical Experiment Questions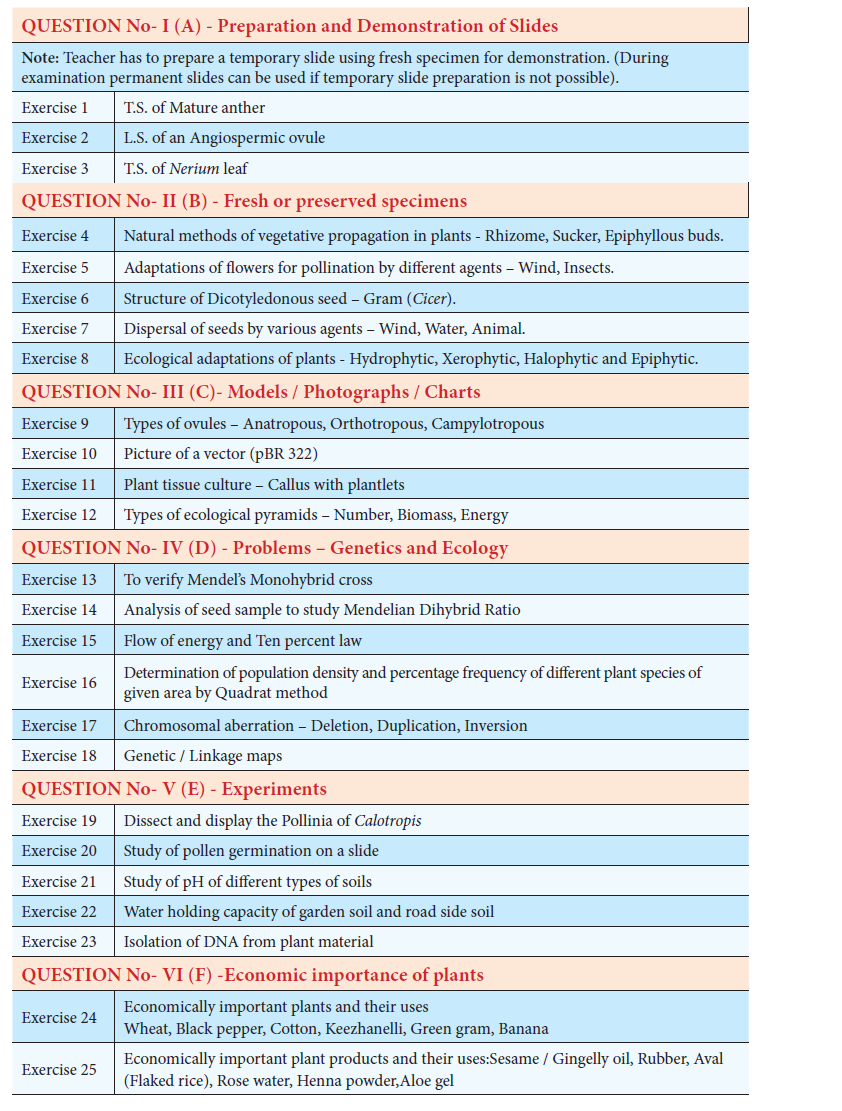 Format of the Experiment Recorded In the Manual
The details and steps mentioned in the manual for the experiments will be in the below format as required:
Aim
Principle
Requirements
Procedure
Observation
Inference
For more detailed information about the experiments and to get an in-depth procedure, observation and result, students can access the pdf given here.
Stay tuned for more class 12 details and information about TN Board!