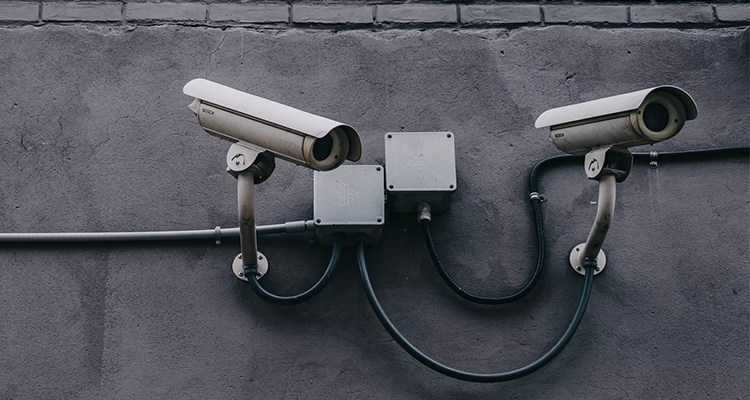 To prevent fraud in Group B and C recruitments for various Union ministries and departments of the central government, the authorities at Staff Selection Commission (SSC) have decided to enhance surveillance at various levels of exam conduction.
SSC has especially adopted a five-tier security system that is present to ensure that no anomaly can be committed by the aspirants. SSC official informs that a five-tier face matching system will be set up for candidates, in order to prevent any attempt of impersonation. This system has been set up to prevent cheating and rigging; to have a fair examination for all candidates.
The SSC is now taking real time photographs during not just the Tier-I and Tier-Il tests, but also for the skill test phase and record verification part of the selection process. Then all of these five photos will be put together and matched to make sure that there is no impersonation.
The invigilators also take photographs of candidates with tablets, live during the examination. In the last year 70 to 80 fake candidates were caught due to this technique, whereas in recent times this figure has touched almost zero.
The office of SSC Central Zone, where the examination of candidates of Uttar Pradesh and Bihar is conducted, is facing the biggest challenge as these are the states where the number of candidates who try to put systematic efforts in order to cheat is higher in these two states.