Vitamins are essential organic compounds required for normal maintenance of our body. We all require vitamins for proper growth and development as they play a vital role in strengthening and boosting our metabolism.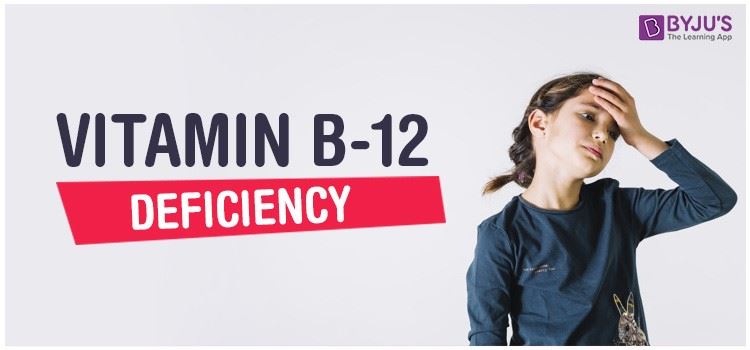 Vitamin B-12 is water-soluble vitamins, which are required for proper functioning of cells, tissues and other organ systems of a human body. They are also responsible for:
Blood clotting.
Synthesizing hormones.
During digestion for the breakdown of food molecules.
The formation of bones, blood cells, muscles, nerves and genetic materials.
Deficiency of Vitamin B-12
If our body is not receiving an adequate amount of vitamin B-12 it results in the deficiency diseases which lead to some serious health issues. Vitamin B-12 helps in making the DNA and is involved in different vital functions in the body. It helps in producing red blood cells that carry oxygen across the body. This deficiency is also known as hypocobalaminemia, which refers to low blood levels of vitamin B-12. This includes rapid heartbeat, exhaustion, brain fog.
Symptoms of Vitamin B-12 Deficiency
Feeling tired or lack of energy.
Anemia along with bone marrow happens due to the inhibition of DNA synthesis.
Gastrointestinal symptoms include alteration in bowel motility, such as constipation, mild diarrhoea, and loss of bladder which is caused mainly because of a defect in DNA synthesis by inhibiting replication along with a huge number of cells and also by the autoimmune attack on the parietal cells of the stomach during the pernicious anaemia.
Neurological symptoms comprise sensory or motor deficiencies, subacute mixes degeneration of spinal cord, and some other symptoms of psychiatric.
Depression and dementia belong to the deficiency from the underproduction of methionine because of the inability of converting homocysteine into the product.
The neurological complex is also known as myelosis funicularis, which consists of the following symptoms:
Pathological reflexes.
Ataxia of dorsal cord type.
Loss of deep muscle-tendon.
Impaired perception, loss of sense of touch, pressure, vibration, and persistent paresthesias.
Causes of B-12 Deficiency.
The Vitamin B-12 deficiency is as a result of not having enough vitamins in the daily diet. It is important to have B-12 in the diet as it helps in forming red blood cells which carry oxygen across the body. Improper B-12 will not permit red blood cells to perform their function and results in tiredness and weakness. This deficiency can even affect the nerves and power of the brain.
Here is the list of few diseases caused by the deficiency of Vitamin B-12.
Pernicious Anemia – A condition where a person has very low Red Blood Cell count due to their body's inability to absorb vitamin B-12. The body requires Vitamin B-12 to produce healthy  RBCs.
Crohn Disease – It includes several problems during food digesting such as the growth of the bacteria in the small intestine. It is the inflammatory bowel disease that affects the lining of the digestive tract. Treatment includes the surgery to remove part of the small intestine.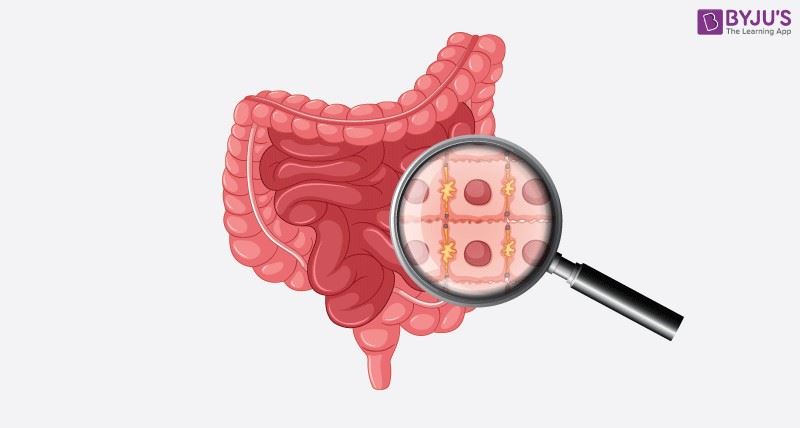 Recommended Dietary Allowances for Vitamin B-12.
The total amount of vitamin B-12 intake depends on the age and lifestyle of a person.
| | |
| --- | --- |
| Age | Daily amount of B-12 |
| 1 to 3 years | 0.9 mcg |
| 4 to 8 years | 1.2 mcg |
| 9 to 13 years | 1.8 mcg |
| 14 +  years | 2.4 mcg |
| Pregnant women | 2.6 mcg |
| Breastfeeding mothers | 2.8 mcg |
Sources of Vitamin B-12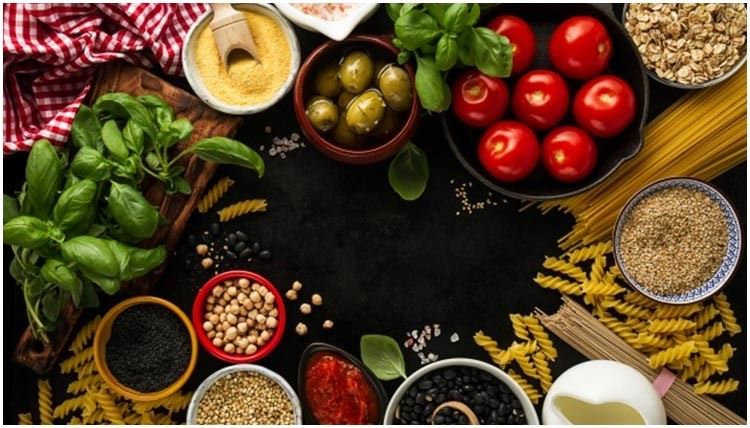 Vitamin B-12 supplements are found both in animal and plants products. These supplements include milk, seafood, meat, eggs and other dairy products. Plant products include vegetables, cereals, almond, oats, rice, leafy vegetables, fruits, beverage, and other fortified foods products.
Check this table below to find out the presence of B-12.
| | | |
| --- | --- | --- |
| Food | Serving size | B-12 amount (microgram) |
| Clams | 3 ounces | 84 mcg |
| Rainbow trout | 3 ounces | 3 mcg |
| Beef liver | 3 ounces | 71 mcg |
| Chicken breast | ½ breast | ½ mcg |
| Large egg | 1 egg | ½ mcg |
| Nonfat plain yogurt | 8 ounces | 1 mcg |
| Cereal fortified with 100% daily value for B-12 | 1 serving | 6 mcg |
To learn more about Vitamins, visit BYJU'S.