Fish have been on this planet for more than 450 million years- before humans existed, even before dinosaurs existed! And now they are used by humans for their meat and products such as their oil and glue, sauces and other food products. These aquatic animals also are the ingredients of traditional Chinese medicines, some pigments, fertilizers among numerous other products. Obtaining all these products and fish themselves is fish production.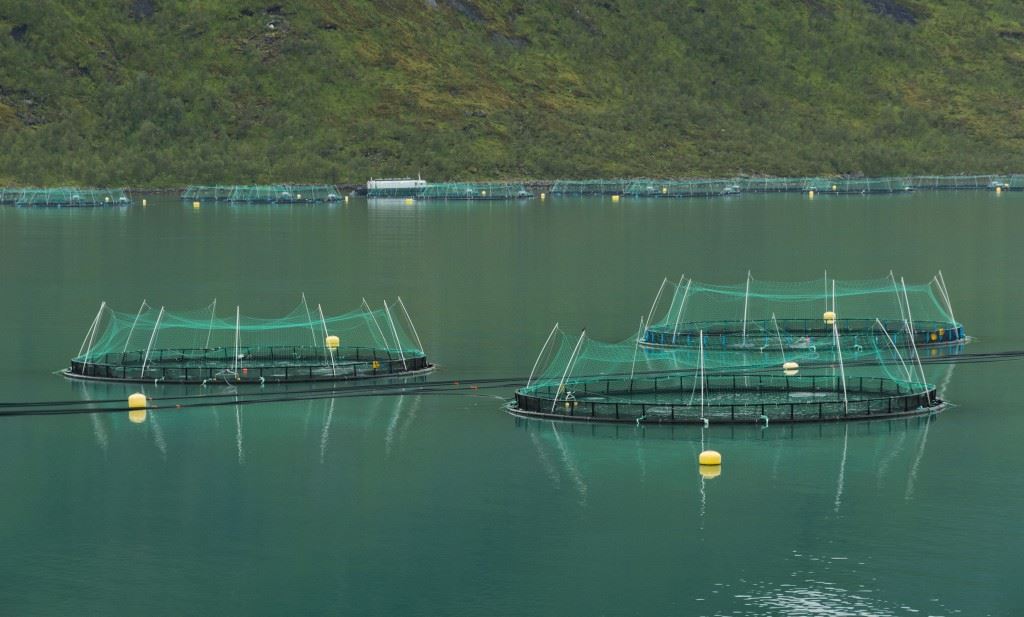 Capture Fishery and Culture Fishery:
Fish production can be done through two ways:
Capture fishery: In this way, naturally occurring fish are harvested. Capture fisheries are also called wild fisheries sometimes.
Culture fishery: This is the controlled cultivation of fish in water bodies. It can also be referred to as fish farming or pisciculture. Note that a pisciculture is a form of aquaculture as aquaculture is the scientific rearing and management of all aquatic animals.
Inland and Marine Fisheries:
There are two types of fisheries, namely inland and marine.
Inland fisheries:
In these, fishing is done in freshwater bodies, such as lakes, ponds, rivers, and tanks. Reservoirs where freshwater bodies and seawater bodies join also form inland fisheries.
The method incorporated here is generally pisciculture, as the yield of capture fishery is not very high.
5-6 species are reared in one water body. This selection of species is such that they have different food habits yet there is no competition for food.
Common varieties reared are Rohu, Catla, Grass Carp, Common Carp, etc.
Marine fisheries:
With the Indian landmass being a peninsula, we have been blessed with a coastline of 7517 km! Thus, fishing is a source of livelihood for 14 million people. These 14 million people cast their fishing nets in marine fisheries, i.e. in marine waters- the sea and the ocean.
These are further divided into coastal fisheries that are near the shore and off-shore or deep-sea fisheries that are deeper in the sea.
Sardines, mackerel, hilsa, tuna, Pomfret, mussels, prawns, oysters, etc. are some common types.
The use of echo-sounders and satellites for the location of large fish to increases the yield.
Fish are a very high source of proteins and have great nutritional value.
To know more about Fish Production and  Fish Farming, visit Byju's.