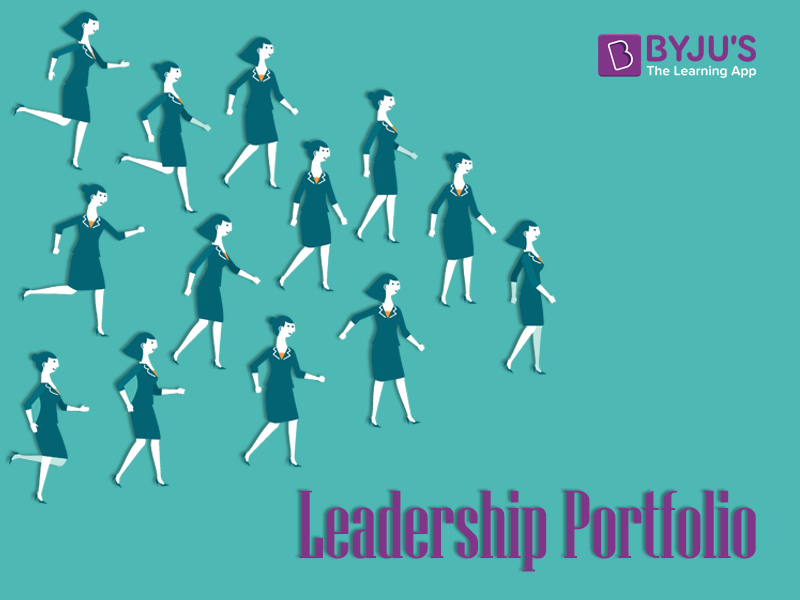 Many people believe that an introvert cannot be a proficient leader nor be a good manager!  Stop! Read and mark the words by Warren Bennis, "The most dangerous leadership myth is that leaders are born-that there is a genetic factor to leadership. That's nonsense; in fact, the opposite is true. Leaders are made rather than born."
The management courses are designed in a way to sow the seeds of leadership and managing the team or an organisation or multi-regional/national chains of enterprises. Considering the utmost importance of 'Leadership' for a successful execution of management, B-schools check the leadership qualities of the candidates during the interview sessions. The admission committee first checks the quality through the common round of Group Discussion (GD).
Seeking from the above mentioned quote, we have articulated the traits which one must learn, adapt and to become a ground rooted successful 'Leader.'
1. Inspire others: One of the significant qualities of a leader. To encourage others narrate your achievement and failures stories and share the learnings from each experience. Challenge the team builders to maximize their productivity that should be done as a part of positive motivations. While criticizing the folk, be a bad cop and a good cop at the same time.
2. Drive Results: A leader is a person who is responsible to lead his/her team on the way to attain the results. S/he should strategize the plan in the way which should be result oriented and give equal chance to the team builders to exhibit their talent.
3. Exhibit initiative: As a leader, will you just relaxed back and watch others to do the work (certainly this is not defined as leadership) or do you show the initiative to develop and execute on ideas? Many employers are searching for leaders to bring new ideas and fresh perspectives that will add value to the organizational goals.
4. Be flexible: How would you manage the pattern of consistency? What cases show your capacity to be adaptable and adjustable to the perpetually changing world around us? In this constantly changing global economy (and culture) a leader must be a person who will be able to accept the changes and modify his/her plans accordingly.
5. Communicate well: Having the capacity to verbalize your thoughts and communicate in a way that makes individuals need to listen are key skills a leader posses.
6. Express certainty: A quiet certainty, which doesn't skirt on presumptuousness, is a quality that numerous businesses will search for in managers. In what manner will you show this?
7. Rouse thoughts: Do you cultivate advancement inside your group? How? Consider sharing a case of how you motivate groups to bring thoughts and keep running with them.
8. Standby choices: Is it appropriate to say that you are ready to settle on dependable choices that are best for your association and after that standby with them? Great pioneers are in all likelihood reliable and speedy chiefs, as well.
9. Endure pressure: What is your first step when stressful situations arise? Do you stand, unwavering, and prepared to keep on leading? There is a ton of pressure and rivalry in business; stress levels are high. How would you lead through this sort of environment?
BYJU'S will be glad to help you in your GMAT preparation journey. You can ask for any assistance related to GMAT and MBA from us by calling us at +918884544444. You can write to us at gmat@byjus.com.