How to prepare for CAT exam at home is one of the most frequent questions by the CAT aspirants. To prepare for CAT exam, candidates can either choose a coaching institute or choose to prepare by self from home. Both of the preparation modes have their respective benefits and choosing one of the modes solely depends upon one's own preference.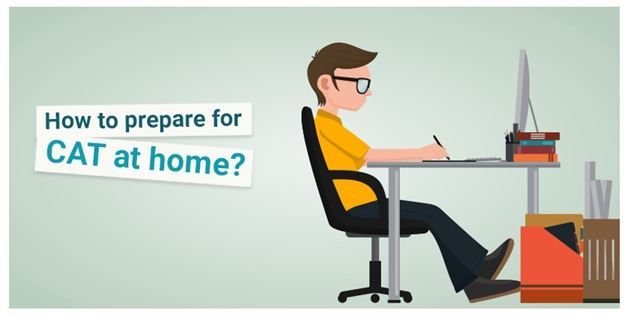 Getting a high score in CAT is an advantage, it increases your chances to get a seat in one of the best management institutes, but how you do it is also important.
Students often ask how to prepare for CAT?
Most of the students choose to join coaching institutes, but the same can be done by yourself at your own pace and at your own place. Yes, you are right; we are talking about preparing for CAT at home.
Tips To Prepare For CAT 2021 At Home
About the exam
The first thing one should know is the syllabus of CAT and the exam pattern in detail. One should make a timetable and designate an appropriate time for different subjects. Candidates should solve previous year question papers, as this will give them a clear idea about the type of questions asked in the exam.
Study material
There are a lot of study materials available in local stores as well as in online markets. Choosing the right study material is a challenge, we at BYJU'S provide study materials in the form of video lectures, which is prepared by the best CAT trainers of the country. Using BYJU'S video lectures you can study at you own place at your own time, you can also track your progress by giving frequent tests.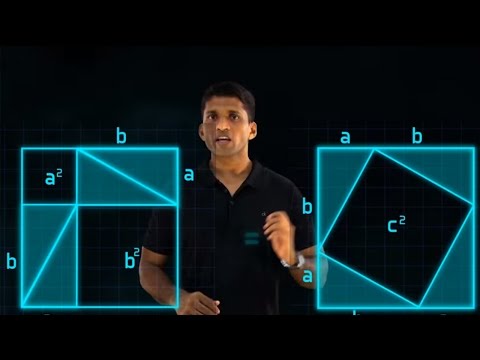 Online Mock test
If you are done with your preparation, it is necessary to test your knowledge by giving online tests, available at different websites. These test scores will show you how much you need to study and which topic to study more. Give at least two online mock tests in a week. Note down your mistakes and try to avoid them in the next mock test.
Click Here to take Free Online CAT Mock Test Now!
Study Group
You should make a small group where everyone can throw their ideas on solving different questions in different ways. Teach your friends about the topics that you are thorough of and ask them for the same, this will help everyone in the group to study efficiently. Clear each other's doubt. Try to solve the same question papers together and check who completes the paper first. This will help you to improve your efficiency to solve questions.
Study Online
Browse the internet, visit educational websites read their study materials, read news as this will help you to improve your general awareness. Download the free mock papers available over the internet because nothing is cheaper than free.
Get access to all the advantages listed above by BYJU'S mobile app.
BYJU'S have a set of trainers who are CAT toppers themselves and will make you crack the CAT exam easily. CAT requires qualitative and not quantitative based preparation. They start from the basics and then go to tips and shortcuts so that you could answer the questions in seconds. If you are planning to take your home CAT preparation to the next level, then choose BYJU'S. India's most trusted educational platform.
Get BYJU'S free CAT study materials which include interactive video lessons, shortcut tips, and tricks to start your CAT 2021 preparation from the scratch.