CAT Quantitative aptitude questions are often tricky and confuse the candidates. Some of the quantitative aptitude questions for CAT exam are also time-consuming. Overall, quantitative aptitude section is considered as the toughest section in CAT exam by many candidates. The section includes a wide range of topics like number systems, time and work, geometry, etc. Most of the CAT quantitative aptitude topics are from basic mathematics that individuals cover in their middle school.
The most important thing required to ace questions in CAT quants section is practice. It is important to solve several CAT quantitative aptitude questions to be able to get confident with all the topics and be able to tackle most of the questions in the exam. So, to help the candidates practice questions from quantitative aptitude section, several practice questions for CAT exam from different topics are provided below.
CAT Quantitative Aptitude Questions
Watch The Below Video for QA CAT Exam Preparation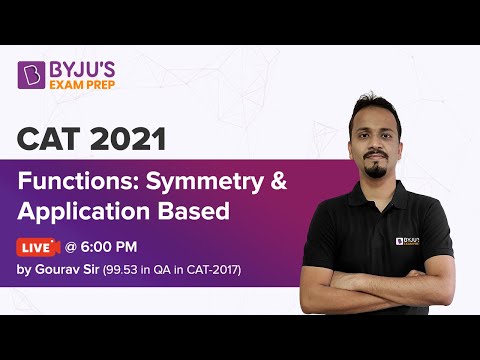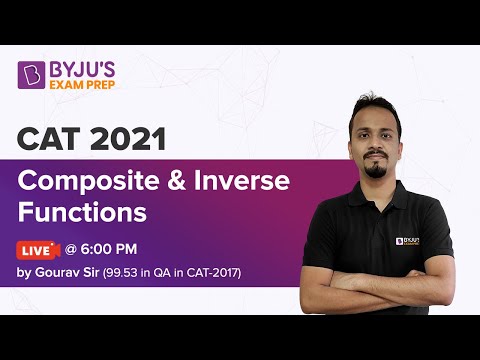 CAT candidates can even check some data interpretation and reasoning questions from the links given below:
Watch The Below Video for Important QA Questions From Previous Year Paper CAT 2021 Part 4 and 5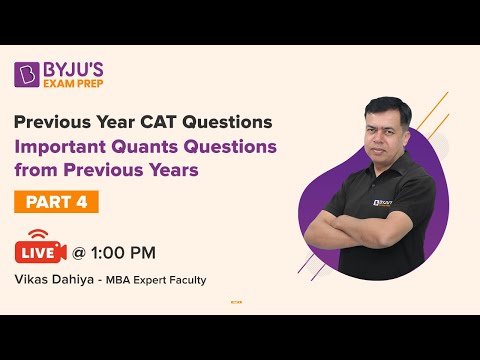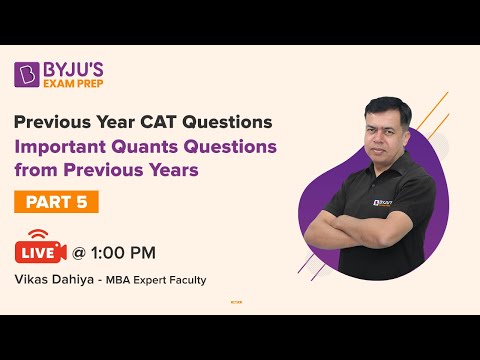 Apart from these DI, reasoning and quant questions for CAT, aspirants can also check reading comprehension for CAT and practice numerous comprehension questions. By solving these questions, one can easily get acquainted with the level and variations of questions asked in the CAT.
Keep visiting BYJU'S to get more such questions and study materials for CAT. At BYJU'S, CAT aspirants are always kept updated with latest notifications and are also provided with various sample papers, mock tests and previous year question papers of CAT.