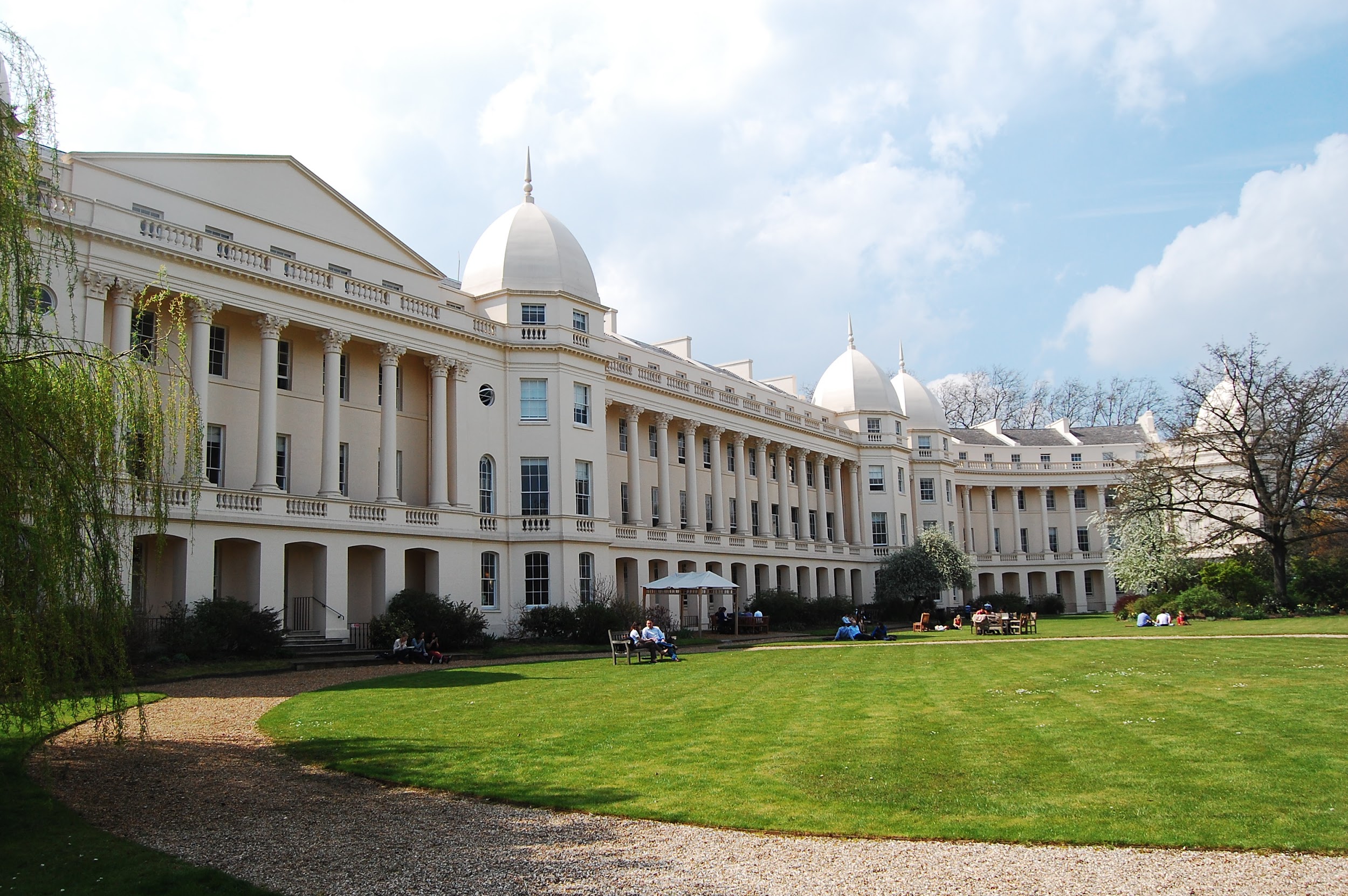 Every postgraduate applicant's aspiration, London Business School (LBS) is a brand to reckon with. Founded in 1964, LBS is synonymous with quality education and highly acclaimed faculty. With a vision of shaping its students into natural leaders and skilled managers, this school boasts of some of the most industry relevant qualifications. LBS is one of the choice schools that has been awarded triple crown accreditation and is ranked as the number one institute in the whole of Europe by Financial Times.
With a very low applicant acceptance rate, getting admission to this school is no easy feat. I cannot stress enough about the amount of hard work that you will need to put in if you want your dream of LBS to come true. However, one thing I can assure you is that you will never regret your decision of being part of this prestigious institution. Touted for its excellent academic program that focuses on providing in-depth industry relevant knowledge with appropriate practical experience, LBS is an ideal training ground that will prepare you to succeed in the future.
Also Read: List of Top B-Schools 
Since this Institute primarily focuses on post-graduation degrees, you could choose from masters in business, economics, law, accounting, management, to name a few. Each of these programs is designed keeping in mind the current requirements of the dynamic markets and will be delivered by notable faculty from diverse countries, providing you with a truly global experience.
You will have to pay approximately $80,000 for a full-time program. There is no denying that studying in LBS will be massive in your pockets and may result, initially, in a financial crunch. But, the school itself claims that the average placement salary will be triple of its fees. You do the math! To further substantiate my statement, the average salary packet offered to an LBS school students in 2015 was estimated US$125,117. The cherry on the cake is that over 170 organizations line up to hire students from LBS.
In conclusion, with a little hard work, focus, and sound financial planning get yourself admitted in LBS and enjoy an accelerated career growth.
We'll be glad to help you in your GMAT preparation journey. You can ask for any assistance related to GMAT and MBA from us by calling us at +918884544444. You can write to us at gmat@byjus.com.