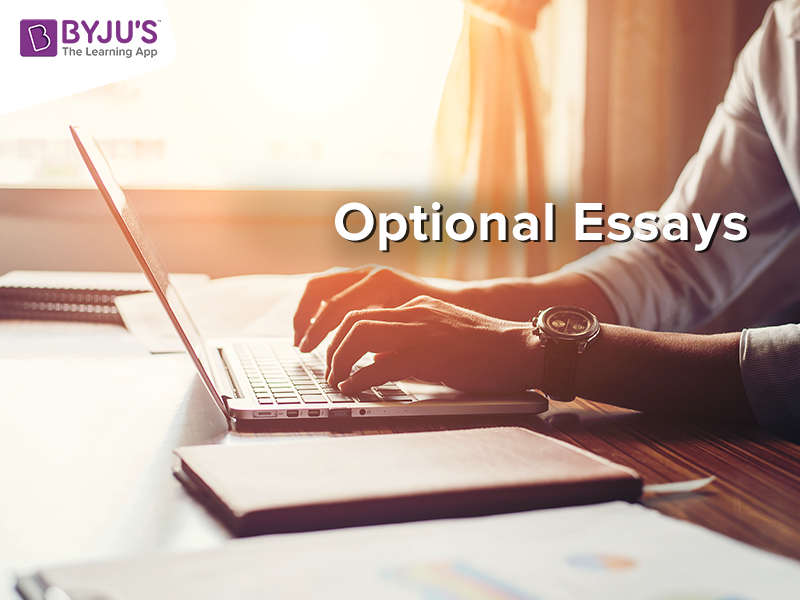 A GMAT admission process is like a marathon race, and the GMAT score resembles to be the first stop to recollect your qualities. Some of the questions each year that we are being asked whether an applicant should compose an optional essay during admissions at top Master of Business Administration program. They also inquire about what sorts of issues should be addressed in an optional essay.
In the last several years, as many Master of Business Administration programs have reduced the number of essay and words count, the responses to these questions are less clear-cut. Applicants are enthusiastic to share information that is unique to themselves, but now due to word count restrictions, there is less space to convey this type of info.
It is essential to go through the college prospectus whether they accept an optional essay or not. In some colleges may urge you to submit an optional essay? Do your research as these can occasionally supply advice on how to handle the question and read postings on the college on-line entries pages and web logs. For instance, at the University of Michigan Ross, after removing application questions from previous years about applicant's targets numerous reasons for pursuing a Master of Business Administration, the Admissions Manager's website requests that candidates NOT utilize the optional essay to write about the issues.
However the optional essay ISN'T A CHOICE in the following two instances:
If inconsistency or weakness lies in your application. This is the place to clarify that you experienced operation that term if your scores are low or some gap in academic sessions. Or, if there's a difference in your employment, the explanation is provided by you. To put it differently, do not leave the entries committee assuming or thinking the worst.
Ensure it remains brief when Using this essay to address a weakness and make sure it remains straightforward. Say the facts, the numerous reasons encompassing what you learned or what you did afterwards to improve or alter, and the facts, the results, to the extent possible. A clear-cut presentation is a target. Your aim is to supply context for events which could not reflect well on you; it's not to make reasons. Either show that you discovered how to manage those conditions to ensure they no more impede your operation, or that conditions that no longer exists and impede your process.
You might have added info to share. Some B-schools ask that the optional essay is utilized to address weaknesses and are frank, other schools require more open-ended essay question that is optional. Notice, however, that schools don't ask for an overview of your essays, so have a take a look at your whole program. Have you presented a well-rounded image of your candidacy? If you've nothing to add, then you don't need to compose an essay that is selective simply because it is there.
Are your essays substantially weighted to expertise that is professional? If so, use the chance to showcase participation in a sport or another aspect of your life, maybe your community service activities. Consider what you might add that delivers another rationale to accept you if you continue to be unsure. Use or don't use the optional essay to your edge to add value to your program.
Share your views by posting your comment below. You can ask for any assistance related to GMAT and MBA from us by calling us at +918884544444. You can write to us at gmat@byjus.com.