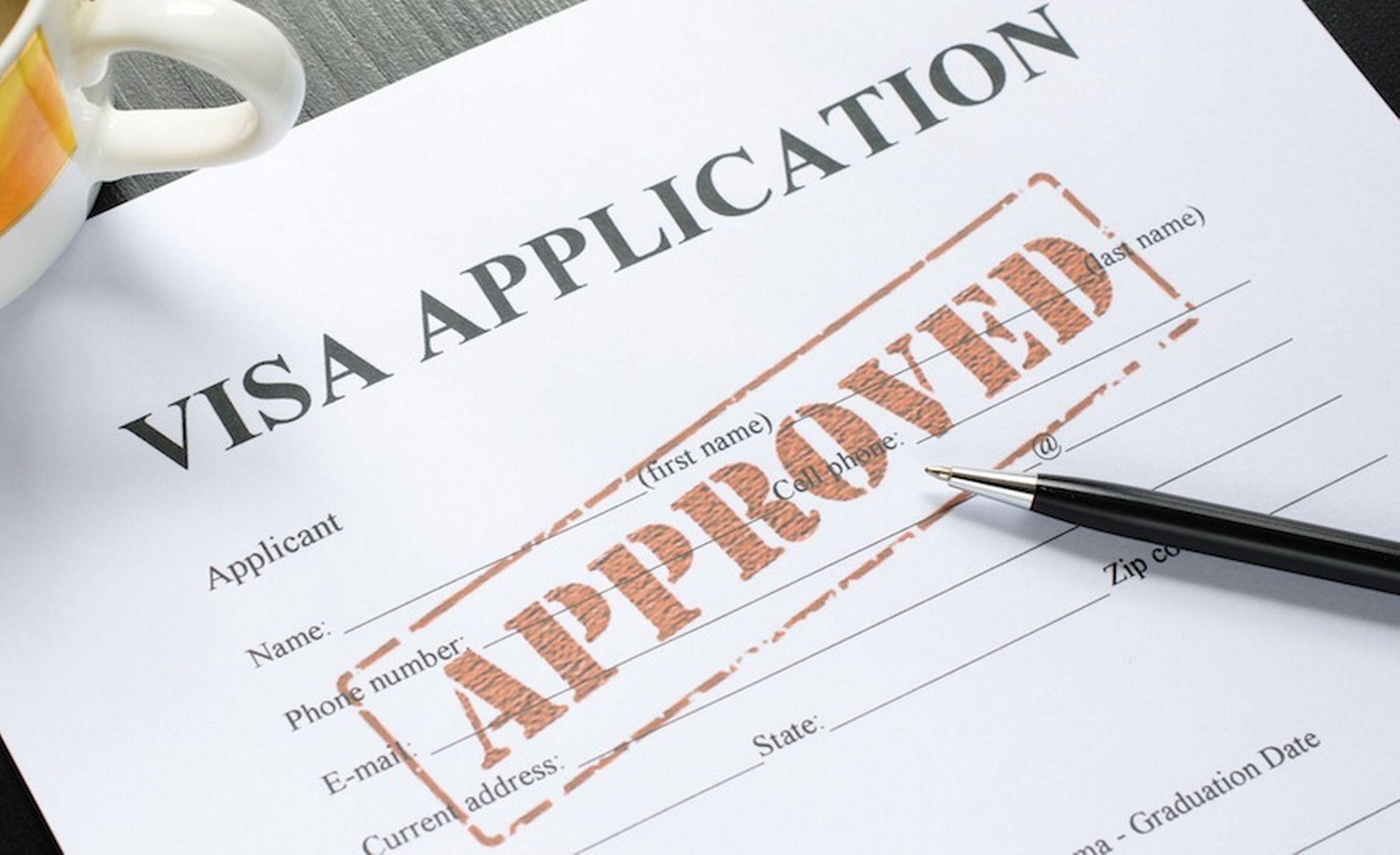 Germany is one of the most sought after countries when it comes to higher education, and it welcomes international applicants with vigour. They provide free education and the living expenses will be the only costs which a candidate has to take care of. Therefore many students post their GRE exam apply to several German universities.
While students of several nationalities, especially those part of the European Union, do not require a visa to pursue higher education in Germany, however students from India do require a visa, and are not allowed to join a course without the valid documents.
If:
You have received or are soon to receive an Acceptance Letter from a University in Germany,
You have to enrol in a Foundation Course (Studienkolleg) before applying to a German University or prepare for the qualification assessment examination (Feststellungsprüfung),
You have to complete a Doctoral Degree or enrol in a Research Project in Germany,
then, you require a valid Schengen Student Visa to enter and stay the duration required to complete the Masters Degree in the country.
If the duration of your stay is to exceed 90 days (or 3 months), you will require a Residence Permit, which will be made after you arrive in Germany.
There are primarily three types of German visas:
Visa for Language Learning: This type is valid for the duration of the course only, and is the option to go for if you need to learn the German language in Germany.
Visum Zur Studienbewerbung (Student Applicant Visa): This is a temporary visa for the students who are still awaiting an Acceptance Letter from a German University; upon getting the acceptance, this must be converted to a Residence Permit at the earliest.
Visum Zu Studienzweken (Student Visa): This is the option to go for if you are already admitted to a course in a German University. The validity is one year, subject to the condition that the student can give sufficient proof of financial support for the duration of the course, along with the Acceptance Letter.
You should know the type of visa you need. Getting a Student Visa is important, as a Tourist Visa can neither be extended nor be used to apply for Residence Permit, both of which are essential requirements for a hassle-free stay in the country as a student.
It is advisable to apply for the visa well in advance. Make sure that your passport is valid for the entire duration of your stay, and also for a minimum of three months after the end of the stay. The visa application process involves an interview, and you have to be present in person for the interview, with valid documents, which include your acceptance letter, financial statements, and academic transcripts. If, by some unfortunate chance, the visa application is rejected, you will receive a letter stating the reason for rejection. In this case, you can apply again by correcting the issue with the previous application.
After the duration of your course, you can apply for a Residence Permit either while looking for a job or after you get a job (before the expiration of your Visa). You can choose between a German Residence Permit or an EU Blue Card, depending on the nature of your job. The local immigration authorities reserve the right to grant you the permit, provided you can show means of being able to support yourself financially. It is advisable to clarify all points regarding this with your local foreign nationals' registration office in Germany.
BYJU'S will be glad to help you in your GRE preparation journey. You can ask for any assistance related to GRE from us by just giving a missed call at +918884544444, or you can drop an SMS. You can write to us at gre@byjus.com.