Indian Institute of Management Sambalpur (IIM-Sambalpur or IIM-SBP) is one of the six IIMs to be approved by the Government of India in its 2014-15 budget session. Collectively called the 3rd Generation IIMs, the others are IIM Visakhapatnam, IIM Bodh Gaya, IIM Sirmaur, IIM Nagpur and IIM Amritsar. The CAT exam score is considered for shortlisting the candidates for further rounds.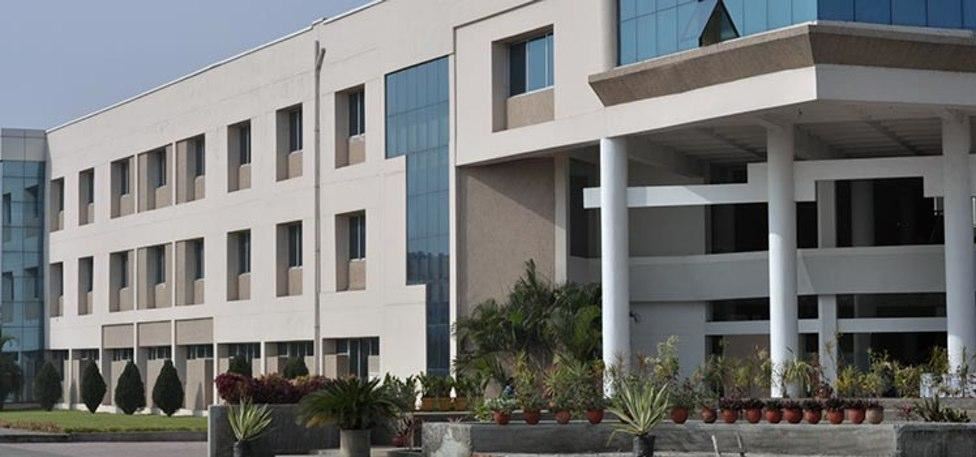 IIM-SBP was inaugurated in September 2015. The first batch started with 49 students in the Post Graduate Programme (PGP). The temporary campus is set up at Silicon Institute of Technology, Sason, Sambalpur until the main campus comes up, for which the Government of Orissa has allocated 237 acres of land in Basantpur. IIM-SBP is under the direct mentorship of IIM-Indore, which means that during this initial period when teachers and faculty members are still being recruited, guest lecturers from IIM-Indore will be teaching there. Academics As of now, only the Post Graduate Programme (PGP) in Management is offered at IIM-SBP. The PGM is a full-time course of a two-year duration. The course is spread over six terms or three terms each year. In the fourth term, students have to participate in an eight-week summer internship programme with a business organization. This is done to give the students a real taste of the corporate life for the better understanding of their subject. Some of the core subjects on offer are:
Finance
Human Resources
Macroeconomics
Managerial Accounting & Control
Marketing
Quantitative Techniques
Legal Aspects of Business
Operations Management
Organization Behavior
Strategic Management
Contact Details:Address:
C/o Silicon Institute of Technology Silicon West, P.O. Sason, Sambalpur,
Odisha 768200
Cracking the CAT is the only way forward to get admission into the IIMs. BYJU'S offers a unique and wholesome learning experience with its video lessons and other interactive lessons covering every aspect of CAT preparation. BYJU'S CAT preparation module is one of its kind and is sure to deliver the best possible results. Learn with BYJU'S and crack CAT with ease.