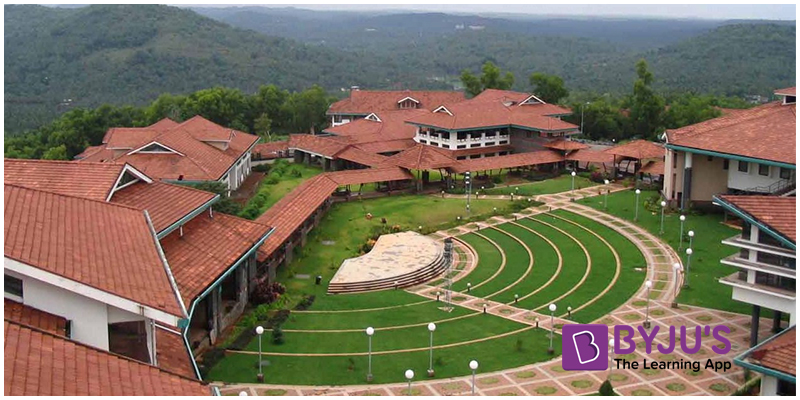 IIMK is one of the 19th Indian Institutes of Management set up by the Government of India. The Institute, founded in 1996 in collaboration with the State Government of Kerala, was the 5th IIM to be established in Kozhikode (Calicut).
Some of the salient features of an education from IIMK are listed below.
Teaching Faculty & Student Options
The institute employs 48 full-time faculty members in economics, finance and accounting, managerial communication, general management, organizational behaviour and human resources, quantitative methods, and operations management, information technology and systems and strategic management departments. IIM Kozhikode offers student exchange programmes with European Business School, Germany; Copenhagen Business School, ESCP-EAP Paris; Bocconi University, Jonkoping International Business School, Leipzig Graduate School of Management, Leeds University Business School, University of Queensland, BEM – Bordeaux Management School, Euromed Management, IESEG School of Management, Rouen Business School, Reims Management School, EDHEC Business School (Ecole des Hautes Etudes Commerciales du Nord), ESSCA Angers and Norwegian School of Economics & Business Administration.
Academic Programs
Academic programs include the Post Graduate Programmes such as PGPM; EPGP; MDP; FDP and the Fellow Programme in Management (FPM), which is a doctoral program. The programs are accredited by the Global Accreditation body AMBA. IIML also provides customized programs for executives and open programs
Eligibility Criteria
A bachelor's degree after completing school level education i.e. (10th + 12th + Graduation). The applicants must hold at least 50% in graduation from any discipline.  
The equivalent CGPA should also not be less than 50%
Final year university students can also apply after submitting a special certificate
There is also a need for PGP producing a certificate from the High Commission of India that should provide an evidence for your residence in India for the last eighteen months or so
Score in GMAT should be no less than 700
The candidates whose score in GMAT is below than the mentioned score are supposed to appear for EMAT. The final list is displayed in the merit list that is presented after the final process of interviews. It is just given a general overview; the criteria for different programs are different.
Education Standards
Despite being the newest IIMs, IIMK has built a great reputation for quality education, pragmatic teaching module and industries engagement resulting in good placement records.
Cost  of Education
IIMK charges affordable fees for its offered courses. Costs vary across programs starting with INR 8 lakhs plus for a regular full-time course to up to INR 27 lakhs plus executive courses. The institute also offers grants and scholarships for meritorious students in association with trusts including Sir Ratan Tata Trust, etc.
Placements & Alumni networks
IIM's have the distinction of being one of the oldest management institutes in India. This history along with extremely high calibre of its students have allowed it to attract top companies globally looking for talent. IIM alumni have spread across the world and support the different IIM colleges with knowledge, grants and supporting placements. In conclusion, IIMK offers one of the highest standards in management education in India.
Also Read:
7 Tips to Deal With GMAT Test Anxiety
Top 7 B-Schools in Asia to study after GMAT
BYJU'S will be glad to help you in your GMAT preparation journey. You can ask for any assistance related to GMAT and MBA from us by just giving a missed call at +9188845 44444, or you can drop an SMS. You can write to us at gmat@byjus.com.