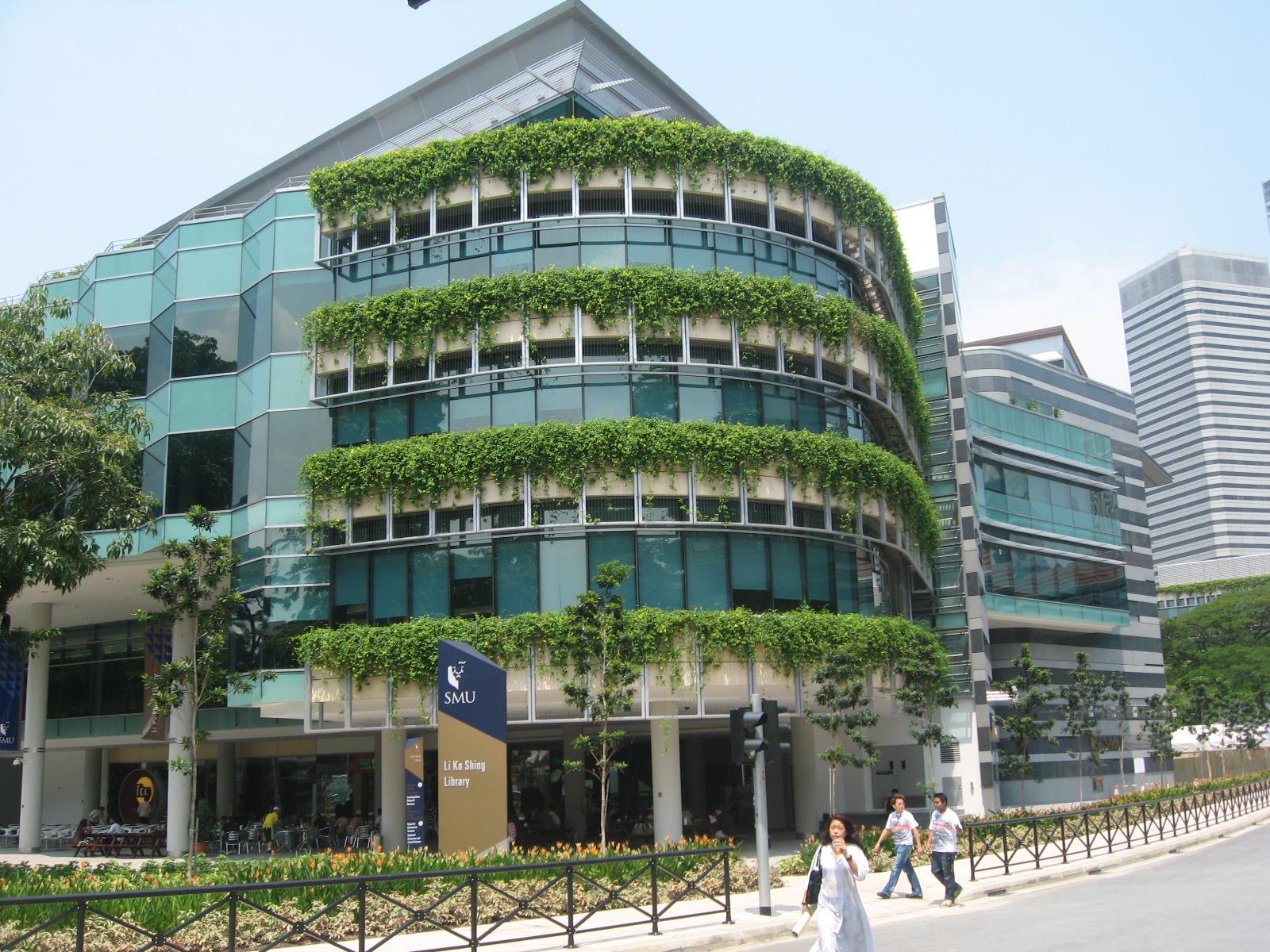 A brand to reckon with, Singapore Management University (SMU) is a public, autonomous university that follows an American-style of education and specializes in business administration and management. Its integrative and industry relevant education curriculum is based on three pillars of innovation, impact, and engagement. A proud owner of the most highly acclaimed accreditation, AACSB, SMU has the potential of grooming its students into successful business leaders.
Also Read: List of Top B-Schools 
Founded in the year 2000, SMU comprises six colleges that offer undergraduate, postgraduate, and Ph.D. programs across various disciplines, such as Business Administration, Finance, Accounts, Economics, Law, etc. With a student enrollment capacity of 8000 a year, SMU believes in inducing the best. It was highly exceptional and learned faculty will handhold and guided you so that you may achieve the zenith of professional success in your life.
CIRCLE acronym is popularly used to summarize the core values of this university. It refers to commitment, integrity, responsibility, collegiality, leadership, and excellence. Realizing the importance of holistic development, SMU provides its students with ample opportunities to unleash their inner potential and creativity through various co-curricular activities, student clubs, and college fests.
With a state of the art infrastructure, a sprawling campus, excellent sports facilities, a well-equipped library, and technologically advanced classrooms, SMU will make your stay at the University a memorable experience. Also, here you will be exposed to students from different backgrounds, nationalities, regions, etc. These will help you widen your horizons, learn about other cultures, and develop into truly global individuals.
Singapore Management University enjoys an excellent track record of placements. With the most renowned brands in the business world lining up to recruit SMU students, you are sure to get picked up by your dream company. The average salary offered to an SMU students is approximate $3200. Therefore, even if the initial cost of fees is on the higher side, the final placement salary and the valuable experience that you gain here, will more than makeup for it.
So what are you waiting for, apply to SMU and make your dreams come true.
BYJU'S will be glad to help you in your GMAT preparation journey. You can ask for any assistance related to GMAT and MBA from us by calling us at +918884544444. You can write to us at gmat@byjus.com.