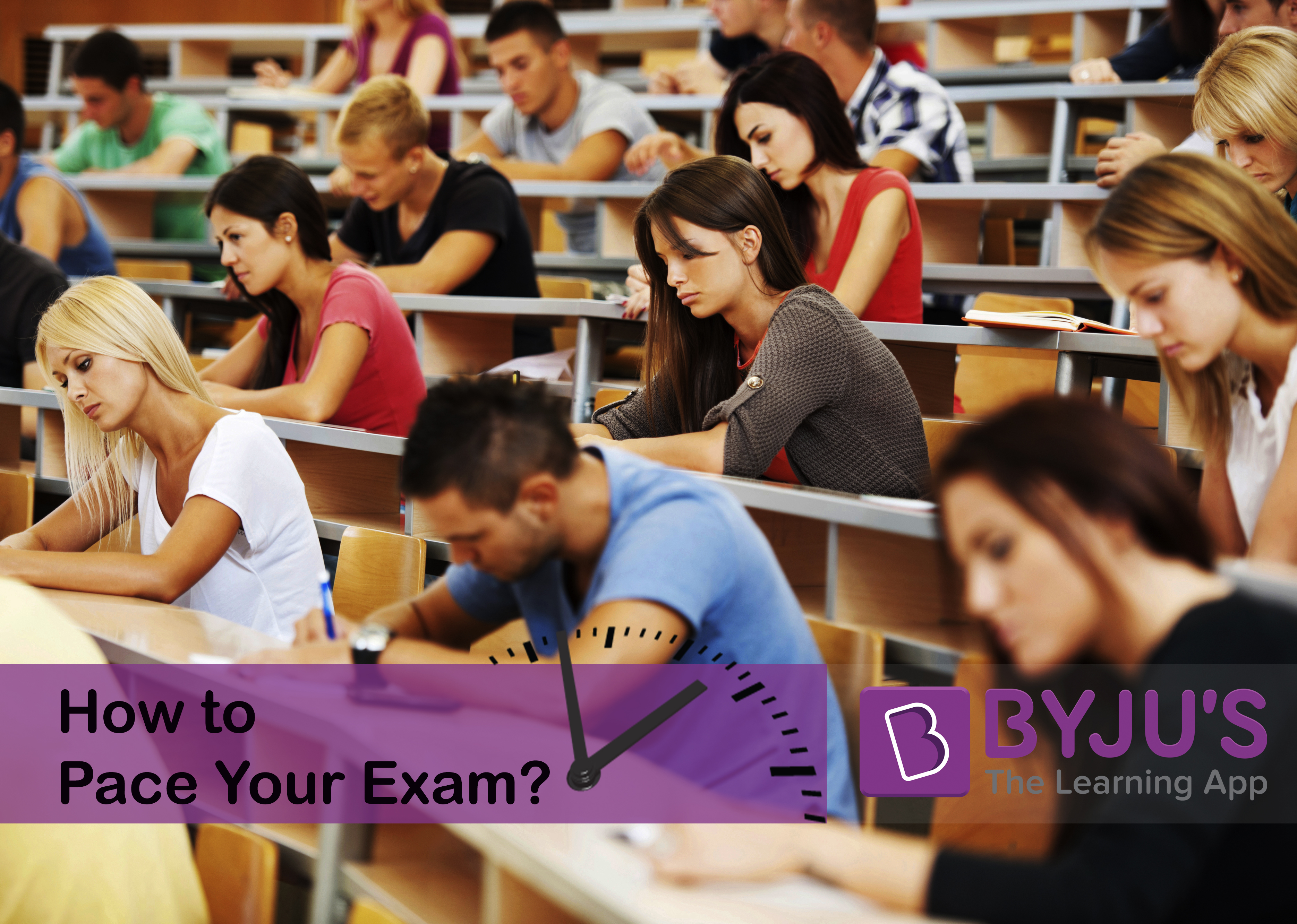 The GMAT test is intended to assess certain analytical writing and reading skills, quantitative problem-solving skills and general verbal skills in English. The score is used as an eligibility criterion to seek admission in graduate management program such as MBA. And thus to perform well in the test, it requires knowledge of  English grammar and mathematical topics like algebra, geometry, and arithmetic topics. The GMAT does not measure business knowledge or skill, nor does it measure intelligence.
Generally, there are only 75 minutes to answer 37 arithmetic questions and 41 verbal questions respectively. Consequently, to achieve the bar of 700+ GMAT score one has to be in solving the questions with the proper implication of short cut tricks to get the correct answer. Here are some of the few ways through which you not only increase your speed but also get the right answer in one go.
Improve your Thinking Capabilities
The easiest way to edge your thinking capabilities is by indulging your brain in high order thinking activities like solving sudoku, puzzles etc. Also, practice the GMAT syllabus topics every day to continue with a proper preparation.
Stop guessing and Save time
Another way to save time during the exams is by avoiding guessing. Often it is observed that test-takers after marking the answer spend few seconds in the dilemma whether they have selected the right option or not. It may not seem that 10 seconds matters much, but you have to think of the cumulative effect of doing this time after time across the whole test. Spending 10 unnecessary seconds on 31 questions adds up to 5 minutes of wasted time.
Let Go of Questions that Are Too Hard
Once you start working on a question, it's hard to let go off until you get an answer, and the longer you work the harder it is to let go. Psychologically you rebel against giving up, and the result can be that you throw even more time to the particular question. The smart thing to do is cut your time loss, guesswork, and move on. There will be some questions you attempt on the GMAT that, in retrospect, you'll wish you hadn't. Don't compound the problem by spending, even more, time on them. The time you've already spent is gone and can never be recovered, so don't let that affect your choice to move on. 
Now it is important to solve the questions faster. Once you've eliminated the habit of wasting time and adapt the fast question-solving hacks. The only way to actually become faster at solving GMAT problems is to master GMAT question-solving technique and content. You need to practice your techniques until they become automatic and second-nature. You need to work on question identification so that you can recognize what a question is testing and how to approach it quickly. You need to work on efficiently extracting the key ideas from Reading Comprehension passages. You need to work on recognizing common argument patterns in Critical Reasoning questions such as causal, sampling, and analogy flaws. You need to work on identifying common errors in Sentence Correction questions such as subject-verb agreement, misplaced modifiers, and pronoun errors.
Speed is a natural byproduct of mastery. The more you master the content of the GMAT and the techniques needed to excel on the exam, the faster you will be.
BYJU'S will be glad to help you in your GMAT preparation journey. You can ask for any assistance related to GMAT and MBA from us by just giving a missed call at +9188845 44444, or you can drop an SMS. You can write to us at gmat@byjus.com.