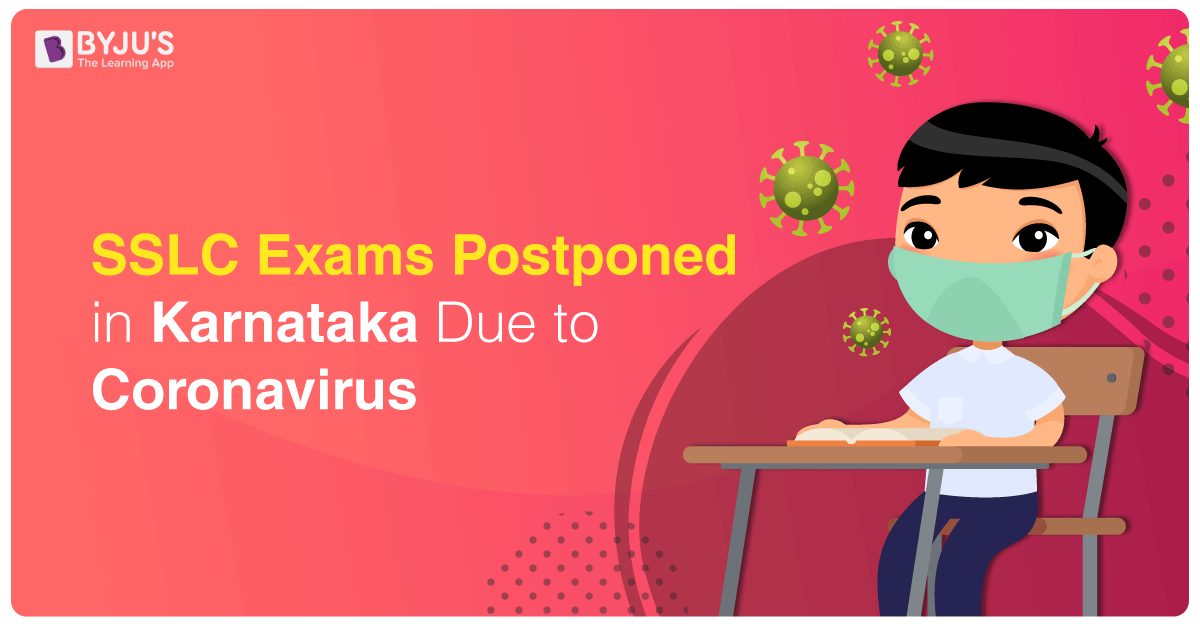 The Karnataka State Government has postponed the Monday's only pending II PU exam (English) and SSLC examinations as a precautionary measure to prevent the transmission of COVID-19. The SSLC examinations were scheduled to begin from March 27 and end on April 9.
S.Suresh Kumar, Primary and Secondary Education Minister, stated that the fresh dates would be announced in the first week of April.
Over 8 lakh students had registered to write the Karnataka SSLC Class 10 examination. Initially the Department of Primary and Secondary Education had decided to take precautionary measures, including allowing children to write the examination with masks, keeping sanitisers readily available in classrooms and changing the seat arrangements to ensure that there was sufficient distance between the students.
The government has also postponed exams of Classes 7- 9 and a decision will be taken after March 31.
With the SSLC exams postponed, students are advised to utilise this time by revising their syllabus. They can start solving more number of SSLC previous year question papers, SSLC Model papers, SSLC important questions, etc. By doing so, students can review their preparation level once again.