Important Questions Class 11 Chemistry Chapter 7 Equilibrium are provided here for students to help them prepare better for the exam. Equilibrium, widely referred to as chemical equilibrium, is the state wherein their reactant side and product side are stable and have no tendency to change. For students of class 11, working on the important question of equilibrium will help them to perform better in their 11th exam and also in competitive exam.
CBSE Class 11 Chemistry Chapter 7 Equilibrium Class 11 Important Questions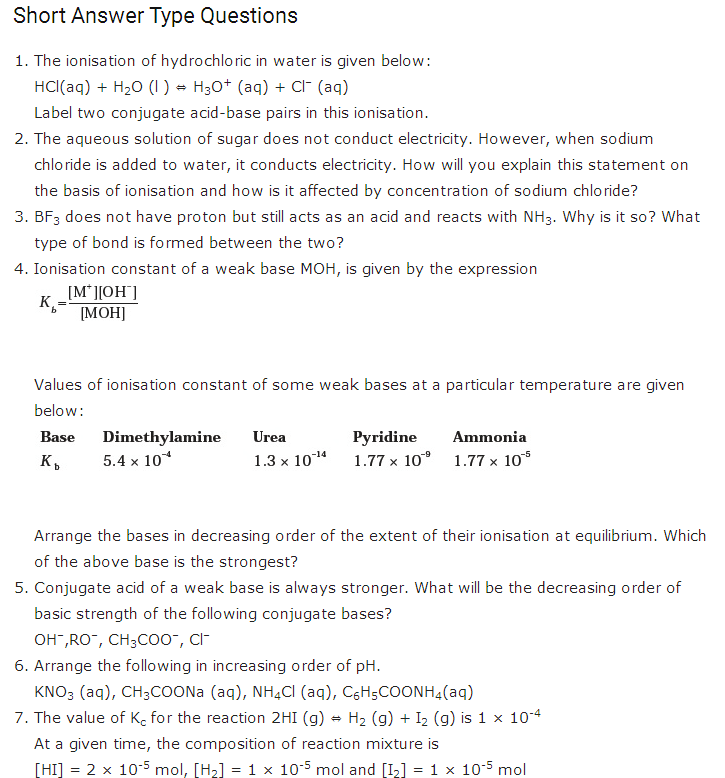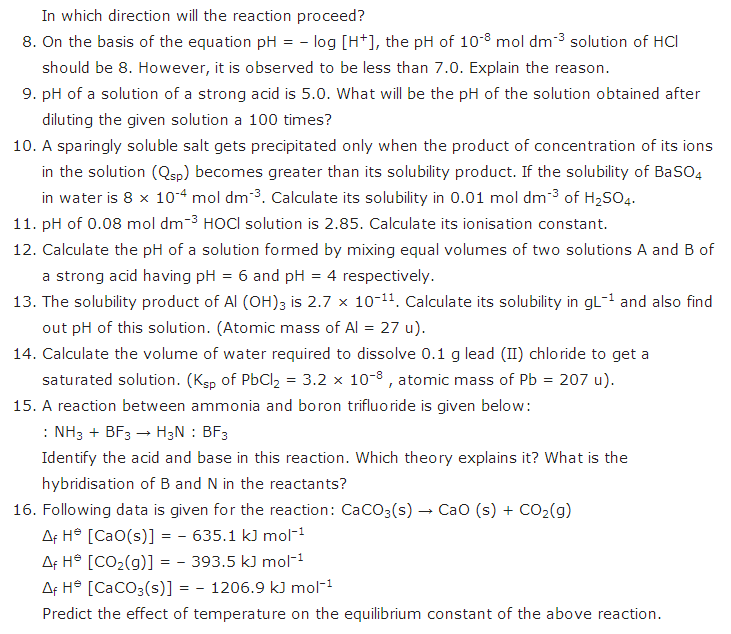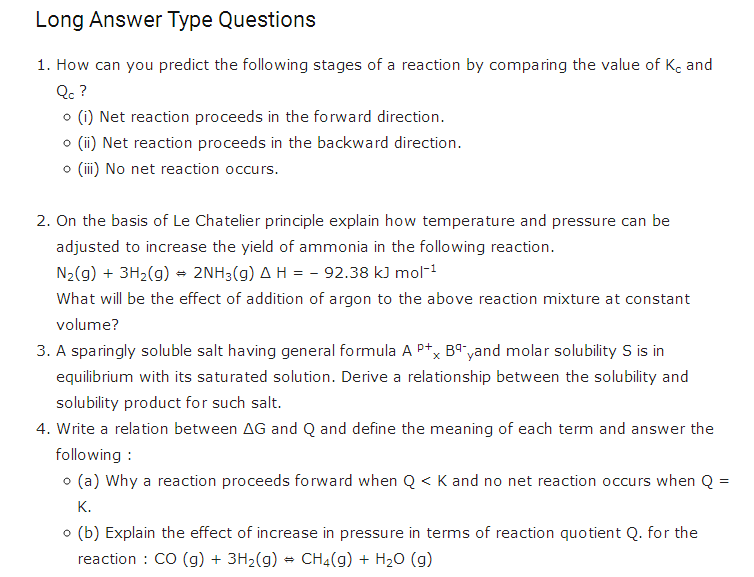 For more important questions on subject topics or equilibrium, register with BYJU'S.
Also Access CBSE Class 11 chemistry Sample Papers.