The topic Alcohols, Phenols and Ethers is the 11th chapter in the class 12th CBSE syllabus. FOr students who are looking to giver their best performance for the coming up board exams, it is crucial that students study and revise with the help of important questions. These important questions are known to repeat over the years and still pose a chance of coming in the upcoming exam.
Alcohols Phenols and Ethers class 12 Important Questions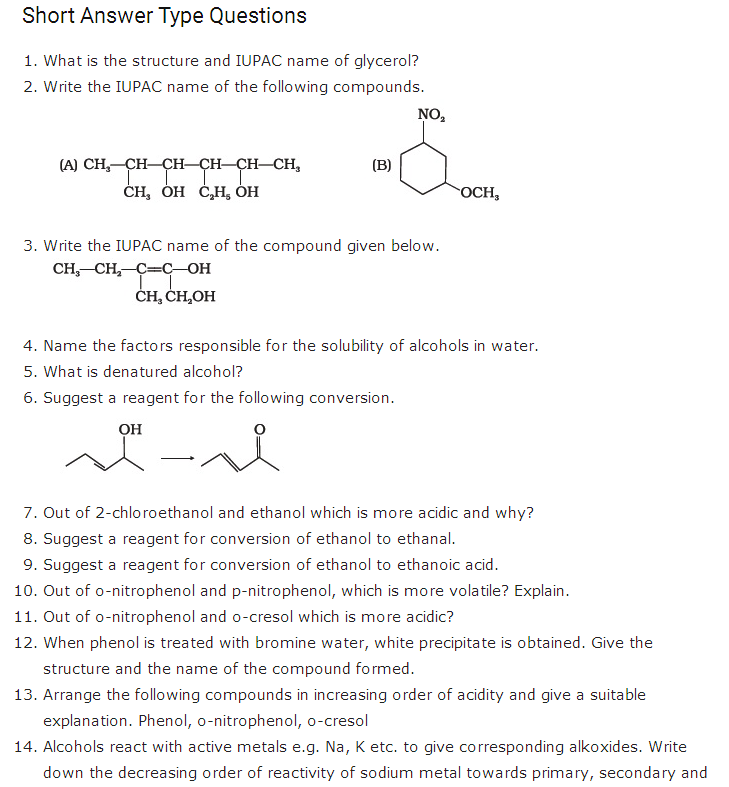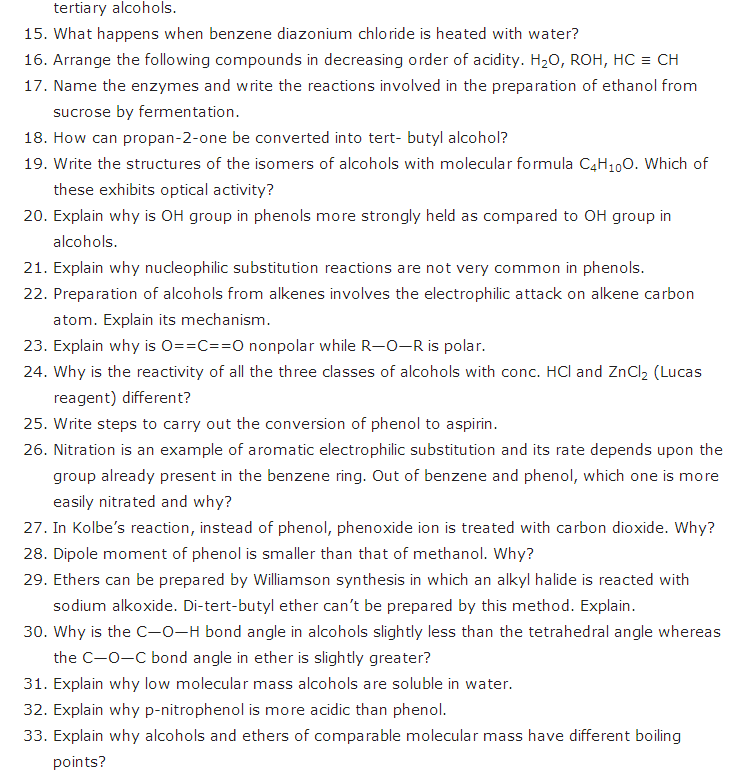 For more important questions on subject topics, register with BYJU'S.
Also Access CBSE Class 12 chemistry Sample Papers and class 12 Chemistry previous year question papers.