What is a Nuclear Reaction?
A nuclear reaction is a process where a nucleus of an atom or a subatomic particle from outside the atom collides to develop one or more nuclides. A nuclear reaction must cause a transformation of at least one nuclide to another. It involves changes in the nucleus but chemical reactions includes loss, gain, and sharing of electrons. Different isotopes of the same element undergo very complicated reactions even though isotopes of an element share the same chemical reactions. Nuclear reactions provide more energy than chemical reactions. One nucleus interacts with other nucleus and gets separated without any changes in the nature of the nuclide. This process is simply referred as nuclear scattering rather than a nuclear reaction.
Nuclear Equations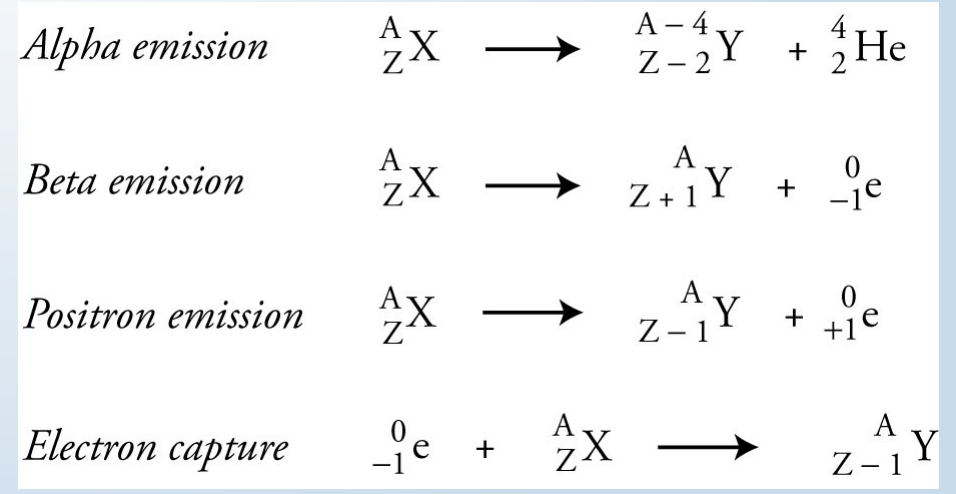 There are two types of nuclear reactions – Fission And Fusion.
Nuclear Fission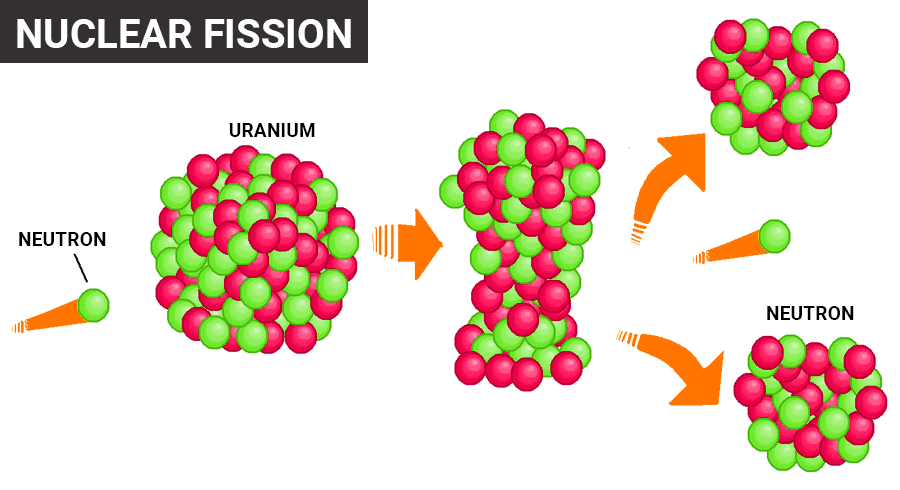 Nuclear fission is a reaction in which the nucleus of an atom splits into smaller parts.  The nucleus splits because of radioactive decay, or other subatomic particles have bombarded it. This process develops free neutrons and photons with the release of a large amount of energy.
Nuclear Fusion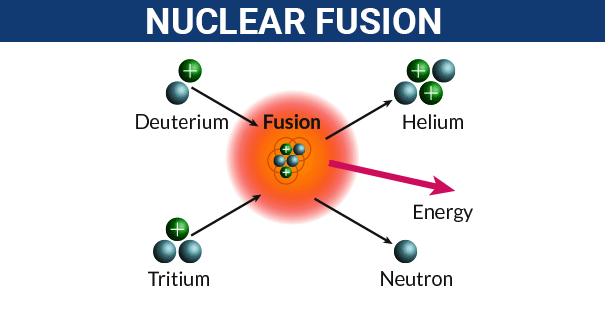 Fusion reaction involves two or more atomic nuclei which collide at a very high speed and join to form a new type of atomic nucleus. The fusion reaction of tritium and deuterium is interesting as it provides energy for the future.