GATE online coaching has become one of the most convenient ways to prepare for GATE 2023 because of the ongoing pandemic. GATE online coaching gives multiple benefits to the candidates as one can think and learn at their own pace, watch the same video repeatedly for better understanding.
GATE online coaching also provides the flexibility of study hours and gives the advantage of accessing it from any place. Around 10 lakhs of candidates appear for the GATE exam for higher studies and job opportunities every year.
Therefore, a candidate needs to choose better GATE online coaching as the competition is very tough compared to the number of candidates and the seats available for higher studies and PSUs. And when it comes to preparation, revision is an integral part of it, and GATE online coaching makes it easier for candidates to revise through their course quickly.
Best Online GATE Coaching by BYJU'S
There are many GATE online coaching institutes in India, but a competitive exam like GATE needs quality education. The candidates must look wisely before enrolling for GATE online coaching. Here, at BYJU'S we ensure that the candidates get the best quality of education with the best materials, subject experts, and modern technology. Right now, BYJU'S offers GATE online coaching for Mechanical Engineering (ME), Civil Engineering (CE), Electronics and Communication Engineering (EC), Electrical Engineering (EE), and Computer Science Engineering (CSE).
When you start preparing, it is crucial to use your materials properly. It is important to figure out the balance of questions (theoretical and numerical) in the question papers and always focus on your strengths and work on them. You can always increase your chances of qualifying for the exam by going for the best online coaching, as it is one of the most effective ways to prepare for it.
At BYJU'S, you can understand the concepts clearly with the help of video lectures, live doubt sessions, and the correct strategy to crack the exam. GATE online coaching by BYJU'S covers the entire syllabus and is equipped with the best technologies and instructors. Furthermore, BYJU'S provides mock test series, PDFs of study materials, quizzes, and sectional tests.
GATE Online Coaching Key Highlights
Comprehensive Online Sessions
By joining GATE online coaching at BYJU'S, you will have your entire syllabus covered with clear concepts. Making your foundation clear also plays a vital role in securing good marks in the exam. The experienced faculty, with the help of modern technology, provides unique strategies, PDFs of materials, and quizzes to check your grasping ability of the topics.
Doubt Solving Sessions
With GATE coaching classes at BYJU'S, it is effortless to clear your doubts as you can directly ask your doubts to subject matter experts and get your solutions instantly by a team of experienced faculty.
Be Exam Prepared
With the help of GATE online coaching, you can build your foundation even more potent. BYJU'S provides GATE video course that includes 600+ hours, covering the syllabus of almost all the branches. And the doubt-solving sessions make it even better for the preparation.
Mock Tests
Apart from these, you will also get time to time mock tests and practice sessions that will give you feedback on your preparation, which will allow you to improve your weaknesses and help your time management and decision making during the examination.
GATE Online Coaching Benefits
Comfortable and Convenient
Due to the ongoing pandemic, the online mode of education has become the safest and most convenient. Aspirants can look at topics anytime and anywhere, saving both time and energy.
Highly Competitive
With ever-increasing competition in the GATE exam, it is crucial to make correct decisions and score the maximum marks in the given time. It is always better to focus on your strength first, then go for the rest of the questions you are having doubts about. BYJU's GATE online coaching will provide such tricks and methods with well-experienced faculty and new technologies.
Personal Attention
One of the most important features of GATE online coaching is mock tests, practice sessions, and one to one doubt sessions. All these will guide you to improve your strengths and increase the chance of qualifying for the exam.
Why Choose BYJU'S GATE Online Coaching?
BYJU'S GATE online coaching provides the best-experienced faculties with the latest technology.
We also provide chapter-wise test sessions, mock tests, test series on the latest syllabus, and question paper patterns as regulated by IITs and IISc.
BYJU'S GATE online coaching has the benefit of flexibility of hours. You can start learning anywhere at any time according to your convenience.
With the help of GATE online coaching, you can analyse your strengths and weaknesses and work on them accordingly. Moreover, it also gives you an exam-like environment, boosting your confidence during the exam.
Here are some Free Videos on GATE Online Coaching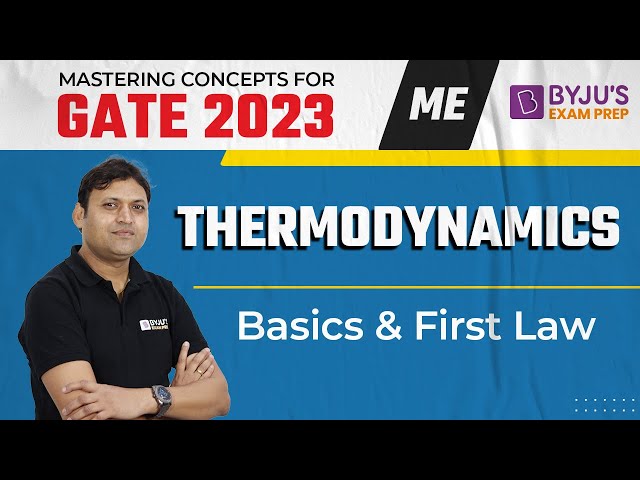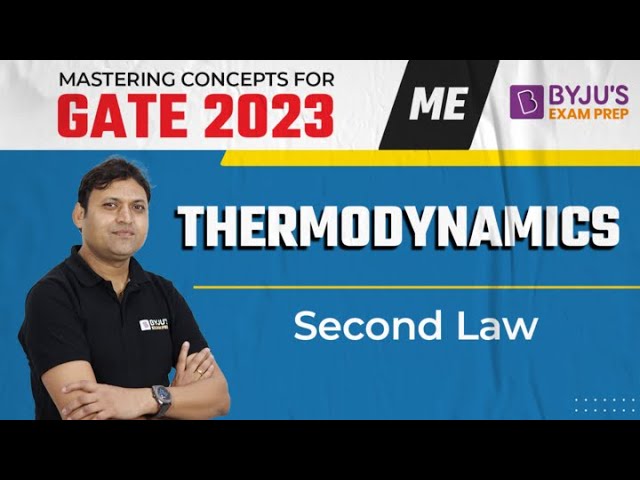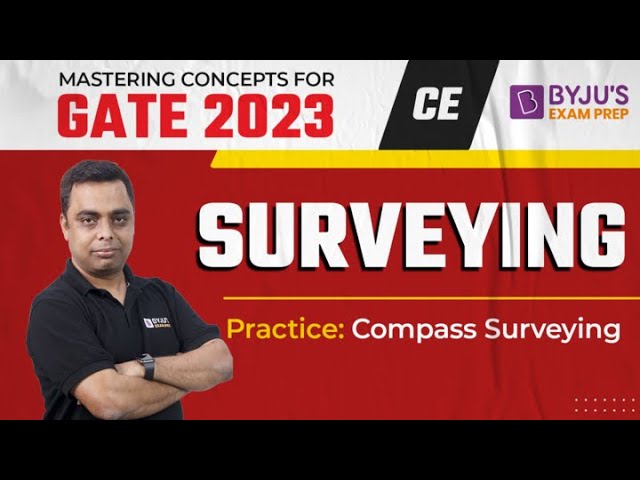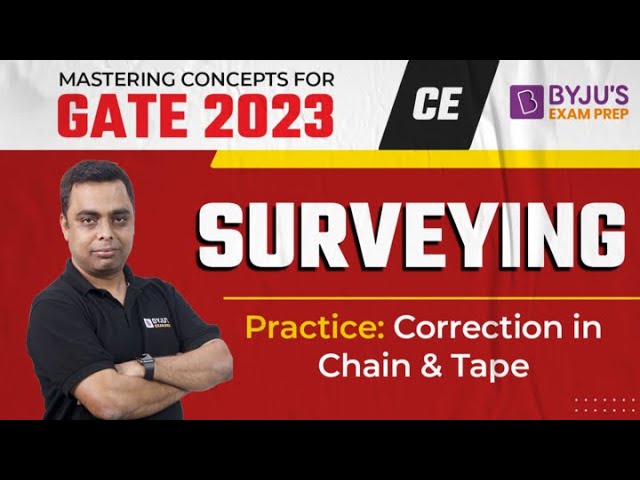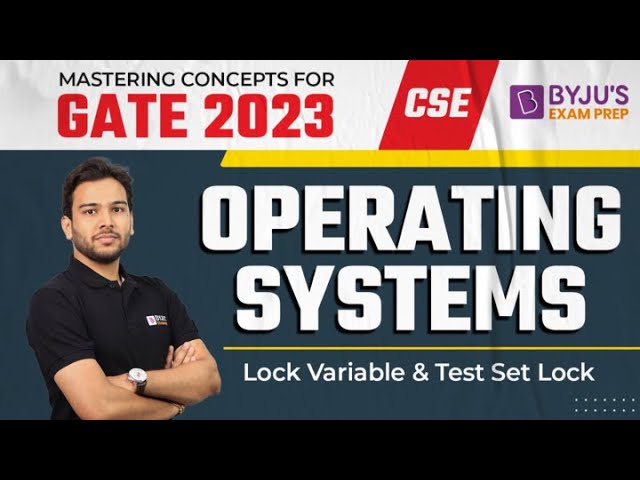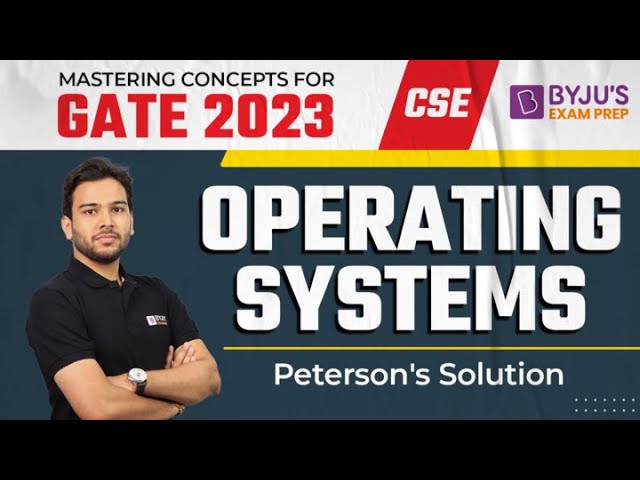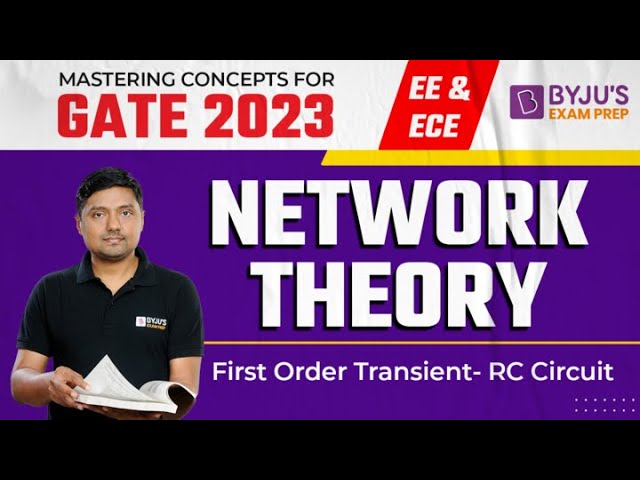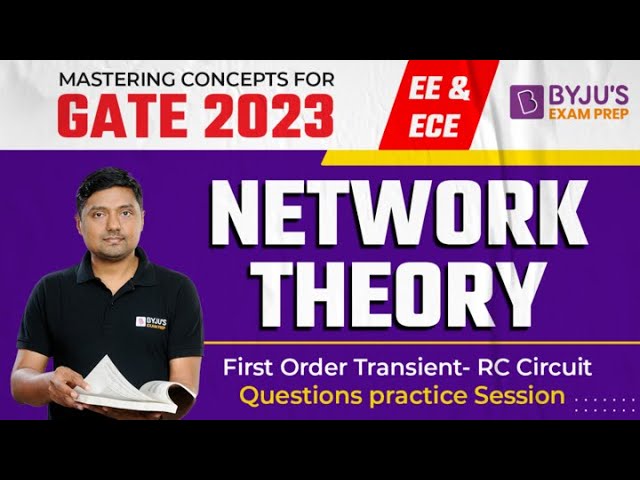 Also, Explore:
GATE Subjects | GATE Study Materials | GATE Preparation Books | GATE Previous Year Question Papers | GATE Results | GATE Virtual Calculator | GATE Mock Test | GATE Online Coaching | GATE Application Form | GATE Negative Marking | GATE Marks Vs Rank | GATE Cutoff | GATE Answer Key | GATE 2022 Postpone