Here, students of chemistry will find a collection of application and "uses of" based articles of different elements and compounds. The articles have been designed in such a way that the students are able to get detailed information about the topics they are studying. Further, readers will be able to understand the concepts of the topic in an effective manner. Students are suggested to learn the topics given below thoroughly which will help them to prepare well and secure good marks in their chemistry examination.
Benefits of Application and Uses Based Articles Chemistry
Usually, in most of the chemistry exams, questions related to application and uses of are asked. So this will act as a useful resource for students.
These articles will help learners get an in-depth knowledge of the respective chemistry topics.
The application and uses of articles are given in points so that students can understand the concepts in a clear and easy way.
The uses are also given in an organized manner to help students retain the concepts for a longer period of time or easily remember them.
You can find or check out the application and uses of articles below.
Recommended Videos
Why Is Water Precious?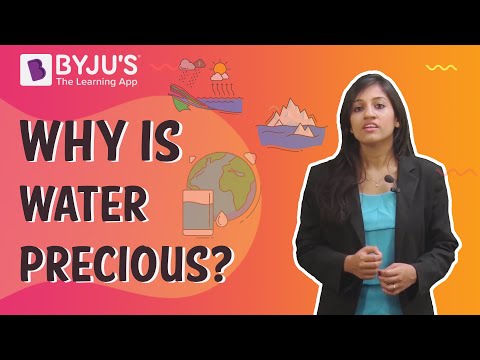 Stay tuned with BYJU'S to learn more interesting Chemistry concepts. You can also download BYJU'S – The Learning App for interesting content and learning experience.