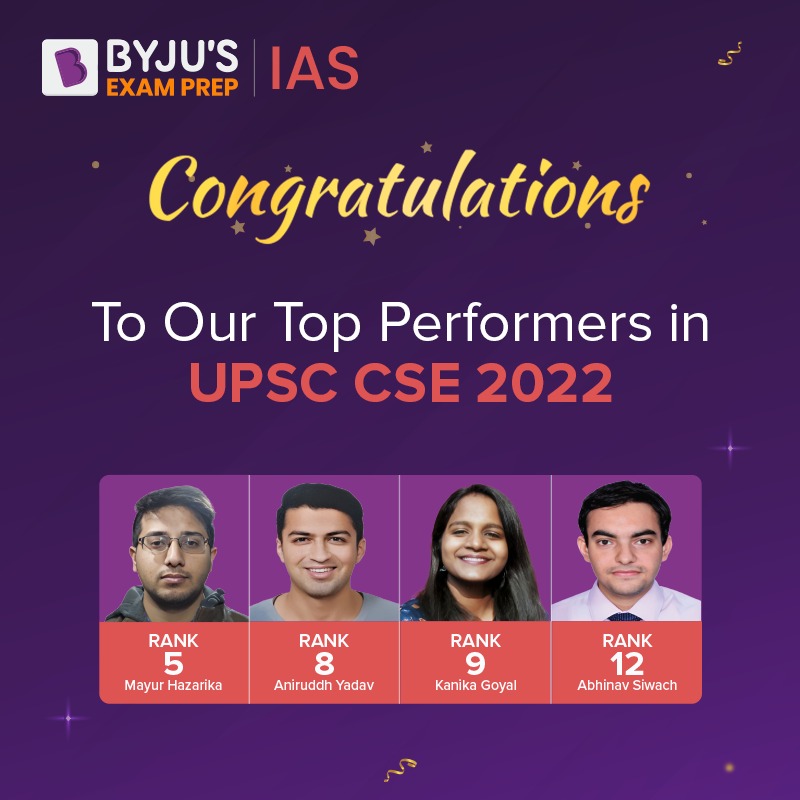 TABLE OF CONTENTS
1. Yoga Mahotsav
2. Exercise Al Mohed Al Hindi 2023

Syllabus: GS 1, Culture.
Mains: Yoga.
Prelims: Yoga Mahotsav.
Details:
Yoga Mahotsav was organized in Hyderabad by the Morarji Desai National Institute of Yoga (MDNIY), under the Ministry of Ayush.

It saw a massive participation of about 50,000 participants.

It was held to commemorate the remaining 25 days of the International Day of Yoga.
For details, read here: International Yoga Day
---
2. Exercise Al Mohed Al Hindi 2023
Syllabus: GS 3, Security.
Prelims: Exercise Al Mohed Al Hindi 2023.
Mains: India-Saudi Arabia relations.
Details:
Al Mohed Al Hindi is a bilateral exercise between India and Saudi Arabia.

The sea phase of the second edition of 'Al Mohed Al Hindi 23' was held between Indian Navy and Royal Saudi Naval Force (RSNF) from 23 to 25 May 2023.

INS Tarkash, INS Subhadra, and Dornier Maritime Patrol Aircraft (MPA) participated from India. Saudi Arabia was represented by HMS Badr and Abdul Aziz, MH 60R helo, and UAV.

The exercise displayed a high degree of professionalism, interoperability, and exchange of knowledge between the two countries.
Read the previous PIB articles here.
May 27th, 2023, PIB:- Download PDF Here