UPSC Civil Services Mains Exam has Sociology as one of the Optional Subjects with 2 papers (Optional Paper I and Paper II). This article provides you with the UPSC Sociology syllabus for Optionals.
UPSC Sociology Syllabus PDF:-Download Syllabus PDF
Sociology subject matter has overlap with General Studies Paper 1 in UPSC Mains (Indian Society part) and it is also helpful for GS 2, GS 3 and Essay paper. Sociology as an optional subject is a popular choice among UPSC aspirants as an IAS officer has to deal with many facets of the society and knowledge of sociology is helpful in their work. The nature of the Sociology syllabus of UPSC focuses on contemporary issues in society.
UPSC Sociology Optional Syllabus
Each paper is of 250 marks with a total of 500 marks.
UPSC Sociology Optional Syllabus for Paper I: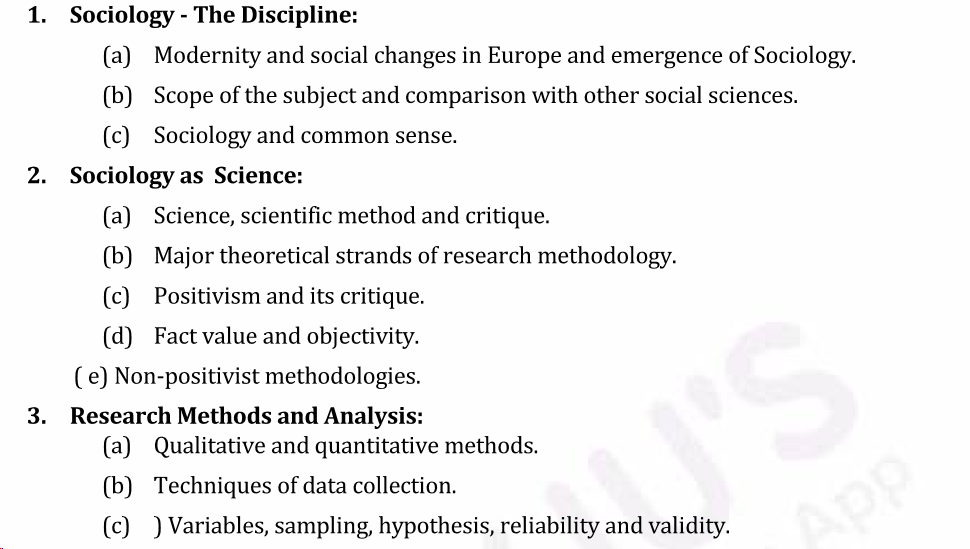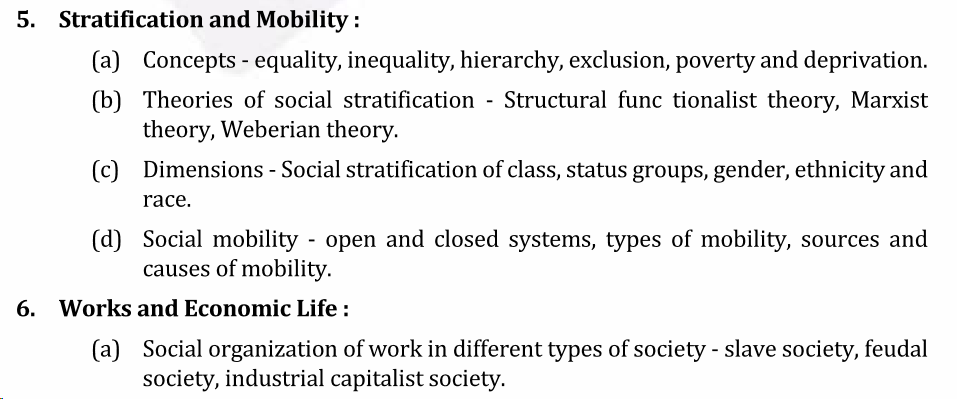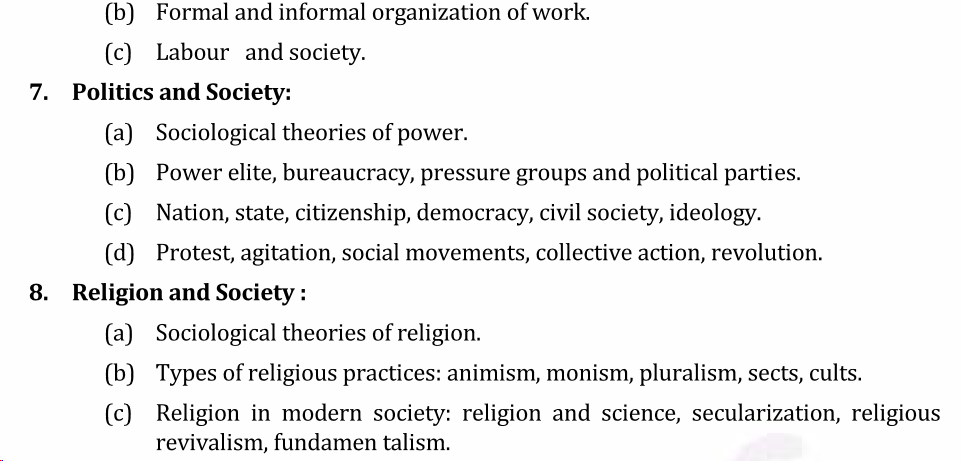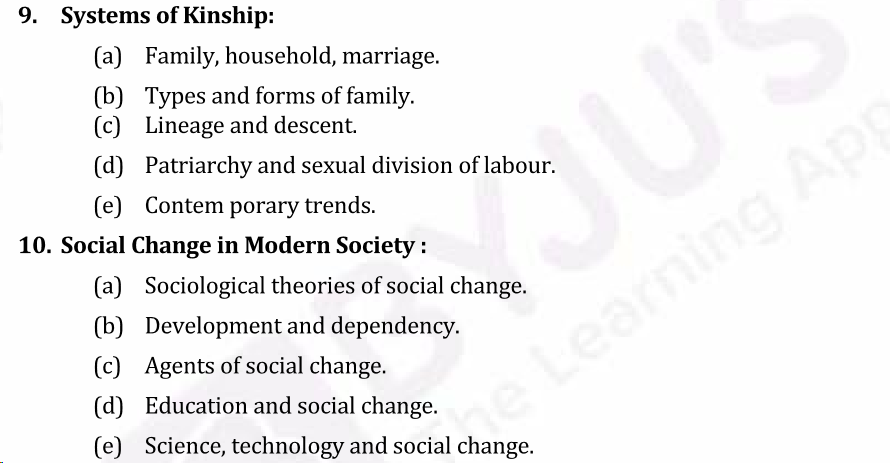 UPSC Sociology Optional Syllabus for Paper II: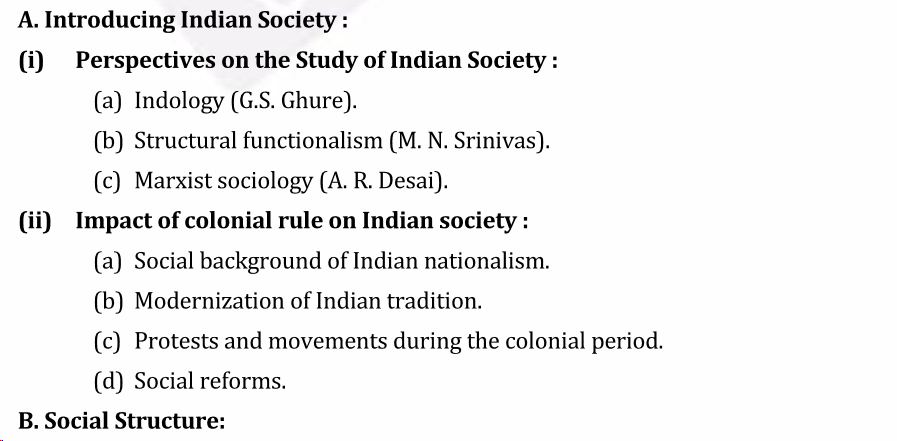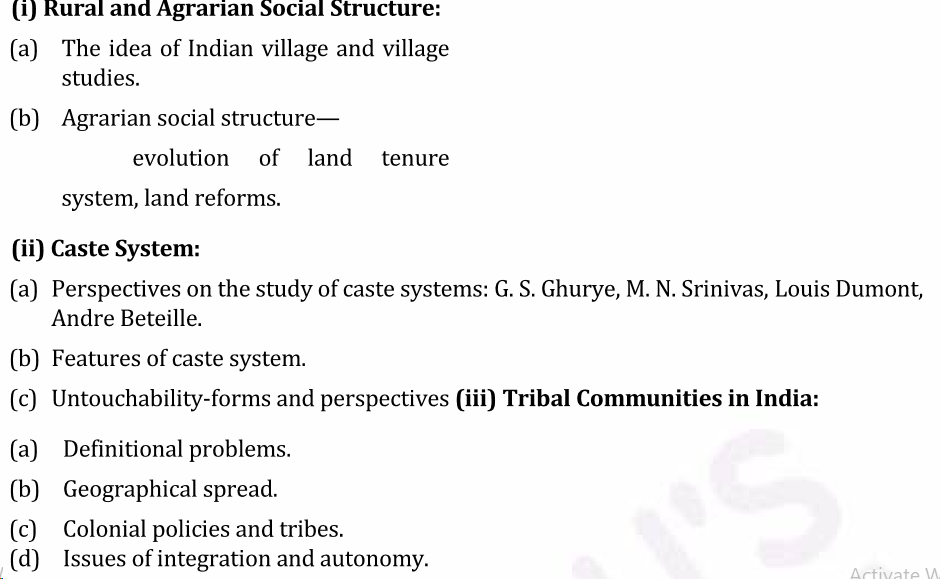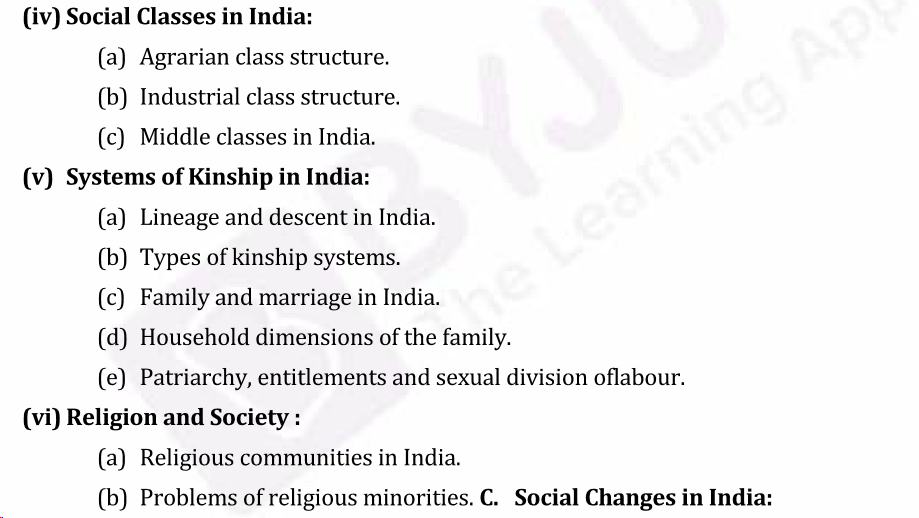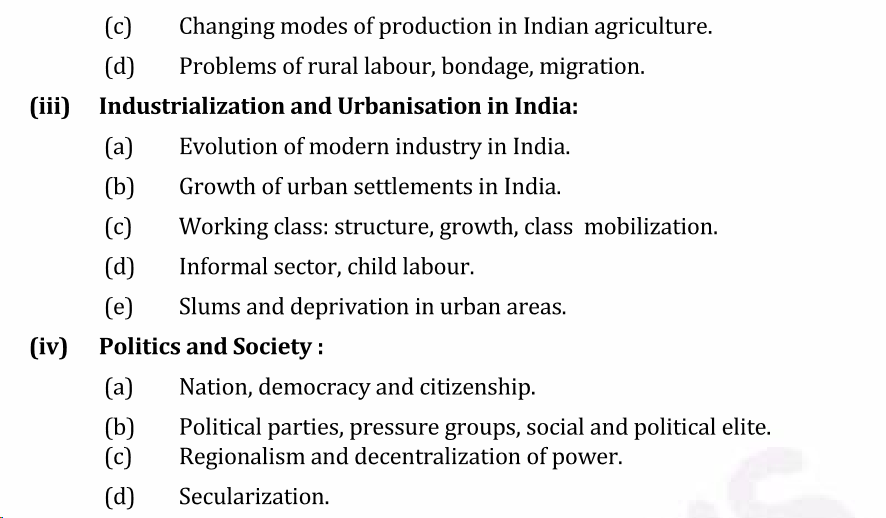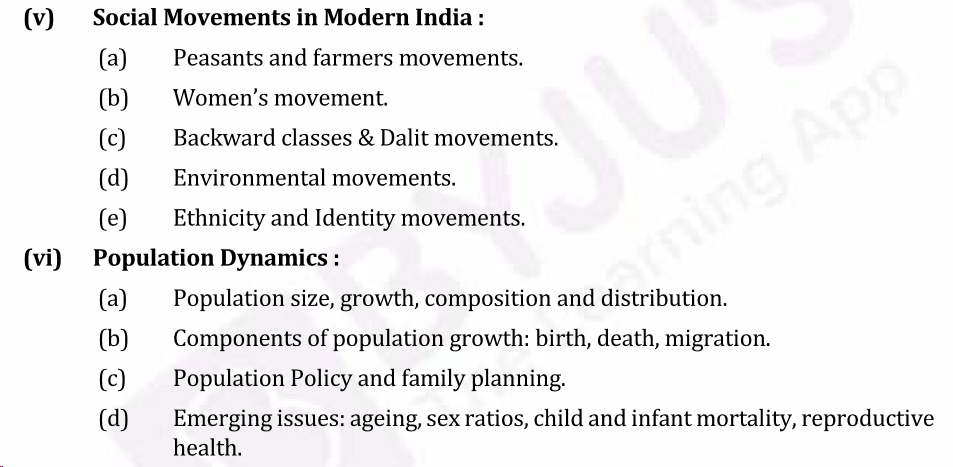 IAS aspirants would notice that Sociology for UPSC has a significant overlap with topics from General Studies, so they should prepare for the papers simultaneously. Also, candidates should solve more questions from previous years' UPSC question papers as well as from mock tests to be able to crack the UPSC Sociology exam.
UPSC Sociology Syllabus PDF:-Download Syllabus PDF
To read more on UPSC preparation please visit: