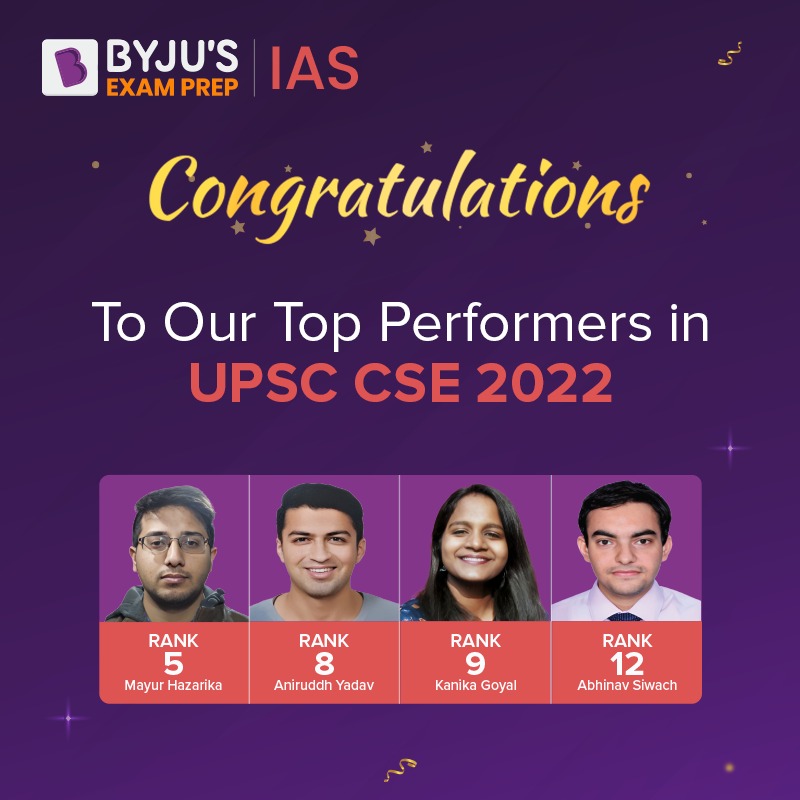 CNA 04 June 2023:- Download PDF Here
TABLE OF CONTENTS
A. 

GS 1 Related




B. 

GS 2 Related


INTERNATIONAL RELATIONS
1. Shangri La Dialogue


C. 

GS 3 Related


ENVIRONMENT
1. Groundwater depletion and recovery


D. 

GS 4 Related




E. 

Editorials


INTERNATIONAL RELATIONS
1. What are the friction points on the LAC?
HEALTH
1. Why is India rethinking its anaemia policy?


F. 

Prelims Facts


1. Foucault Pendulum


G. 

Tidbits


1. INDUS-X & iCET
2. G20 Global Vaccine Research Collaborative
3. Centre on structural safety of dams


H. 

UPSC Prelims Practice Questions




I. 

UPSC Mains Practice Questions



2. G20 Global Vaccine Research Collaborative
The Indian government is collaborating with global non-profit organisations to convene and foster consensus among G-20 member states and others to establish a Global Vaccine Research Collaborative.

The G-20 platform is seen as a crucial facilitator of collaboration among governments, research institutions, pharmaceutical companies, and other stakeholders. 

The Global Vaccine Research Collaborative aims to bridge this gap and ensure equitable access to vaccines worldwide. Additionally, it seeks to optimise resources and prevent duplication of efforts.

The initiative will primarily focus on addressing critical gaps in vaccine research and development before the occurrence of the next pandemic. 

Its objectives include establishing a framework and principles for enhanced preparedness, creating mechanisms to improve coordination, and fostering an environment conducive to vaccine research and development.

India is promoting fair access to vaccines within the domestic market by providing financial incentives and streamlining regulatory processes to encourage vaccine manufacturers to expand their production capacity. 

Furthermore, steps have been taken to ensure vaccine availability in rural areas by leveraging existing healthcare facilities, such as primary health centres.
3. Centre on structural safety of dams
The Malviya National Institute of Technology (MNIT), located in Jaipur, has been designated as the inaugural National Centre for Earthquake Safety of Dams in India. 

This centre aims to enhance the country's self-sufficiency in addressing technology-related concerns regarding the structural integrity and earthquake safety of dams.

The centre will initiate a pilot study of specific dams with the objective of establishing and refining safety standards. 

Additionally, it will review the manuals of the Central Water Commission, ensuring their alignment with current practices and knowledge in the field.
CNA 04 June 2023:- Download PDF Here