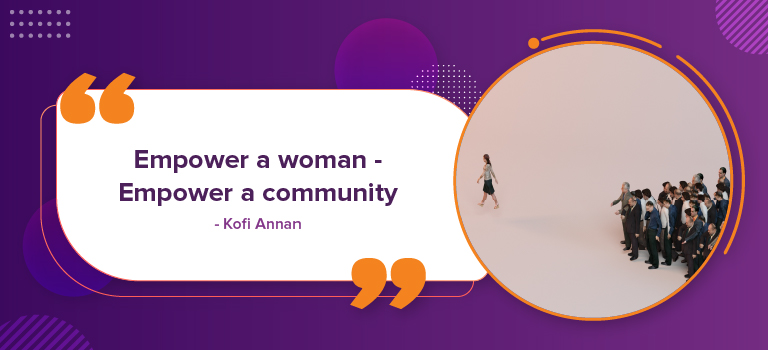 TABLE OF CONTENTS
1. 4th India-France Annual Defence Dialogue
2. Exercise Harimau Shakti - 2022
3. Re-Hab Project

1. 4th India-France Annual Defence Dialogue
Syllabus – GS2, IR, Bilateral agreements involving India and/or affecting  India's interests.
Prelims: About Indian Ocean Commission (IOC) and the Indian Ocean Naval Symposium (IONS)
Mains: India – France bilateral relations
Context:
Raksha Mantri held the 4th India-France Annual Defence Dialogue with the Minister of Armed Forces of France in New Delhi.
Details:
A wide range of bilateral, regional, defence and defence industrial cooperation issues were discussed in the dialogue.

The Ministers reviewed the ongoing military-to-military cooperation which has increased significantly in recent years. 

They also discussed means to strengthen maritime cooperation and increase the scope and complexity of bilateral exercises. 

France is the current chair of the

Indian Ocean Commission (IOC)

and the Indian Ocean Naval Symposium (IONS) and both countries cooperate closely in these fora.

In the year 2022, the French and Indian armed forces have joined hands together to increase interoperability by conducting various joint Air, Navy and Army exercises such as:

IMEX 22 in March

Varuna in March-April,

Garuda in October-November

India and France held their bilateral air exercise 'Garuda' at Air Force Station, Jodhpur in November 2022.
Read more about India – France relations in the linked article.
---
2. Exercise Harimau Shakti – 2022
Syllabus – GS3, Security 
Prelims: Ex Harimau Shakti
Context:
India – Malaysia joint military Exercise "Harimau Shakti -2022" commenced at Pulai, Kluang, Malaysia.
About Ex Harimau Shakti:
The joint military exercise conducted between the armies of India and Malaysia was started in 2012.

The 2022 edition is being held in November – December 2022 in Malaysia.

The armies will share experiences gained during operations in order to enhance inter-operability in the planning & execution of various operations in jungle terrain. 

The scope of this exercise involves a Command Planning Exercise (CPX) at the Battalion level and Company level Field Training Exercise (FTX) on sub-conventional operations in jungle terrain.

Also read: India – Malaysia relations
---
Syllabus – GS3, Environment and Biodiversity; Conservation
Prelims: Re-Hab Project
Mains: Man-Animal conflict resolution, conservation of elephants
Context:
Project RE-HAB launched in Nainital.
About Project RE-HAB:
Project RE-HAB, run by KVIC, was launched in March 2021 in Karnataka to prevent elephants from foraying into human settlements and agricultural lands.

Currently, the project is run in seven states namely, Karnataka, Maharashtra, West Bengal, Assam and Odisha where man-elephant conflicts are more rampant.
Read more about Project RE-HAB in the linked article.
Read the previous PIB articles here.
November 28th, 2022, PIB:- Download PDF Here