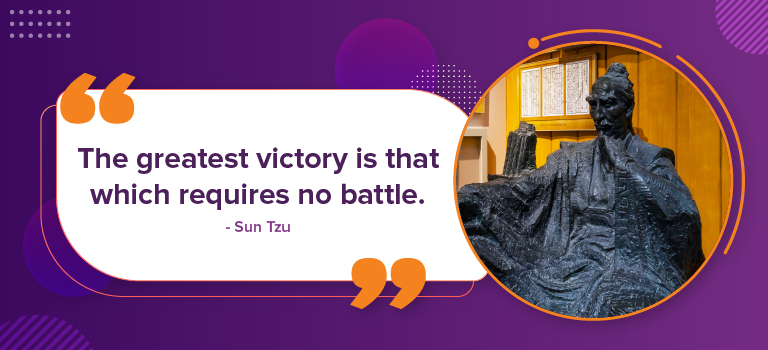 CNA 05 Feb 2023:- Download PDF Here
TABLE OF CONTENTS
A. 

GS 1 Related




B. 

GS 2 Related


INTERNATIONAL RELATIONS
1. Cooperation in Trilateral Framework


C. 

GS 3 Related


ECONOMICS
1. Climate Change and Hydropower Generation


D. 

GS 4 Related




E. 

Editorials


INDIAN ECONOMY
1. Is Govt. on track on fiscal deficit targets?
ENVIRONMENT AND ECOLOGY
1. Why have mangroves got a Budget push?


F. 

Prelims Facts


1. Appointment of Supreme Court Judges
2. E-Courts


G. 

Tidbits


1. CDSCO bars Global Pharma Healthcare from making eye lubricant


H. 

UPSC Prelims Practice Questions




I. 

UPSC Mains Practice Questions



2. E-Courts
Category: GS02-Polity
Prelims: E-technologies in Judiciary
Context: Union Budget 2023-24 allocated ₹7,000 crore for the third phase of the e-courts project.
Key Details:
The union budget for 2023-24 has allocated Rs 7,000 crore for phase III of the e-courts project that aims at using technological solutions to reduce the pendency of cases and make justice more accessible to the common man.

This is a big jump from the ₹639.411 crore and ₹1,670 crore spent in the first two phases.

The e-courts project was conceptualised under the National Policy and Action Plan for Implementation of Information and Communication Technology in the Indian Judiciary –2005 submitted by the e-committee of the Supreme Court with the aim of attuning courts with digital technology.

The allocation for the e-courts project, in keeping with the recommendations of the e-committee headed by Chief Justice of India D.Y. Chandrachud, comes in the midst of an ongoing confrontation between the government and the judiciary with regard to the process for the appointment of judges.

The e-courts project envisages use of artificial intelligence and machine learning for data analysis and reducing pendency of cases. 

It also focuses on developing virtual courts, going paperless by doing away with case files and digitising the entire court records.
Read more on E-Courts Project
Read the previous CNA here.
CNA 05 Feb 2023:- Download PDF Here