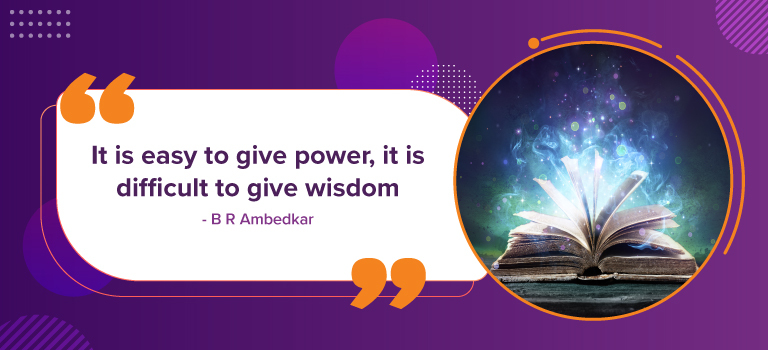 CNA 15 July 2022:- Download PDF Here
TABLE OF CONTENTS
A. 

GS 1 Related




B. 

GS 2 Related


HUMAN RESOURCES
1. The road to rolling out labour codes
POLITY
2. How to grease the wheels of justice


C. 

GS 3 Related


ENVIRONMENT
1. The debate around the Forest Conservation Rules


D. 

GS 4 Related




E. 

Editorials


SOCIAL JUSTICE
1. The great omission in the draft disability policy
ECONOMY
1. Is protectionism compatible with liberalisation?


F. 

Prelims Facts


1. I2U2


G. 

Tidbits


1. 'Fiscal deficit reined in, CAD a concern'
2. Production of vegetables to go up: Centre


H. 

UPSC Prelims Practice Questions




I. 

UPSC Mains Practice Questions



1. How to grease the wheels of justice
Context:
The article talks about the need and the ways to address judicial pendency.
To read about the topic refer to the following article:
UPSC Exam Comprehensive News Analysis dated 29 Sep 2021: How to grease the wheels of justice
2. Production of vegetables to go up: Centre
According to the second advance estimate of area and production of various horticultural crops released by the Union Agriculture Ministry, the total horticulture production in 2021-22 is expected to be 341.63 million tonnes (MT).

There is an increase of about 7.03 MT or 21% over the 2020-21 figure.

It is said that there could be an increase in the production of fruits, vegetables and honey. But the cultivation of spices, flowers, medicinal plants and plantation crops has decreased over previous years.