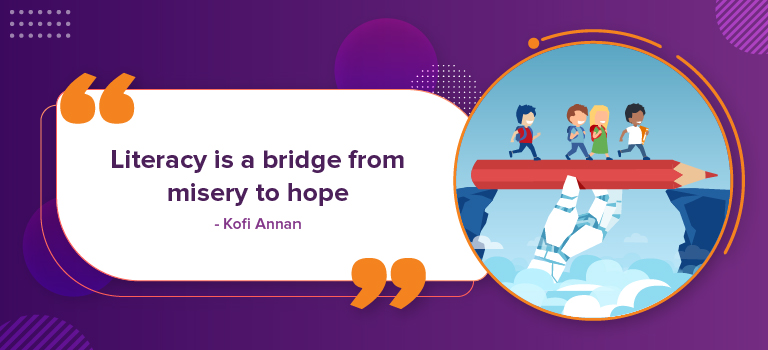 TABLE OF CONTENTS
1. HAL Helicopter Factory, Tumakuru
2. Digital Banking Units (DBUs)

1. HAL Helicopter Factory, Tumakuru
Syllabus – GS3, Achievements of Indians in science & technology; indigenization of technology and developing new technology.
Prelims – HAL Helicopter Factory, LUH
Context – Shri Narendra Modi dedicated HAL (Hindustan Aeronautics Limited) Helicopter Factory to the nation in Tumakuru and also unveiled the Light Utility Helicopter.
Details –
Prime Minister Shri Narendra Modi inaugurated the Helicopter factory of

HAL

(Hindustan Aeronautics Limited) and unveiled the Light Utility Helicopter in Tumakuru, Karnataka. Its foundation stone was laid in 2016.

Asia's largest helicopter manufacturing facility, this helicopter factory will initially produce Light Utility Helicopters (LUH). 

LUH is an indigenously designed and developed 3-ton class, single-engine multipurpose utility helicopter with the unique feature of high manoeuvrability.

The factory will be expanded to manufacture other helicopters such as Light Combat Helicopter (LCH) and Indian Multirole Helicopter (IMRH) as well as for repair and overhaul of LCH, LUH, Civil ALH and IMRH in the future. The factory also has the potential for exporting the Civil LUHs in future.

HAL Helicopter factory will enable India to meet its entire requirement of helicopters indigenously and will make the country self-reliant in helicopter design, development and manufacturing. The factory will have a manufacturing setup of Industry 4.0 standards.

The factory is expected to produce more than 1000 helicopters in the class of 3-15 tonnes over the next 20 years and can provide employment to over 6000 people in the region.

The Prime Minister also laid the foundation stone of Tumakuru Industrial Township – South India's first Industrial Corridor Project. The industrial township is a huge gift to Tumakuru after the Food Park and HAL which will help in developing Tumakuru as a big industrial centre of the country. 

Based on the principles of last mile multimodal connectivity of the

Gati Shakti Master Plan

, the upcoming industrial township will have a world-class infrastructure with Mumbai-Chennai National Highway 48 adjoining the site, Bengaluru International Airport located at a distance of approx.115 km, Tumakuru Railway Station situated at a distance of 25 km and Mangaluru Port at a distance of 300 km and very well connected to the site through NH. The Multi-Modal connectivity ecosystem will ensure a seamless movement of raw materials and finished goods.

The Prime Minister also laid the foundation stones of two Jal Jeevan Mission projects in Tumakuru. The projects will facilitate the provision of clean drinking water for the people of the region.
---
2. Digital Banking Units (DBUs)
Syllabus – GS3, Banking – Growth & Development
Prelims – Digital Banking Units.
Context – 84 DBUs operational across the country.
Details –
At present, there are 84 DBUs operational across the country. DBUs have been introduced to further the objective of improving the availability of digital infrastructure while accelerating and widening the reach of digital banking services. This has resulted in a paradigm shift in digital transactions in India which is reflected in terms of an increase in the volume of digital transactions.

There has been a growth of more than 200% in digital payment volume during the last four years since 2018-19.

 As per the data sourced from the

National Payments Corporation of India

(NPCI), UPI transactions registered in FY 21-22 were 45 billion, showing 8 times growth in the last 3 years and 50 times growth in the last 4 years. 

DBUs are specialised fixed-point business units/hubs set up by commercial banks providing certain digital infrastructure for delivering digital banking products & services. DBUs provide digital services in both self-service and assisted modes. This enables customers to have 24*7 convenient access and enhanced digital experience in an efficient, paperless, secure and connected environment.

The initiatives taken by GoI, NPCI,

RBI

and banks to encourage, promote digital transactions and to create awareness about it include UPI-123, Aadhar Payment Bridge, BHIM-UPI, and AePS (Aadhar Enabled Payment System).
Also read – Unified Payments Interface (UPI)
Read the previous PIB articles here.
February 6th, 2023, PIB:- Download PDF Here