The Karnataka Common Entrance Test (KCET) is an examination conducted every year for admission into various institutions in Karnataka. The government of Karnataka conducts Karnataka CET in order to determine the students' eligibility for admission into full-time professional programmes in the fields of medicine, dentistry, pharmacy, homoeopathy, engineering, architecture, farm science, agriculture, sericulture, horticulture, forestry, food technology, and many more courses. Check this page for the KCET 2021 Biology question paper with solutions.
This page includes the answers to all the questions asked in the KCET 2021 question paper. KCET 2021 question papers have a fixed structure and are not subject to change every year. Therefore, referring to KCET previous years' question papers will help in scoring well in the examination.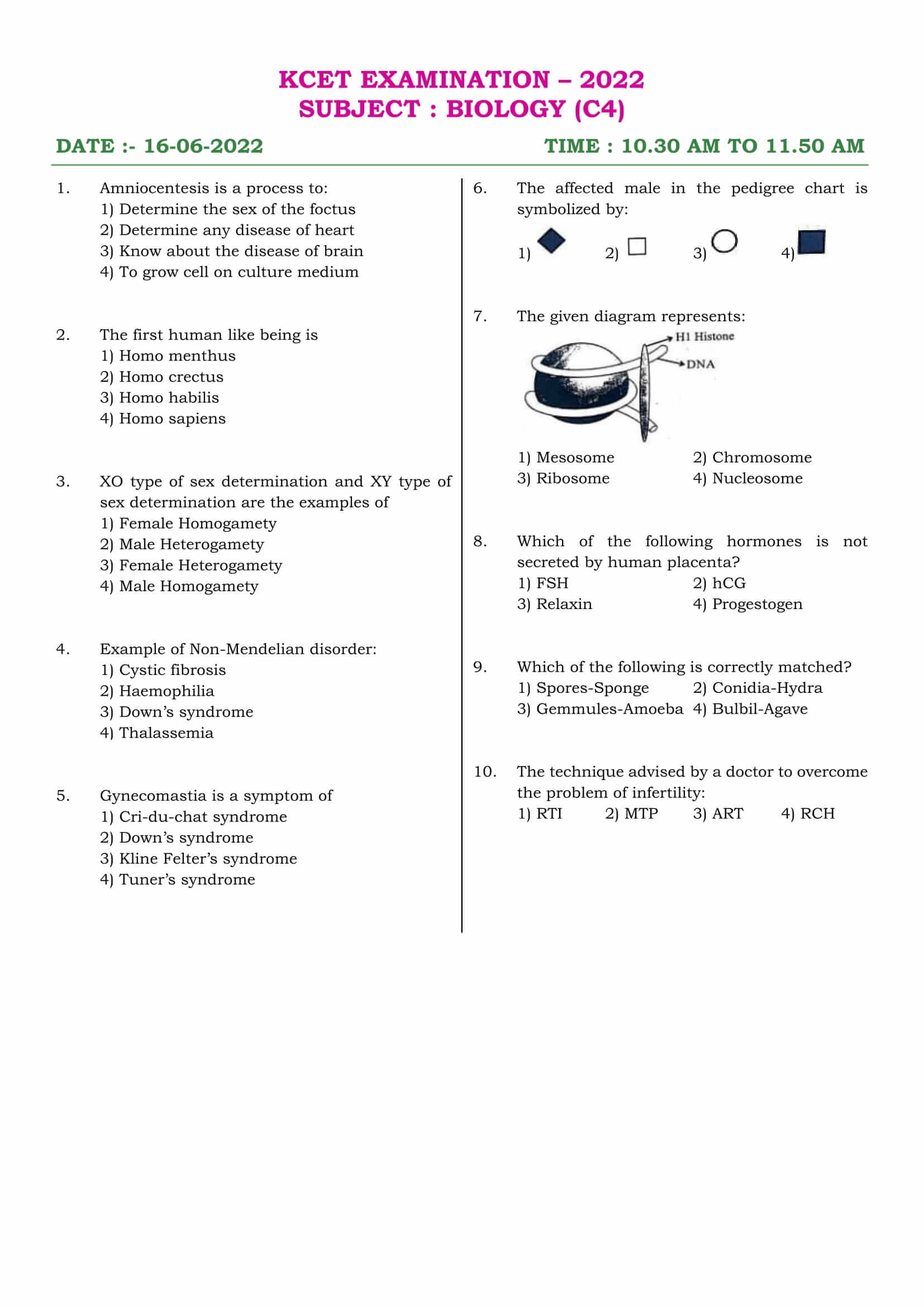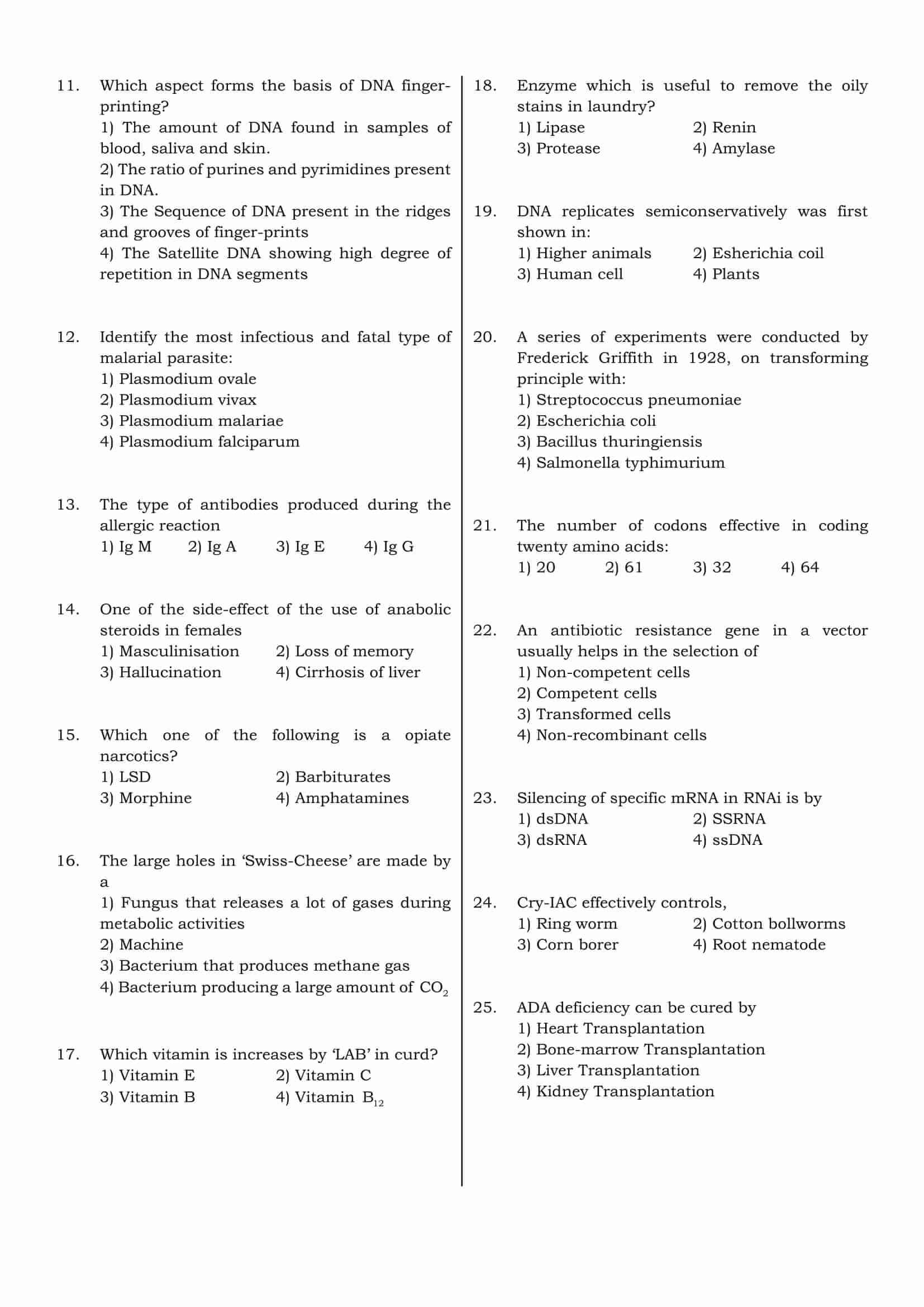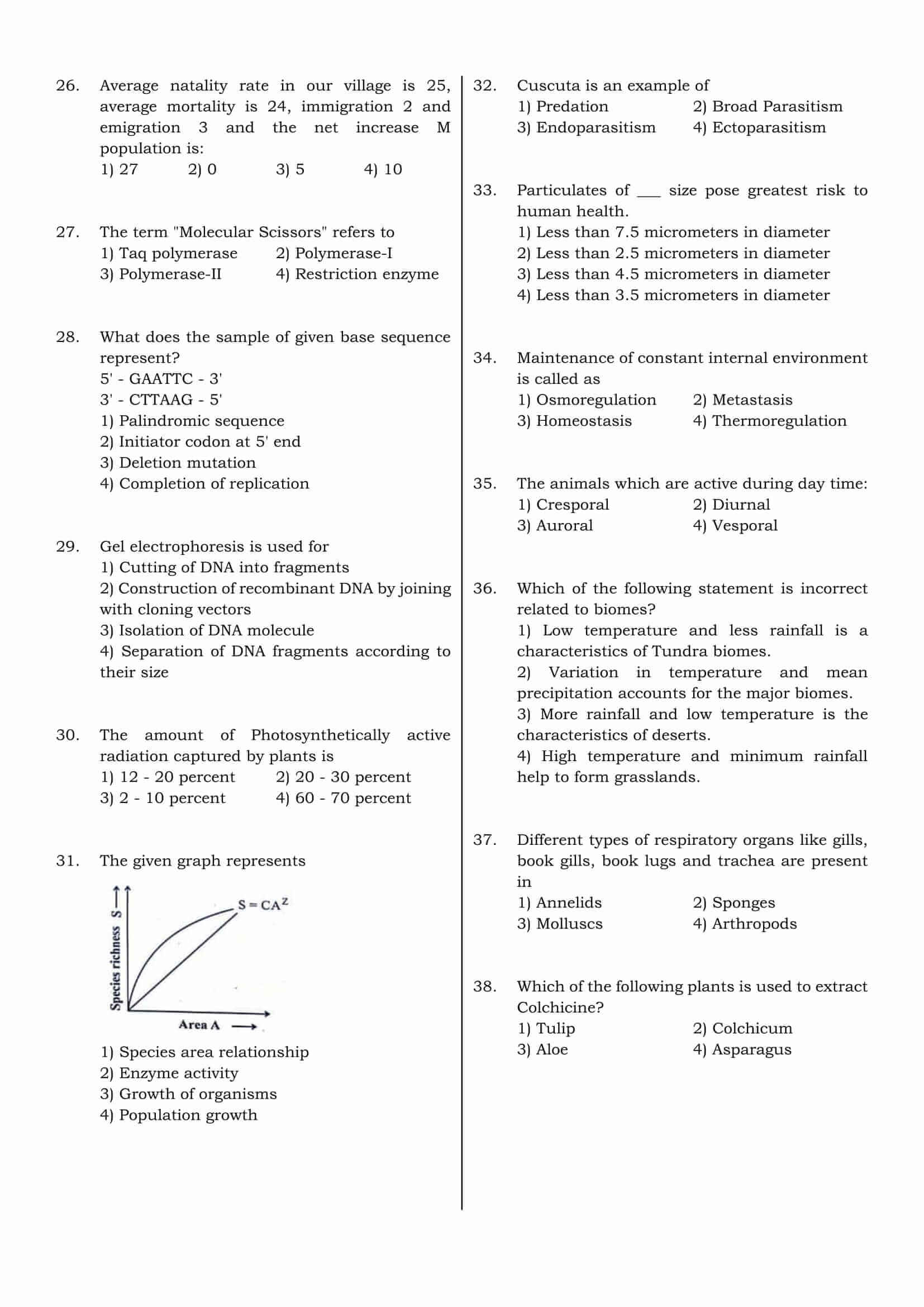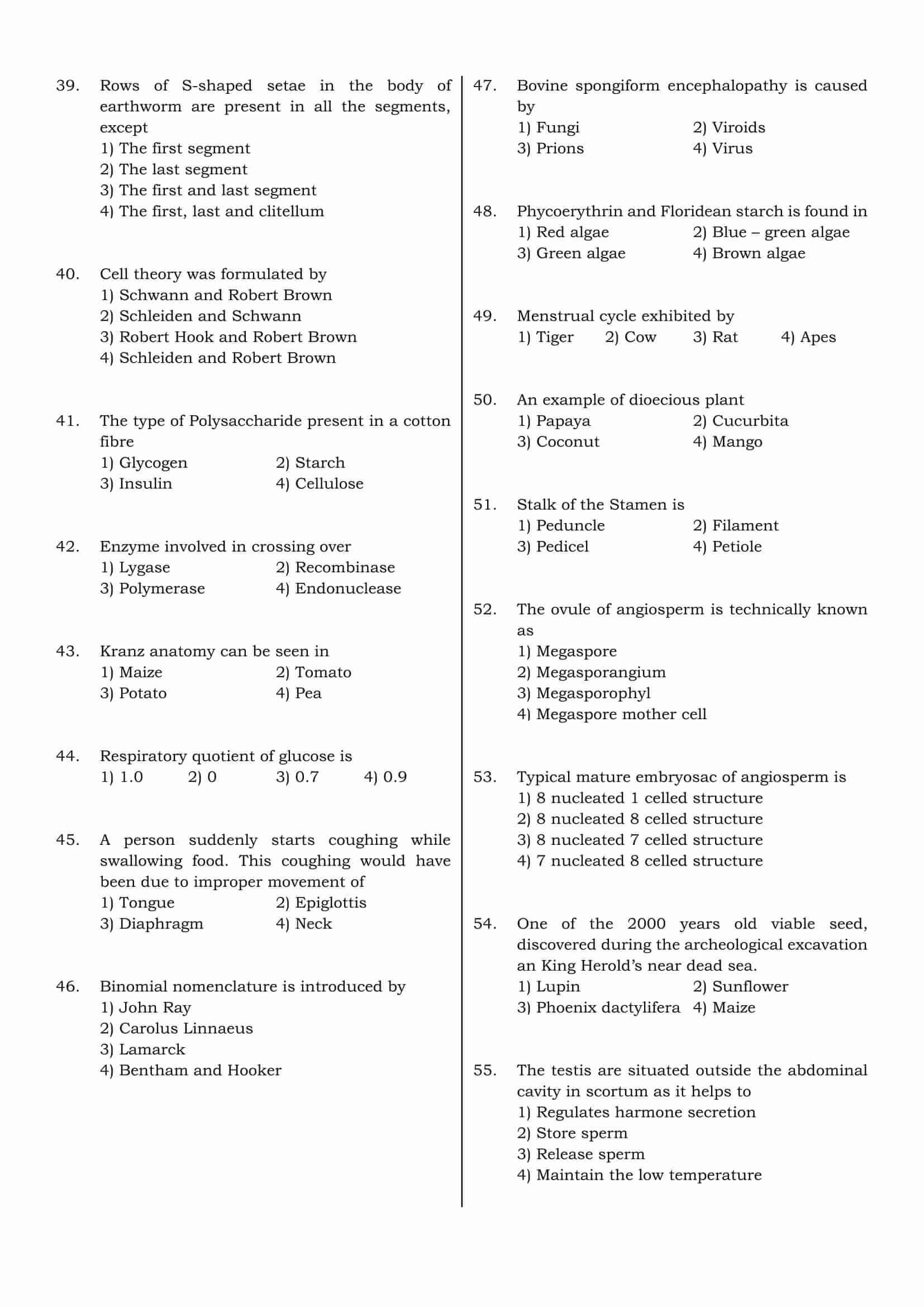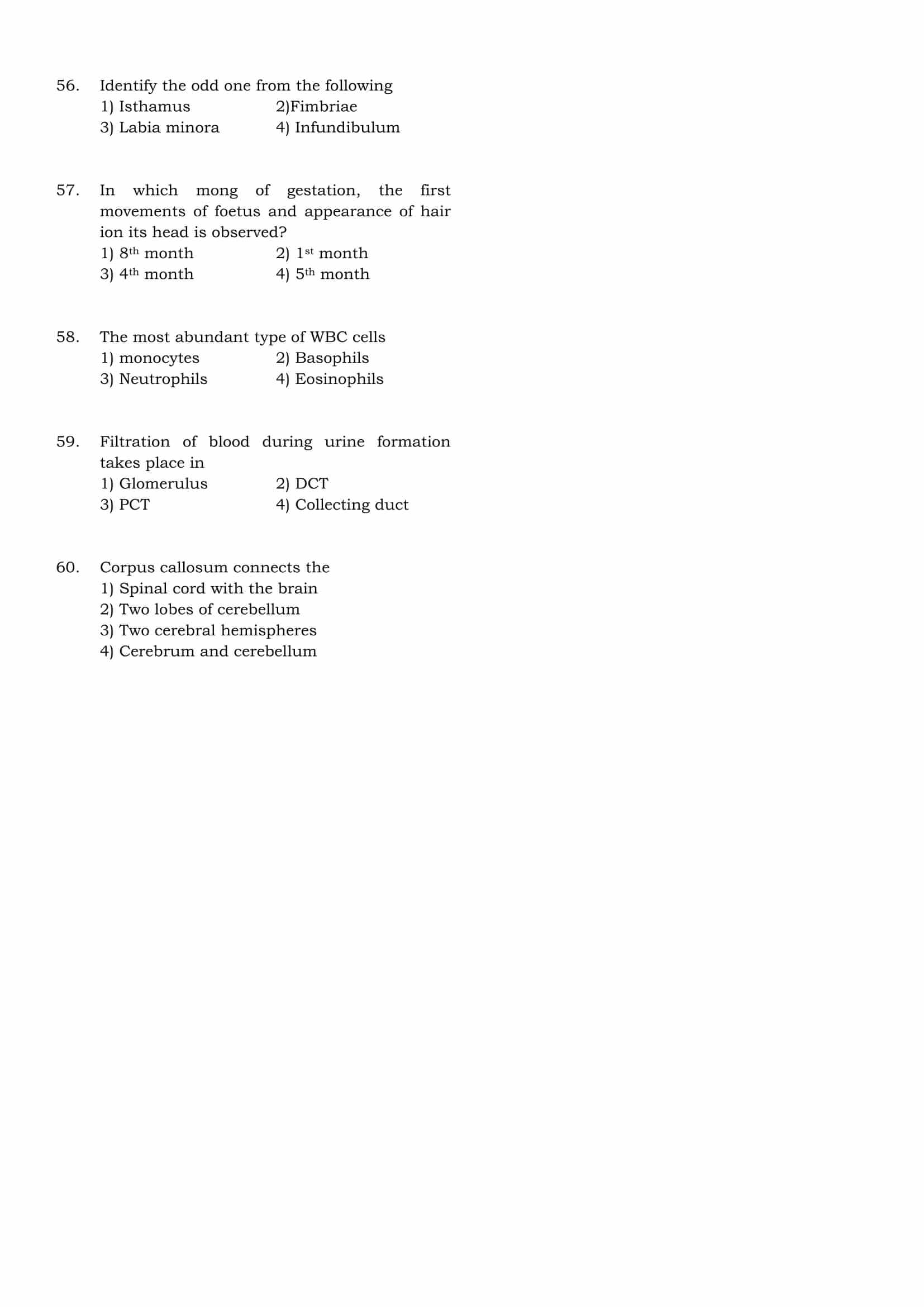 Frequently Asked Questions
Q1
I studied in Karnataka for 7 years, from Class 2 to Class 8. Am I eligible to apply for a seat in the institutions in Karnataka through KCET?
The 7 years of education in Karnataka should include Class 10 and Class 12; only then you are eligible to appear for KCET.
Q2
Am I eligible for the Kannada language quota if I have studied Kannada from Class 4 to Class 8?
No, only candidates who have studied in Kannada medium from Class 1 to Class 10 are eligible for the Kannada language quota.