The KCET 2021 Mathematics question paper and solutions are given on this page. The solutions have been prepared in a detailed manner by our subject experts. The step-by-step solutions of KCET question papers will definitely help students to understand the correct answer. Practising KCET previous years' papers will help the students to know the exam pattern, weightage of each topic, and difficulty level.
Students can easily download the KCET 2021 Mathematics question paper in PDF format for free. They are advised to solve the questions themselves and then check the correct answers. Answering the KCET 2021 Mathematics question paper will help students to figure out the topics on which they should concentrate. Access the KCET 2021 Mathematics question paper with solutions below.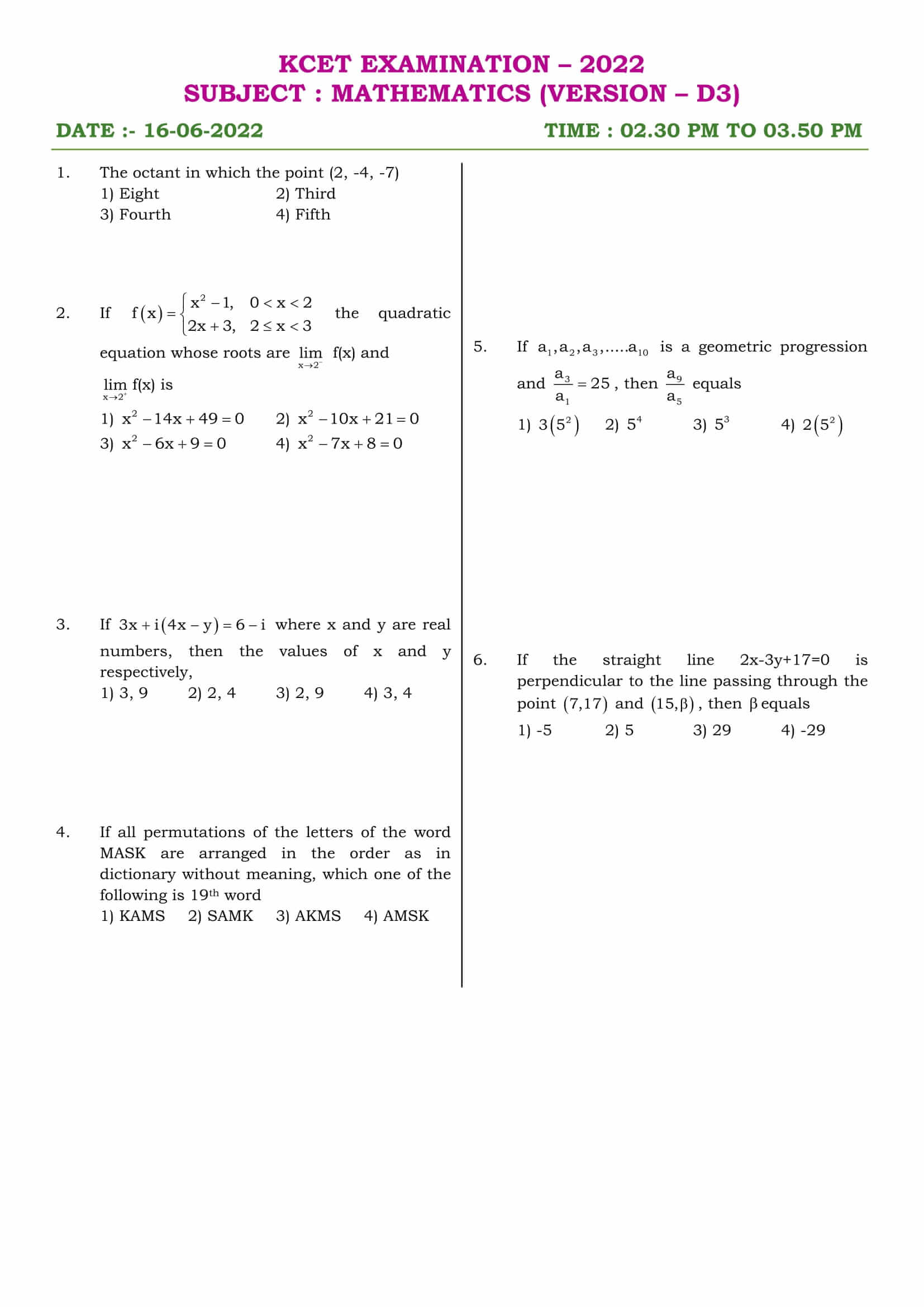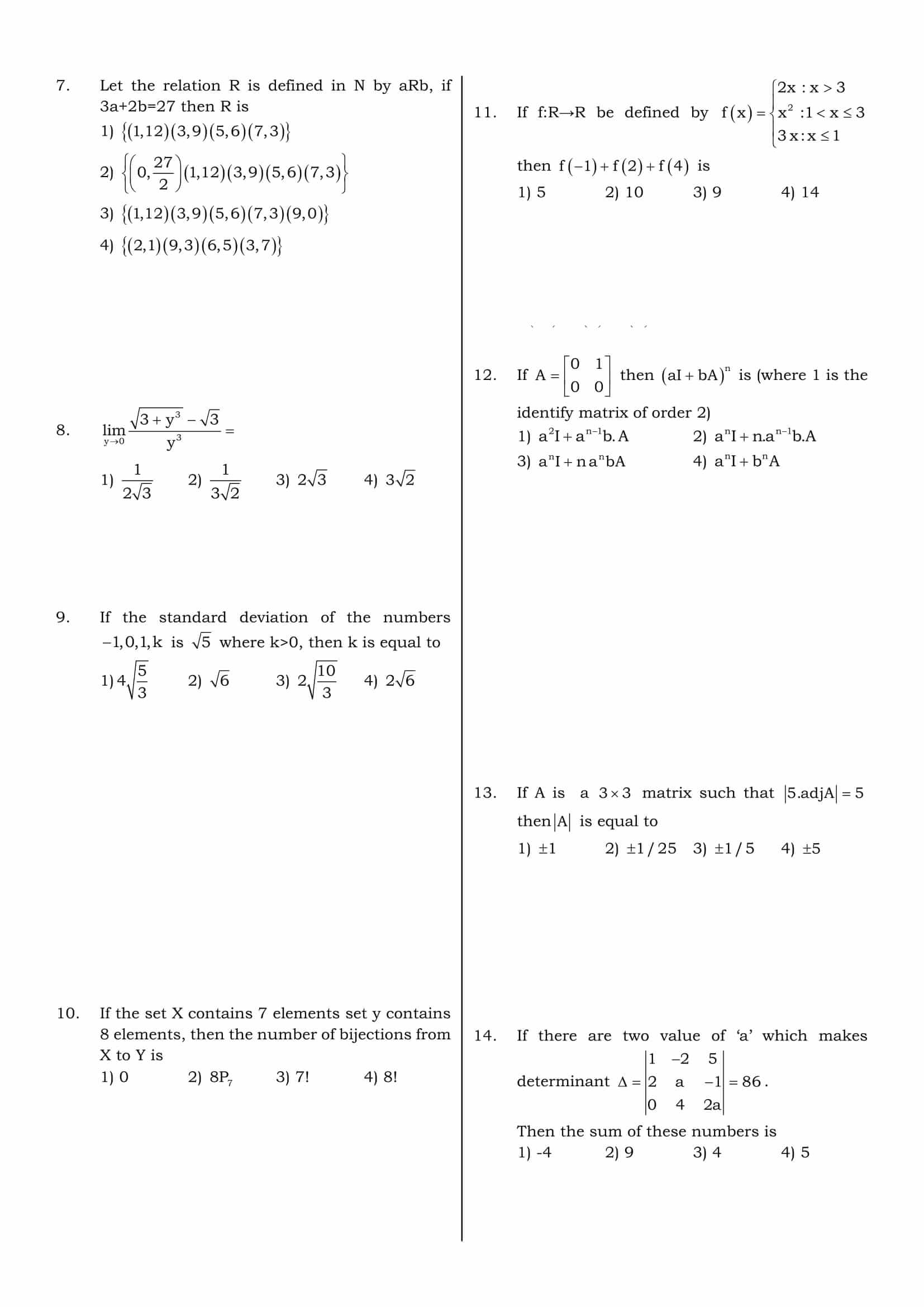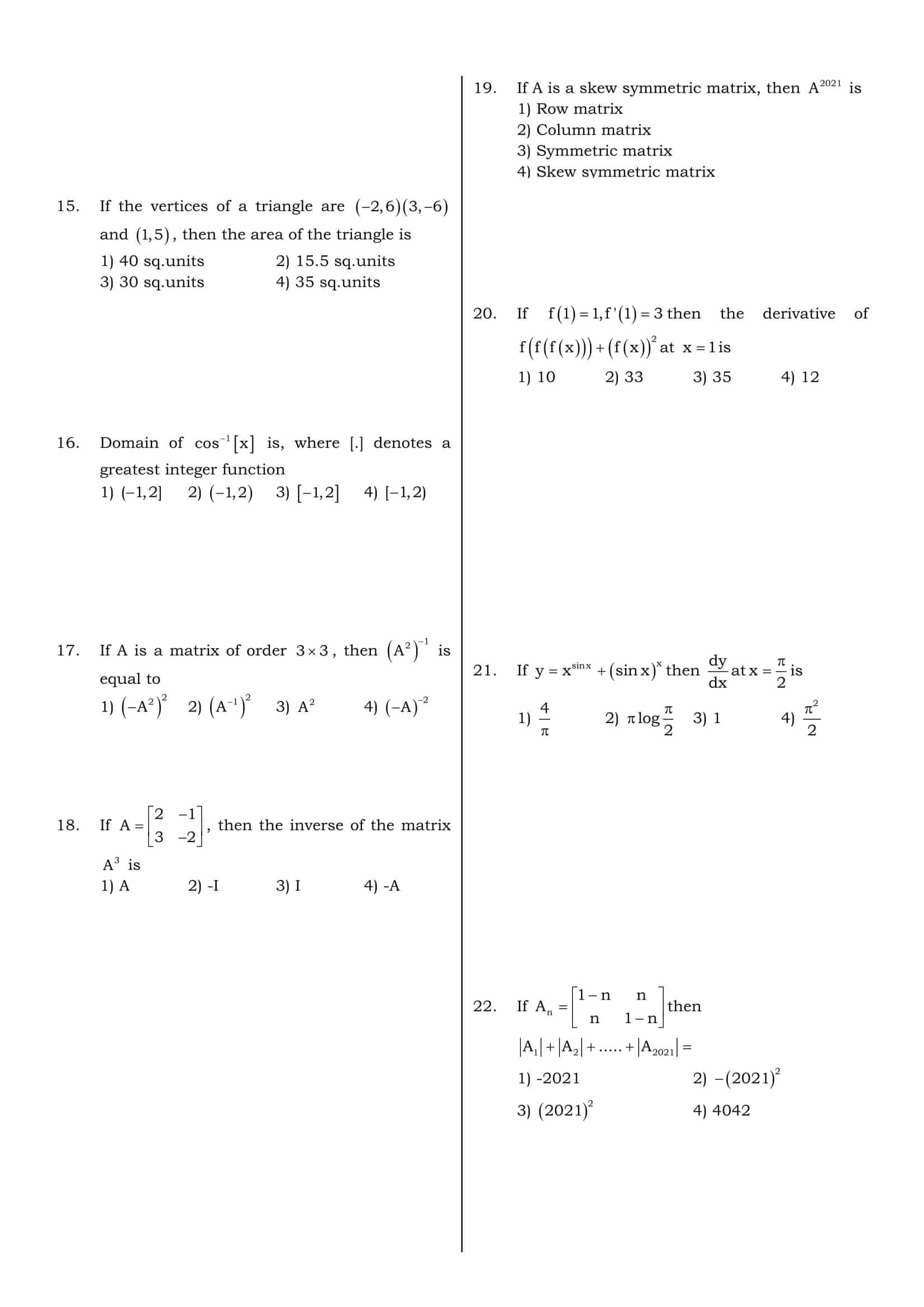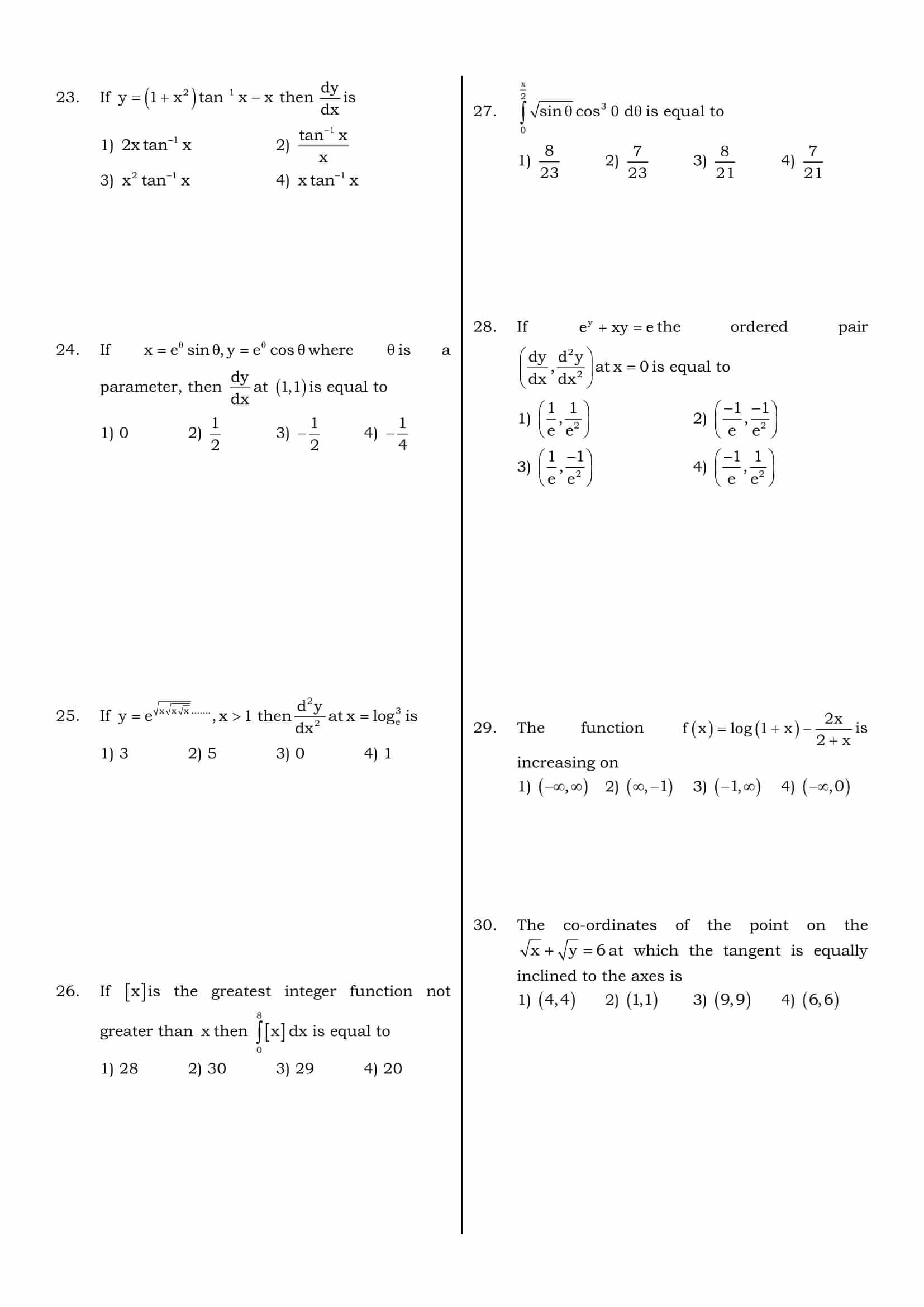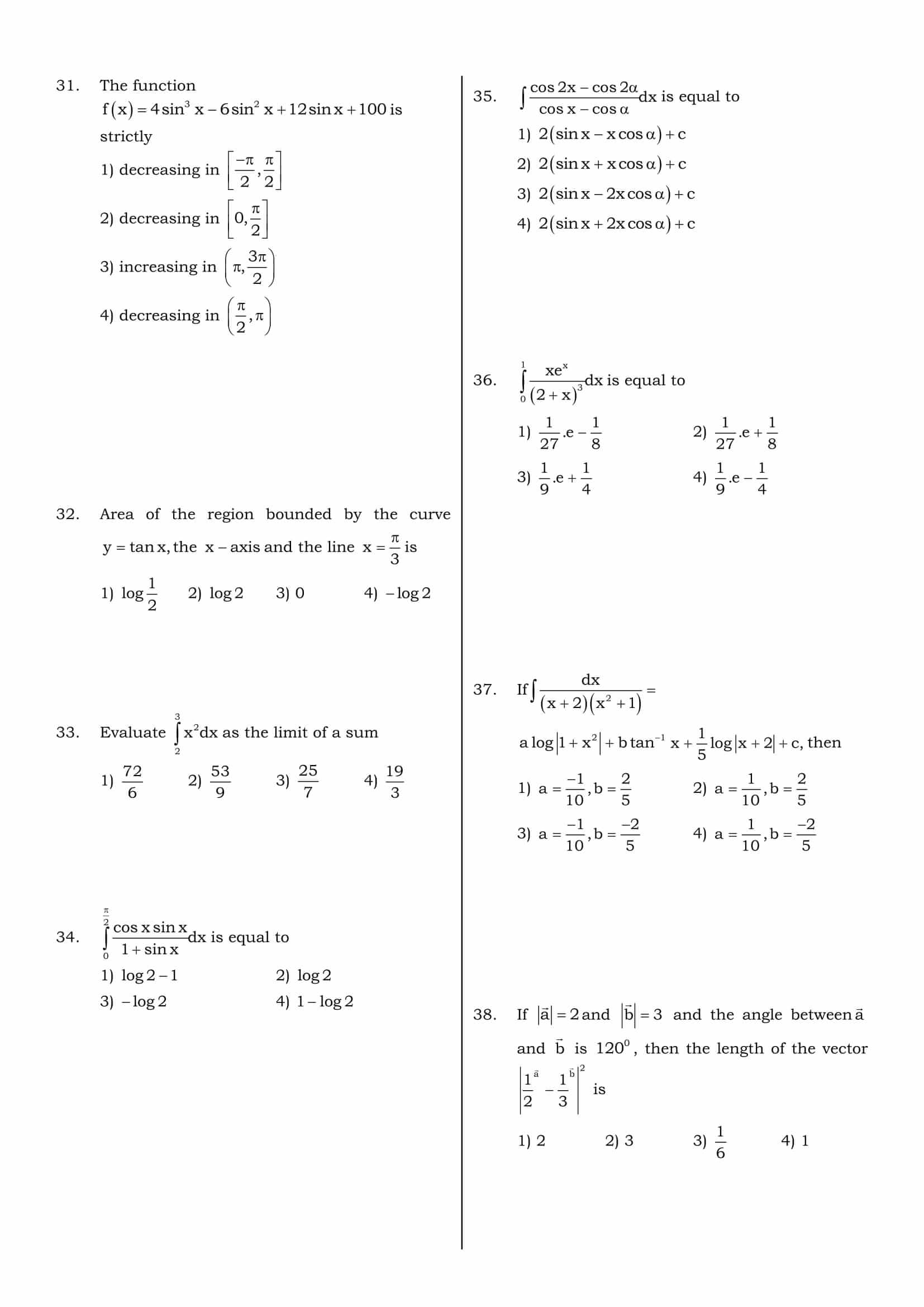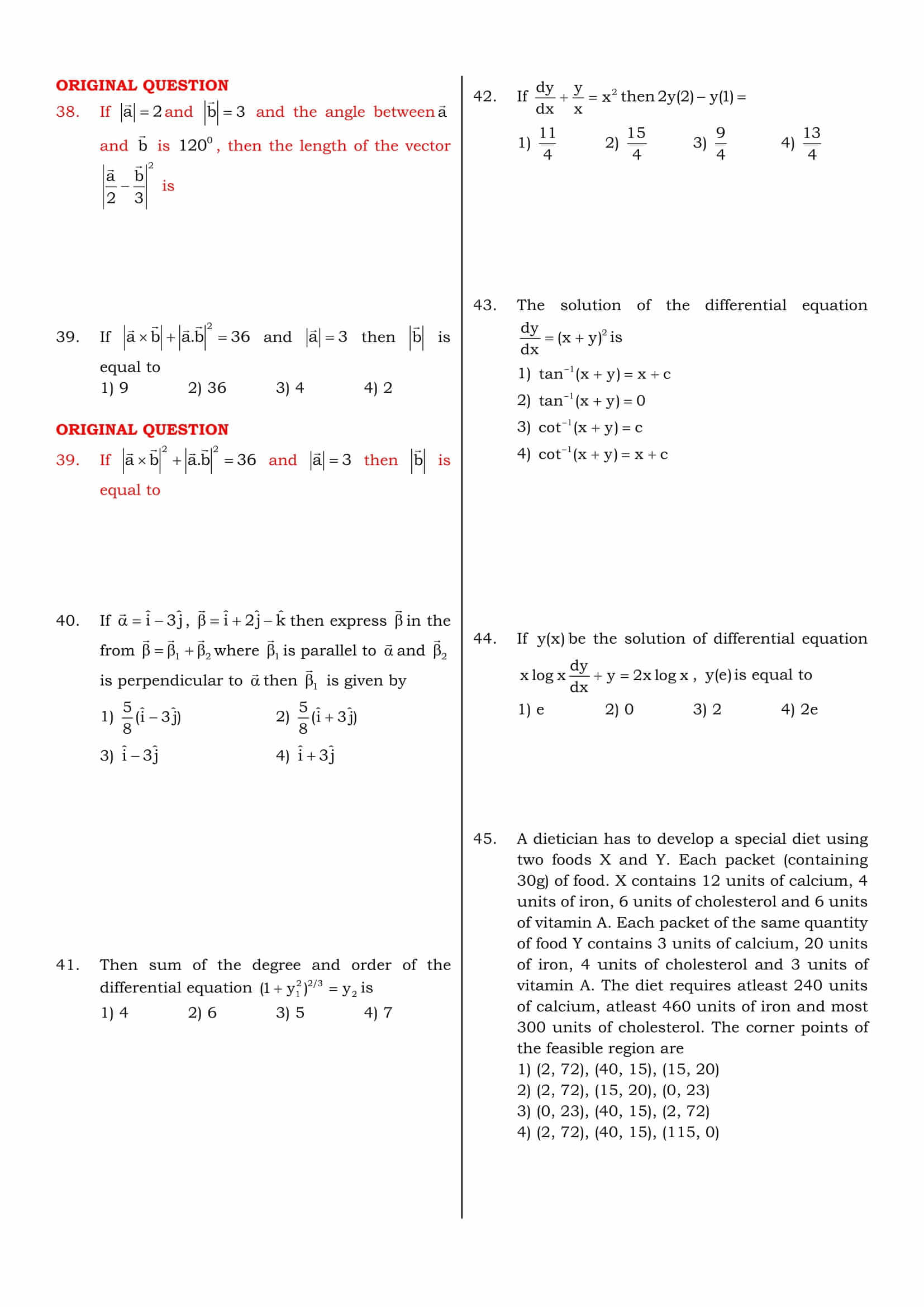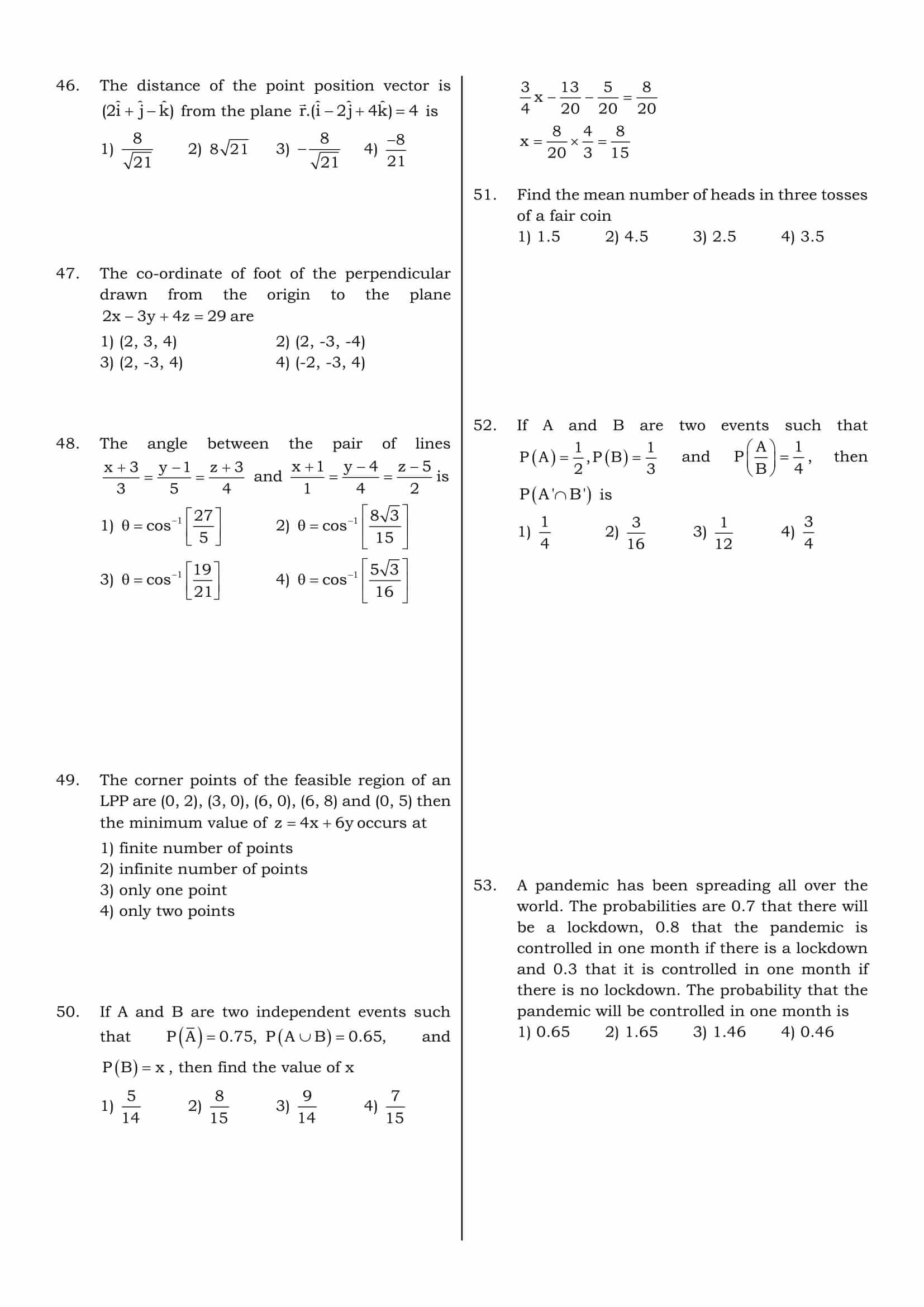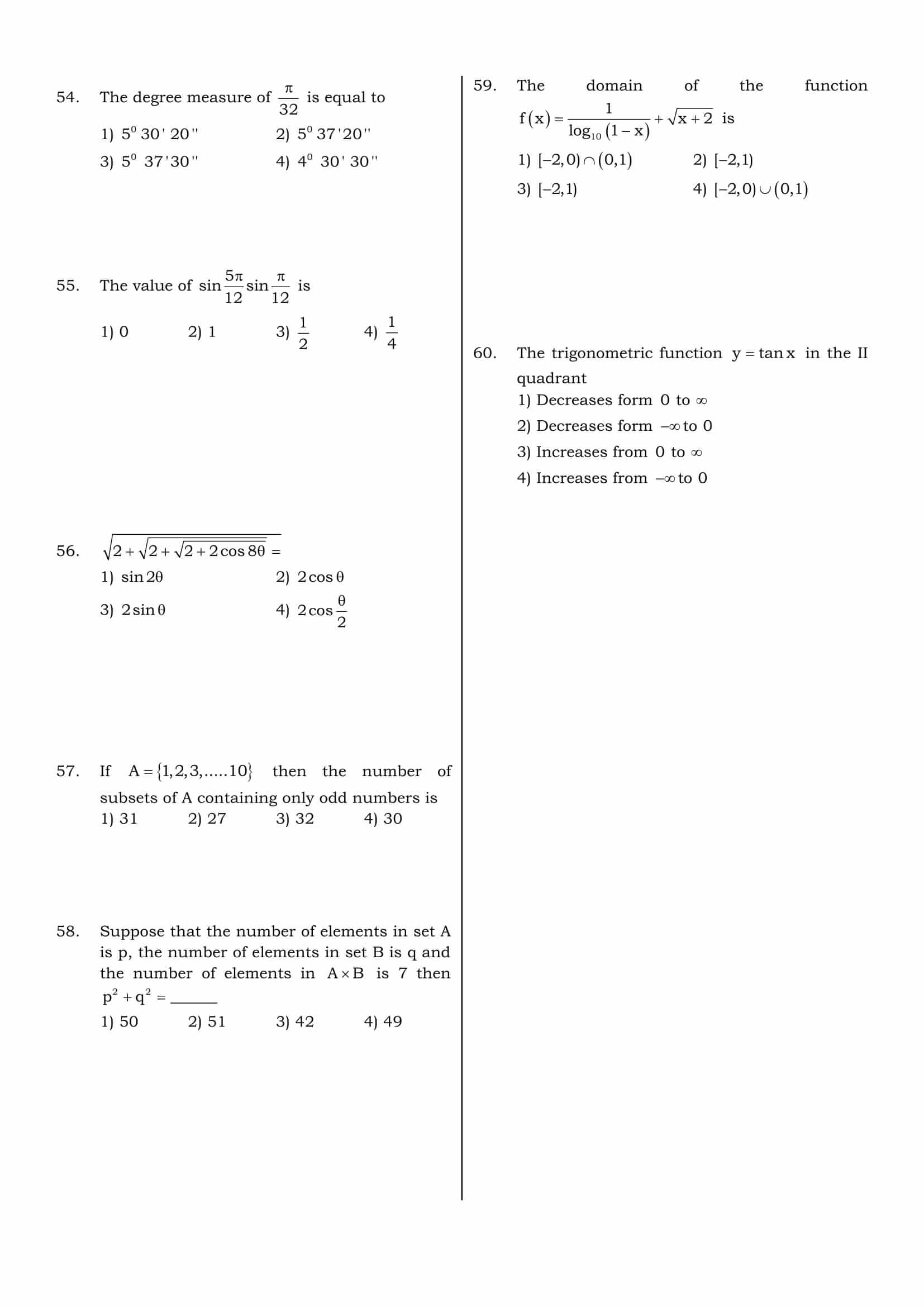 Frequently Asked Questions
Q1
Which are the courses that come under KCET?
KCET 2022 is held for admission to B.Tech, Bachelor of Veterinary Science and Animal Husbandry, Yoga and Naturopathy, B.Pharm, Pharm D, B.F.Sc, B.Sc (Hons) Sericulture, B.Sc (Hons) Horticulture, B.Sc (Hons) Forestry, B.Sc (Hons) Community Science, B.Sc (Hons) Agriculture, B.Tech Food Technology, etc.
Q2
How to check KCET 2021 cutoff?
Students have to visit the KEA website to check the KCET 2021 cutoff. Students have to score 50% marks to qualify for KCET 2021.
Q3
Is there any dress code for KCET 2022?
Yes. For KCET 2022, students are not allowed to wear full-sleeve shirts and clothes covering the head and ears. Watches, jewellery, pencils, and modern electronic equipment are also not allowed inside the exam hall.