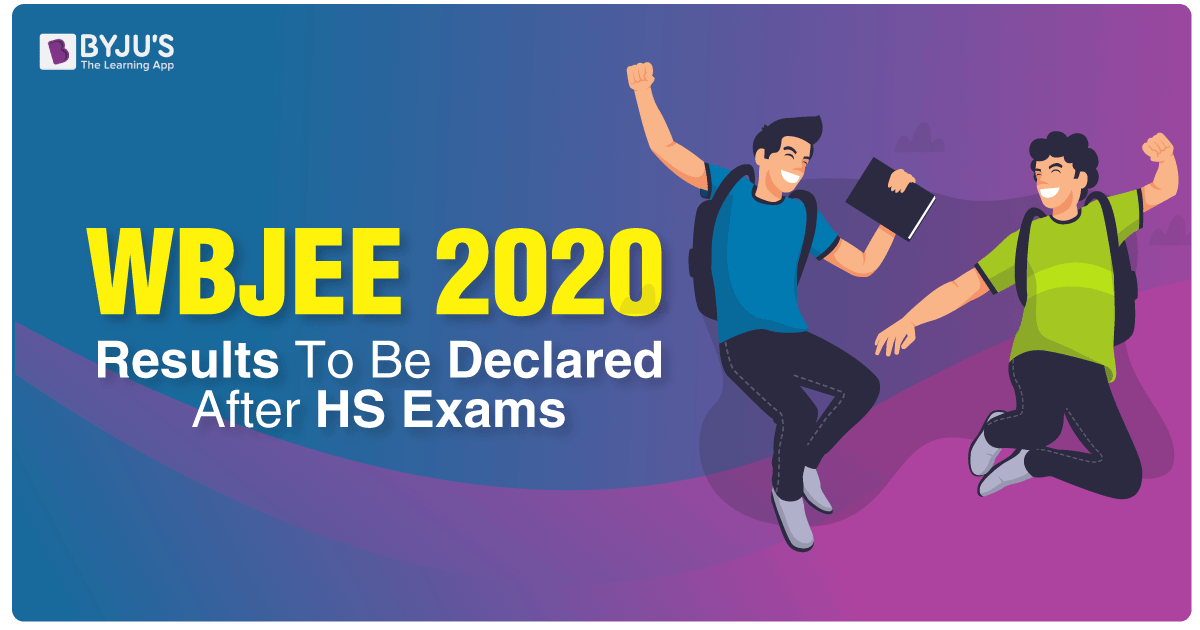 According to the latest update on the official website of West Bengal Joint Entrance Examinations Board (WBJEEB), WBJEE 2020 results will be announced only after the completion of WB class 12th board exam or the HS exam. The result is expected to be announced in the month of April 2020.
Malayendu Saha who is the Chairman of "Higher Secondary examination" of West Bengal, has also confirmed that the announcement of WBJEE Result 2020 will only be made after the completion of West Bengal Uccha Madhyamik examination. This exam will be conducted for 16 days and is expected to start from 12th March 2020 and end on 27th March 2020 at 1.15 pm.
For the first time, West Bengal Joint Entrance Exam (WBJEE) was held before the completion of the Class 12 board exam. On 2nd February 2020, WBJEE was held in two shifts. Since the exam was held early this year, candidates have been expecting to know the WBJEE 2020 results before the commencement of the class 12 board exams. With this new development, they might have to wait a bit longer.