No one is perfect in this world. Even if you are preparing for UPSC Civil Service IAS Exam also, you like to procrastinate, find comfort in sleeping etc. But, it is natural and very normal. UPSC IAS Prelims 2021 dates have been declared by UPSC recently. Aspirants should be eagerly waiting for the notification.
Thousands of feelings might be crossing your thoughts. The aspirants appearing for this year UPSC IAS Exam has to be in an active mode. After tiring preparation of one year, there is a chance to be lazy towards the end of the Prelims preparation. Here we are giving 5 tips to get rid of laziness.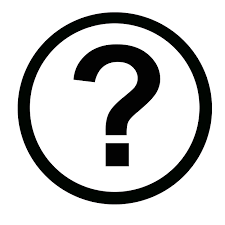 Find out the reasons
"Where the senses fail us, reason must step in. " Galileo Galilei
All actions have a reason. Every time, especially during UPSC preparation, when you feel lazy, stand back and find out what is happening really. There will be a reason behind every feeling. If you succeed in that mission, you can take necessary action against that act.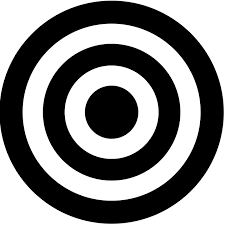 Wake up with a goal
"Only I can change my life. No one can do it for me."- Carol Burnett
Laziness is not a problem, it is a state of mind. UPSC Aspirants can easily ride of this problem if they have the strong feeling towards their dream of becoming an IAS officer. Start analyzing what is your exact problem. Most of the time exam fear, depression, anxiety and insufficient motivation result in being lazy. There should be driving force behind every person. Aspirants should have an organized timetable. Set an achievable goal for every day and try to attain it. Study according to targets. That itself makes you inspired and motivated.

Be organized
"For every minute spent organizing, an hour is earned." – Benjamin Franklin
UPSC IAS Exam is not mere an examination to test one's intelligence and knowledge. It is a meticulously designed examination to choose the most appropriate candidate for the prestigious service under the government of India. If you want to be in service, you have to work without hesitation and laziness. Aspirants should follow an organized life. This will help you to develop officer like qualities.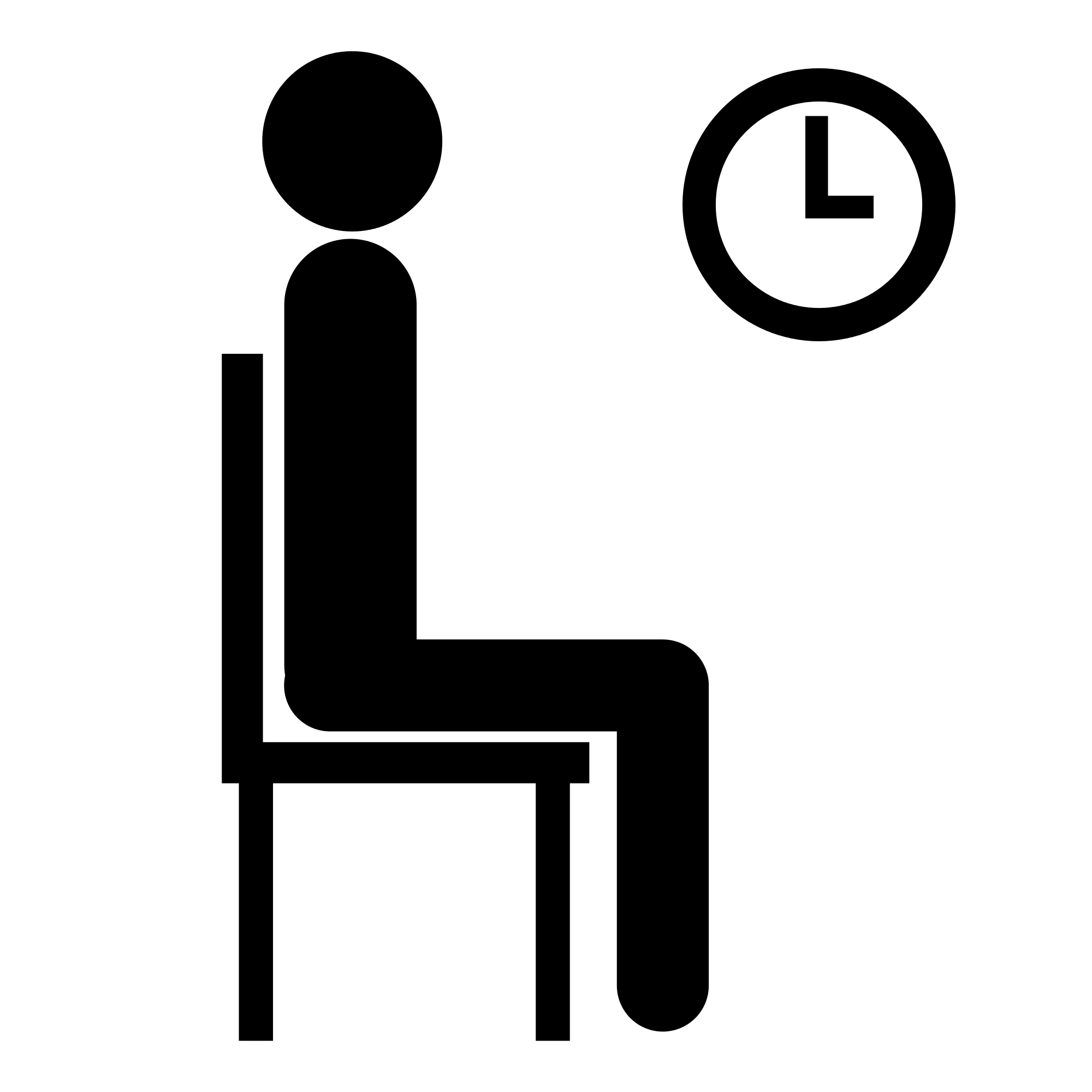 Good habits
One should start adopting good habits. Good habits in life will help you to stay active throughout. An aspirant who is following good habit in their daily life will be organized. They never fail and always carries an enormous amount of energy.

Enjoy learning
"Develop a passion for learning. If you do, you will never cease to grow. " -Anthony J. D'Angelo
The aspirant should love what they are doing. The UPSC preparation is a long process. It needs one year of preparation and the exam procedure is also a one-year prolonged formality. During this time aspirants might come across the same study books, study plan etc. but a positive outlook from aspirants side can change everything upside down. You may like some subjects, may not some others. To emerge as a successful candidate one should fall in love with every subject and every action they do.

Avert distractions
This world is trapped in the web of social media. The UPSC aspirants should use social media effectively and ward off the distractions.. But most of the times the social media has created a great distraction for UPSC aspirants. Before the advent of the internet and social media, youth used to spend their leisure time by reading books. Utilize your leisure time effectively. Updating Facebook status and chatting in Whatsapp makes you lazy and divert from mind from aim. Reading NCERT books, references books in leisure will help you to gain new knowledge. Walking, jogging, swimming will also help you to stay away from being lazy.
Tune into byjus.com/free-ias-prep for more strategy articles and news on UPSC Civil Services IAS Exam
Related Links: